A lot of people out there seem to think that the government has handled the Coronavirus crisis really well and that Boris Johnson, Dominic Raab et al are national heroes for their actions, but then articles like this one come out which kind prove just how inept it has been.
Featured Image VIA 
The New York Times is reporting that the government is trying desperately to secure a refund after spending £16 million on Coronavirus testing kits from Chinese companies AllTest Biotech and Wondfo Biotech. Both companies said that their products met the health, safety and environmental standards set by the European Union, but it seems like the UK government went ahead and trusted them on this and ordered a whole bunch of them before testing themselves.
Turns out that this was a completely idiotic move as the tests didn't work, despite Dr Sharon Peacock testifying that they would only require a pin prick from people at home after travelling to China to scope out the two companies. This was why a couple of weeks ago we heard that tests would soon be getting delivered to everyone in the county for free via Amazon. She anticipated that testing the kits over here would take less than a week.
Sadly, this turned out to be completely wrong and they swiftly failed the testing procedure as opposed to passing it. A government official has said that the reason so many tests were ordered was because of the minimum spending threshold enforced by the company and that they would attempt to get their money back in the coming days. Good luck with that one.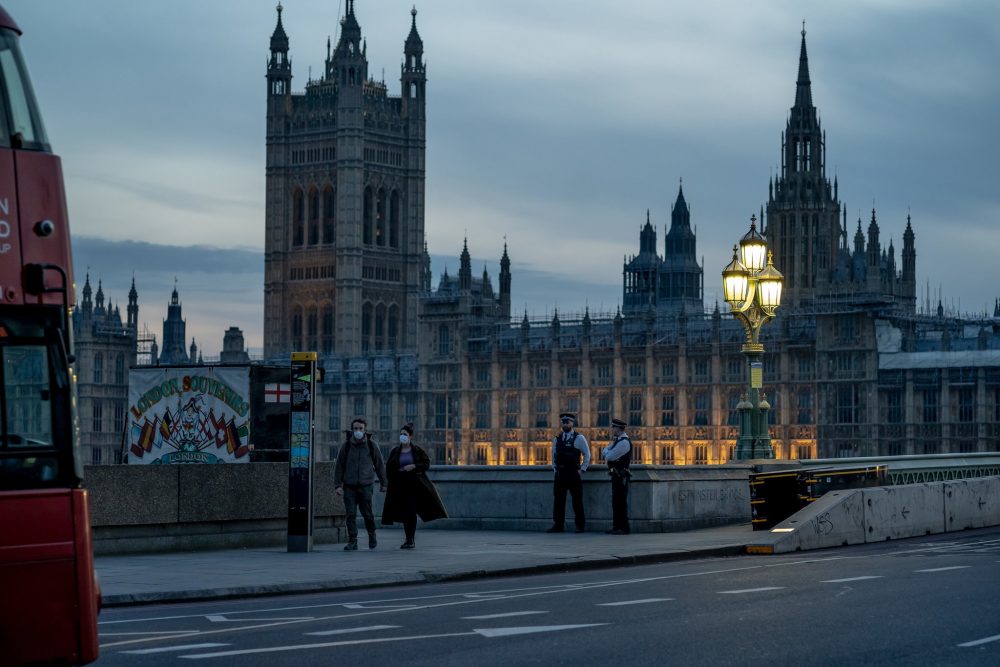 AllTest and Wondfo have both said that the UK government officials misunderstood the service that their testing kits were advertising. AllTest said their tests could only be used by professionals and not patients at home and Wondfo argued that its product was only intended as a supplement for patients that had already tested positive.
Not sure if I believe those shady Chinese companies because big pharma is always out to make a quick buck, but either way the government probably shouldn't have been duped here. Just typical of the response over here though really isn't it?
The government has now failed in its aim to be running 25,000 tests a day by mid April, but still seems confident of hitting the 100,000 tests a day marker by the end of the month and 250,000 tests a day soon after that. I'll believe it when I see it.
For more of the same, check out this Scottish shopkeeper selling Coronavirus testing kits for £750. Way better response than the government.