If you want to make it big in the modelling world, getting arrested is probably one of the best ways to go about it – as Jeremy Meeks proved back in 2014. 
Featured Image VIA
Well it looks as though 29-year-old Yorkshire man Oliver Hargreaves is on a similar path after Humberside Police sent his photo viral a year back, attracting comments from a whole bunch of admirers before he was recently arrested.
Here's Oliver's mug shot: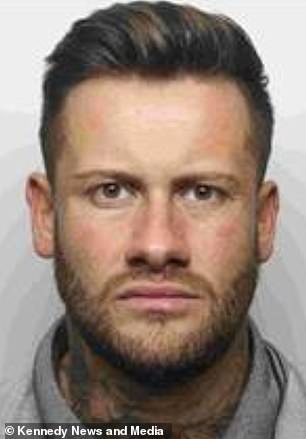 And some of the comments: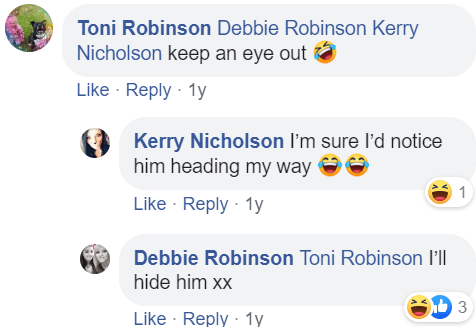 Oliver was wanted for burglary and assault on a police officer, and after evading Humberside Police for so long (since 2014!) he was dumb enough to taunt them over Facebook which allowed them to track down his location and arrest him.
He's now earned himself a 3 year and 9 month sentence. All Oli has to do is get through that and the world is his oyster as soon as those modelling offers start rolling in!
Here's his latest mug shot: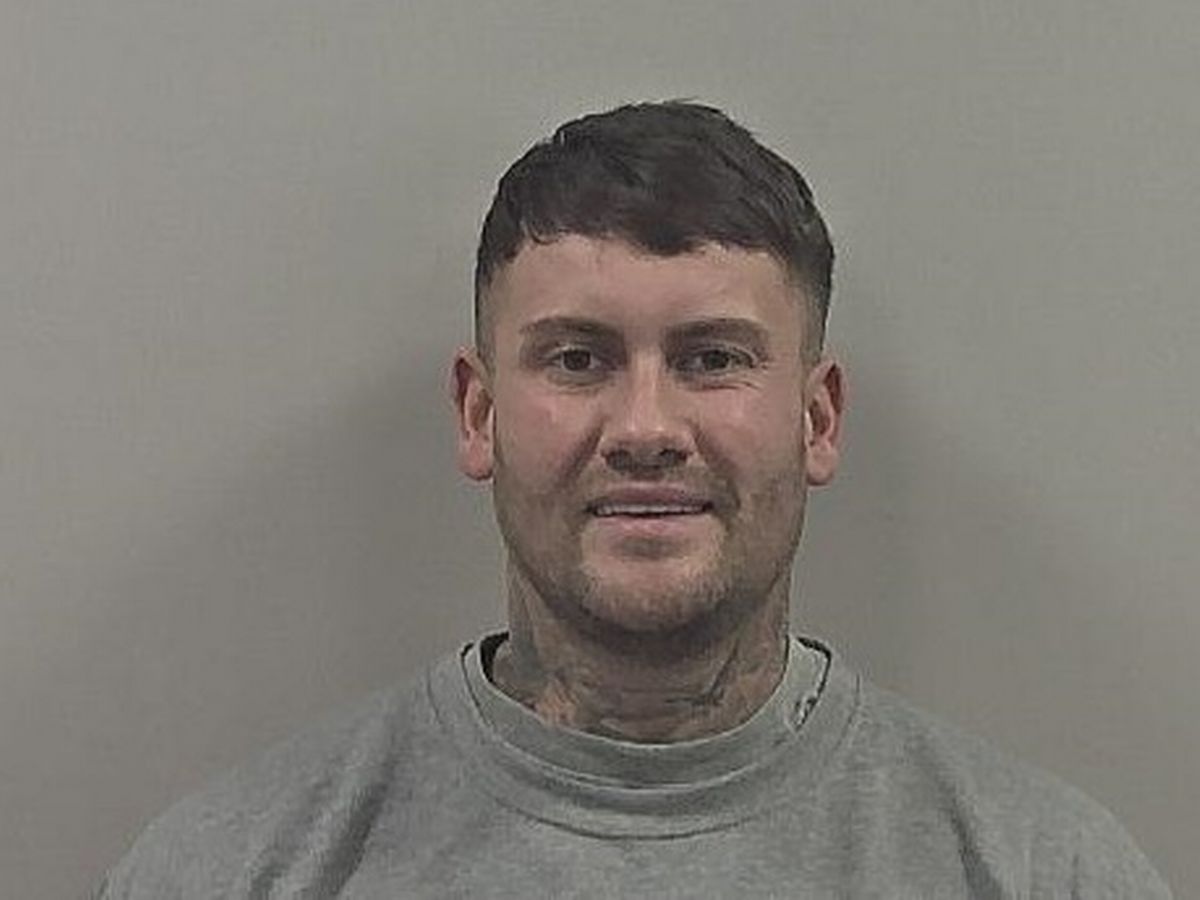 Clearly the days of paying for professional modelling photos, sending them to agencies, attending casting calls and all that other shite are long gone. So many wannabe models are still doing that in 2020 and just end up back at their job in TK Maxx. If you're really serious about being a model why not follow the examples set by Oliver Hargreaves and Jeremy Meeks? Go out there, steal a car, rob a house, beat someone up, whatever. Next thing you know you're a viral superstar with a modelling contract waiting for you just as soon as you finish your prison sentence.
Sometimes it can even work the other way around, like in the case of 'La Catrina' – the Instagram model who went on to become a female cartel boss (before being shot dead earlier this year – RIP).
[h/t Hull Live]