The 21-year-old female leader of a notorious Mexican cartel has been killed in a shoot out with police and the Mexican army.
Featured Image VIA
Maria Guadalupe Lopez Esquivel AKA 'La Catrina' AKA 'Dame of Death' took a bullet to the neck and blurry video footage of her dying (which we can't post here) shows the cartel boss covered in blood and struggling to breathe in her final moments. Here's a still: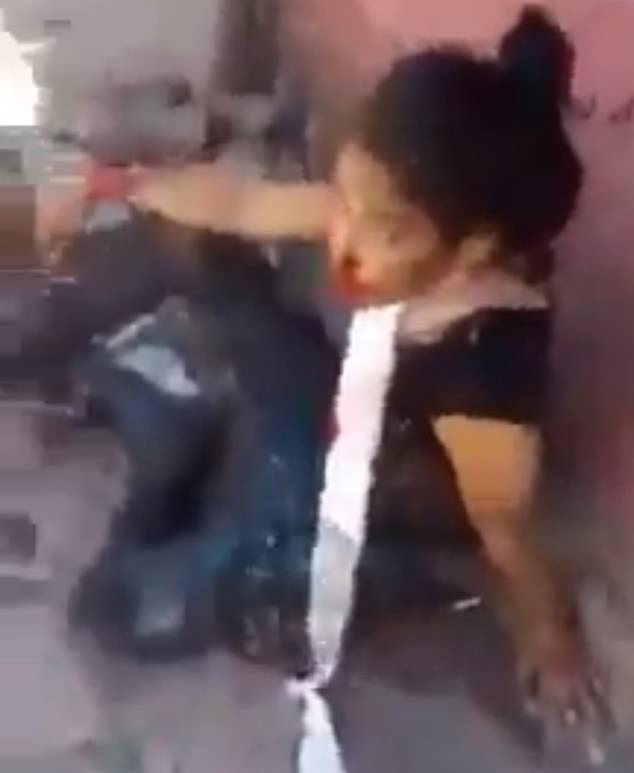 Esquivel was a bit of a trailblazer – she was the first Instagram model to become the head of a deadly cartel. Check out her weapons on IG: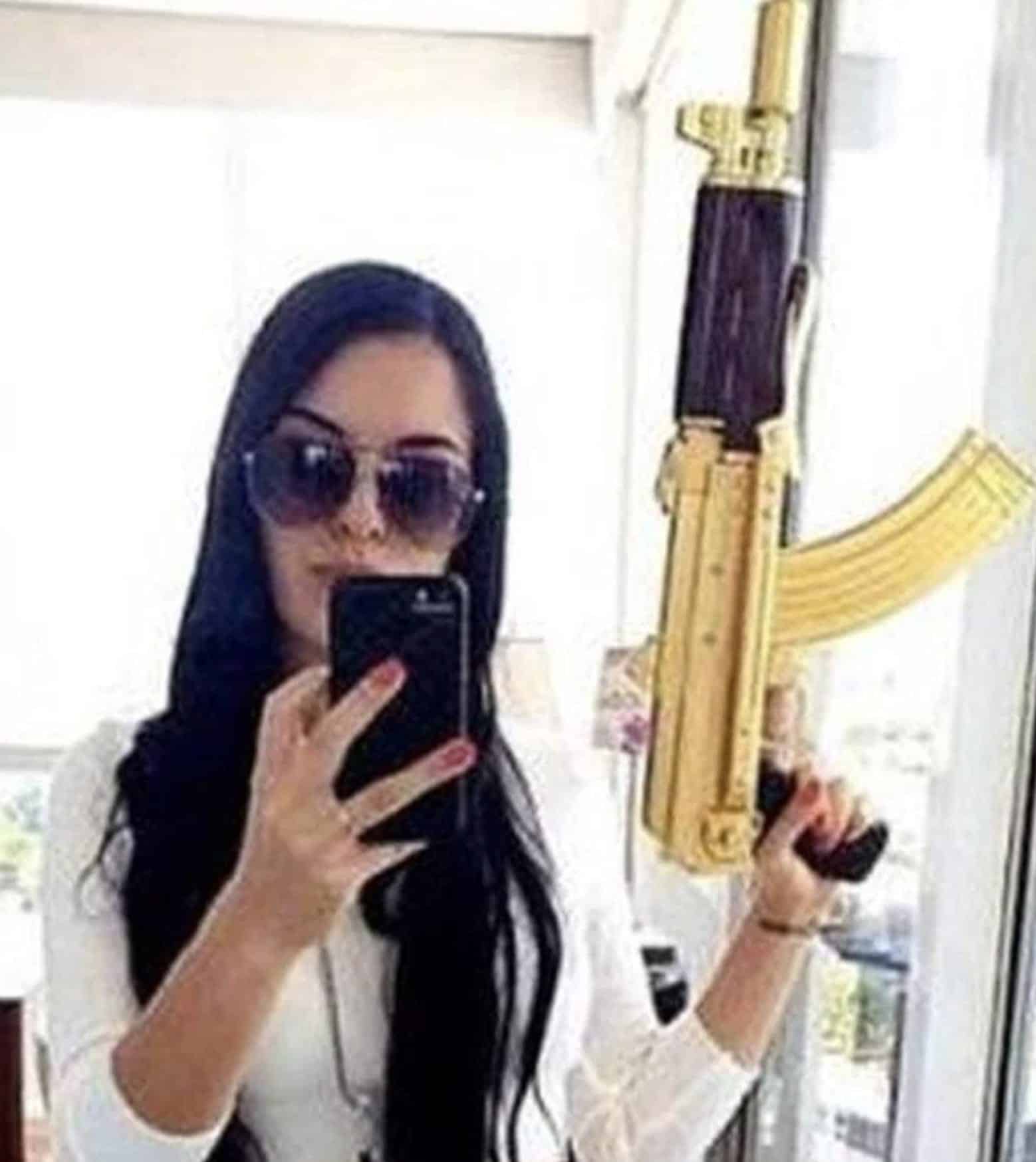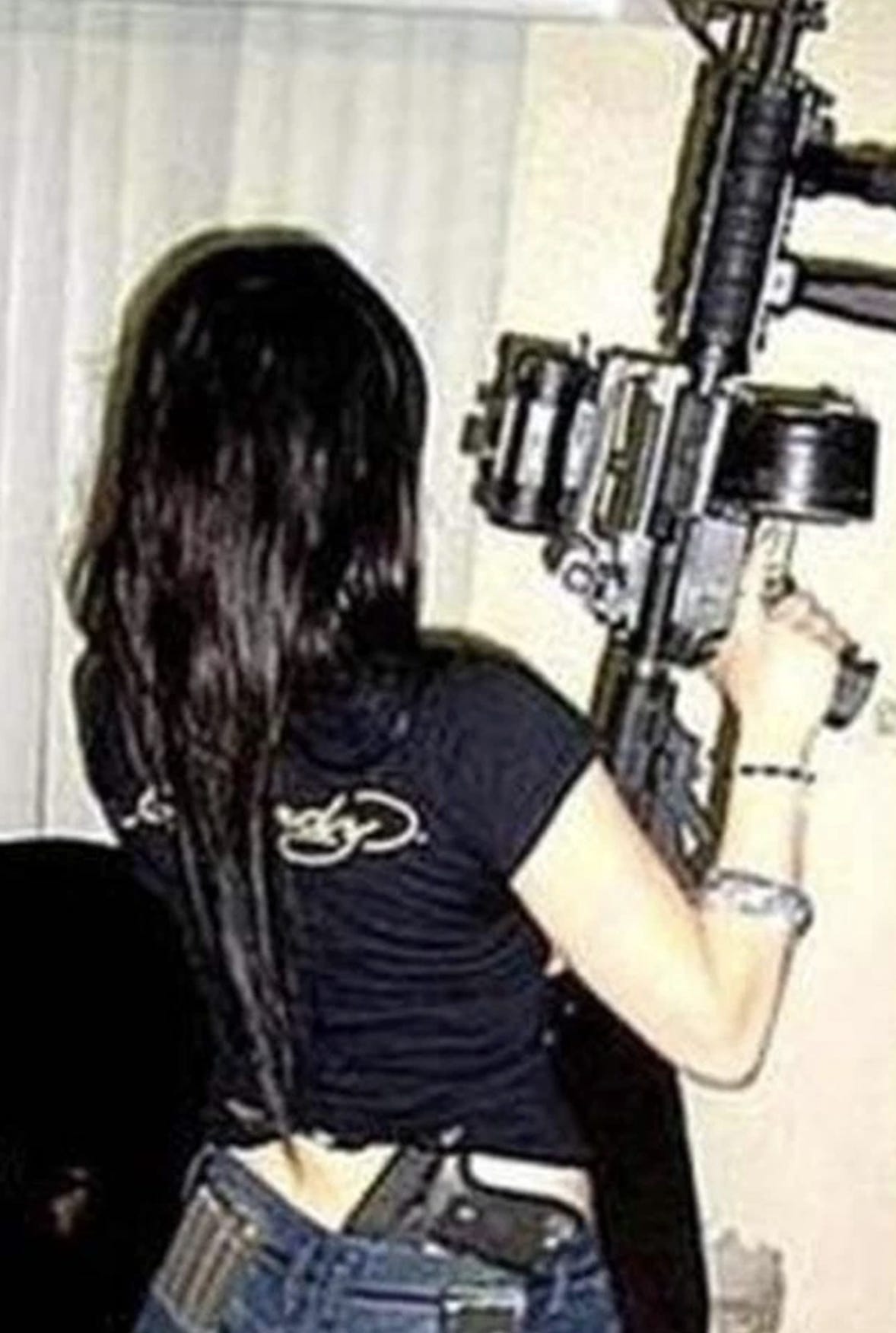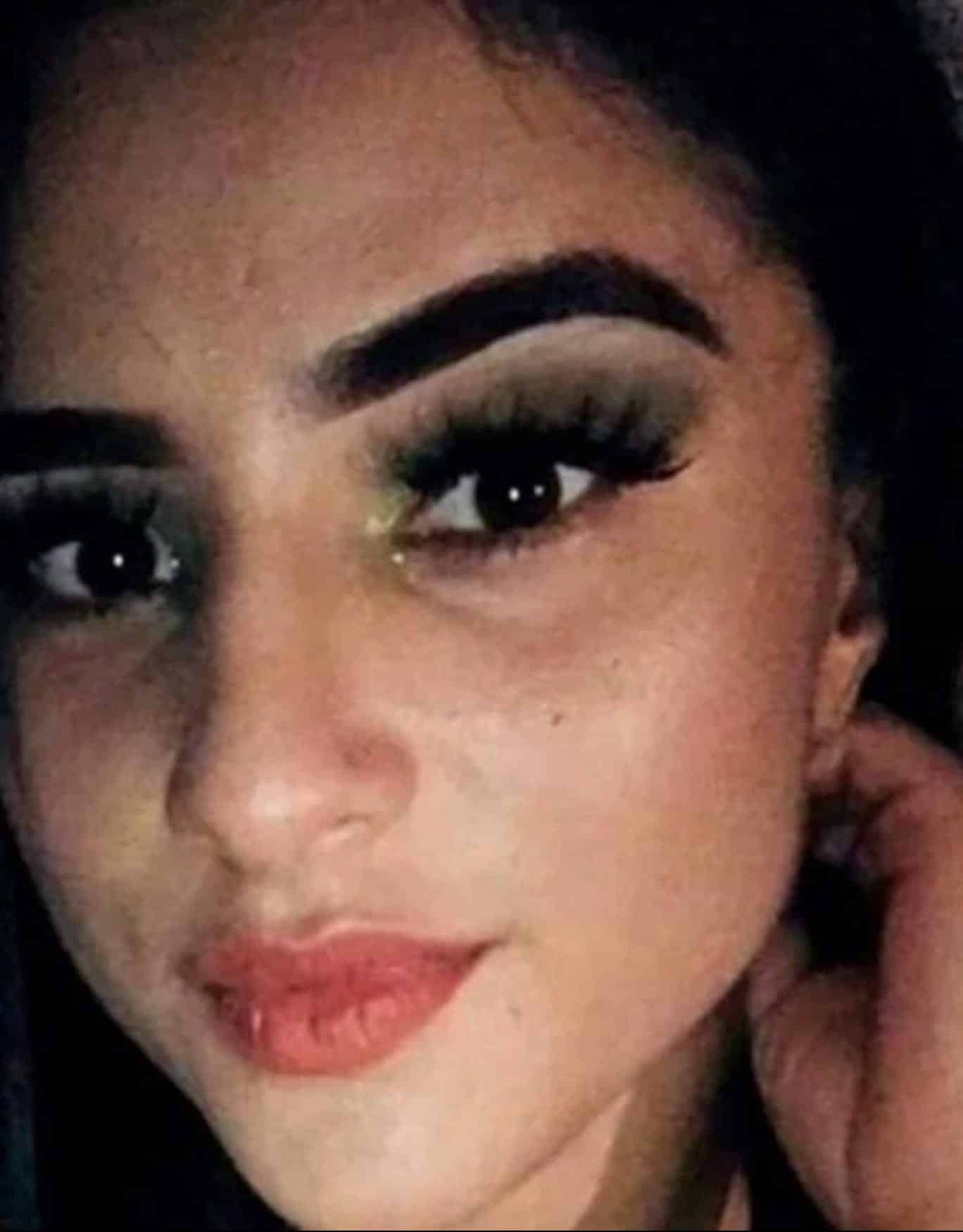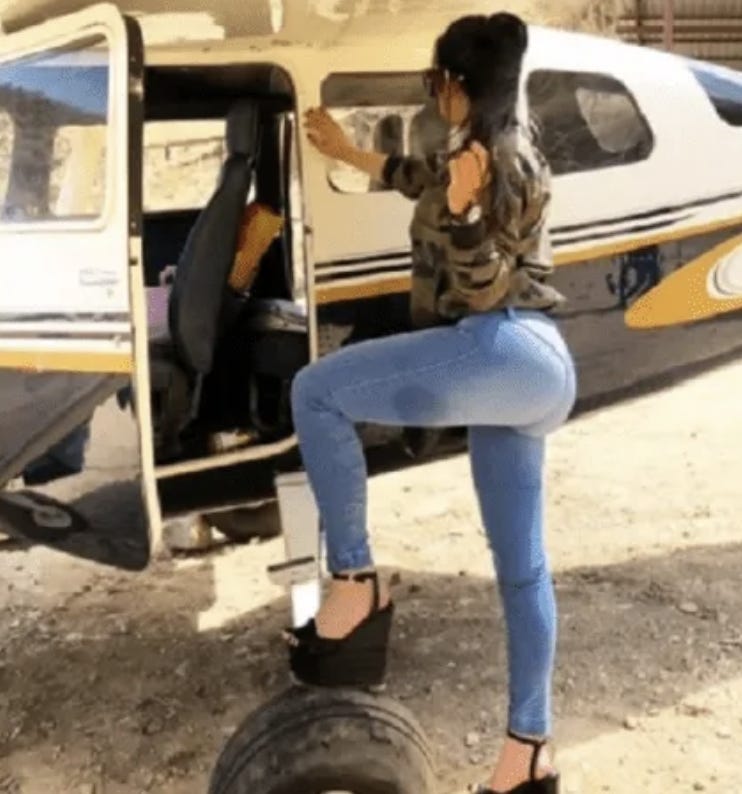 Esquivel joined the 'New Generation Cartel' – which is the most dangerous Mexican cartel – three years ago after she started dating one of its leaders. She soon shot up the ranks and probably posted a bit too much about her gangsta lifestyle on Instagram. Probably not the smartest move when you're a high-profile wanted criminal but we can't say for sure that it helped lead to her demise or anything.
If you're feeling bad for 'La Catrina' though – don't. She wasn't a very nice person. Via the NY Post:
The hitwoman — who shared her nickname with the female skeletal figure associated with Mexico's Day of the Dead — was regarded as one of the leading figures in the cartel, according to The Sun.

She led a team of hitmen within the New Generation Cartel that killed more than a dozen state cops during an Oct. 14 ambush in Michoacan state's Aguililla municipality.

At the time of her death, she was responsible for paying other cartel members and coordinating assassinations, extortion and kidnappings.
Standard cartel shenanigans I suppose. Let this be a lesson to all other Instagram models out there considering a move into the cartel business. Stick to plugging your fitness regimes and detox diets – much less likely to get shot in the neck that way.
P.S. Congrats to Israeli 'Queen of Guns' Orin Julie who is now officially the most terrifying Instagram model on social media.