4) Missing Cat Ate All Of The Pies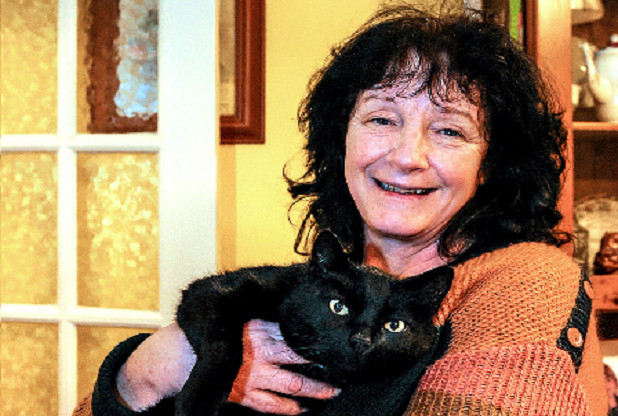 Here is non-story that demonstrates the IQ level of the average Metro reader (i.e. me). Woosie, a cat from St Austell, Cornwall, sadly went missing three years ago…. ahhhhh… But don't worry there's a happy ending for everyone concerned: she came back! Hurray! The lucky cat had managed to spend her time at the Ginsters pasty factory and had gained three pounds. Hurray for obese cats!
How he managed to get the 30 miles from their house to the factory is a bit of a mystery, but once he'd arrived he was treated like royalty.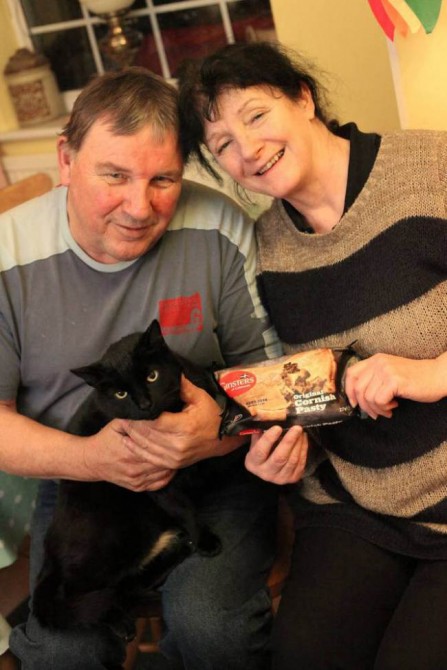 He'd been adopted by the pasty and pie Lords and renamed George. One day, after a trip to the vets his chip was scanned and he was rightfully returned to his owners. What a heart warming tale hey folks?
☛ Next: Tashirojima: The Japanese Cat Island