2. Sports Day/ School Trip Day (Tie)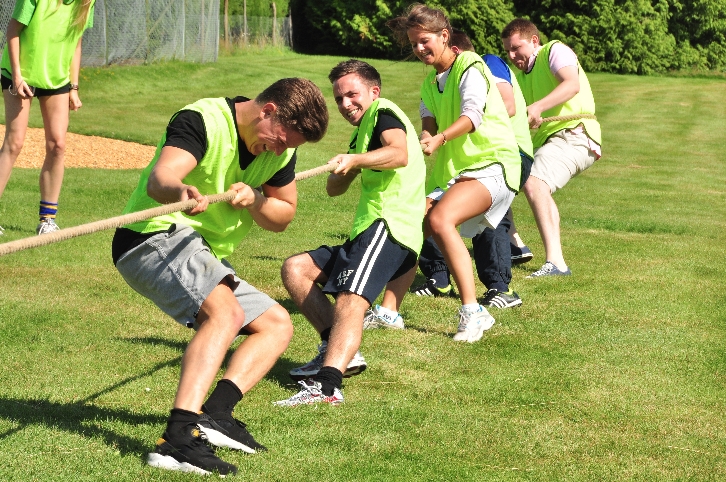 Stepping out of school and into actual sunlight, you'd think you'd been locked up your entire life and only just got out of solitary confinement, and that may as well have been the case with all the great feels flying around on Sports Day at the end of every year. Lots of races, lots of fun competition but most of all — lots of freedom.
In fact anytime you got to spend a school day outdoors or at the National History Museum or whatever instead of actually being in school was an absolute blast. A full schedule of classes completely forgotten as you spend the whole day cracking jokes with your boys/girls while your teachers try to make sure no one gets lost/hit by a train on the way there.