Time for a trip down memory lane to your primary/secondary school days with the Top 5 most exciting/fun days during your school years.
5. Substitute Teacher Day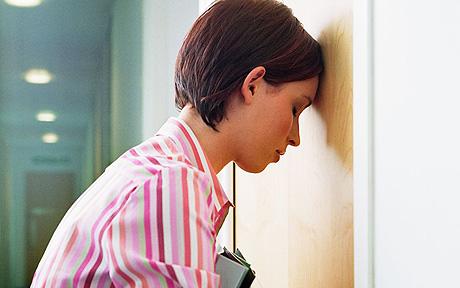 Nothing like not having done your homework and worrying about the bollocking you're bound to receive from Mrs. Jenkins, only to walk into the classroom and see a substitute teacher writing their name nervously on the black board.
In that moment you just know that the next 45 minutes are going to be complete and utter pandemonium. No one has less authority in a classroom than a substitute teacher and they know it — just straight up disrespect from the whole class until it's time to pack up and just pretend the last 45 minutes never even happened. You can literally switch names with people, make up physical impairments, pretend you don't speak English – how will they know? Not much more fun to be had in the classroom than when you've got a clueless substitute teacher running things.