A couple years back we collected a bunch of stories of Tim Westwood creeping on 18-year-old girls at university campuses, and then again when more stories started doing the rounds. It then transpired the BBC & Guardian had been conducting a joint, long-term investigation into Westwood's sexual misconduct, with this latest story the most disturbing of all.
'Esther' (not her real name) would be the youngest of Westwood's alleged victims, having told the BBC she had sex with the DJ several times when she was 14 and he was in his 30s. She describes Westwood as a "predator" and says the experience led to her attempting to take her own life.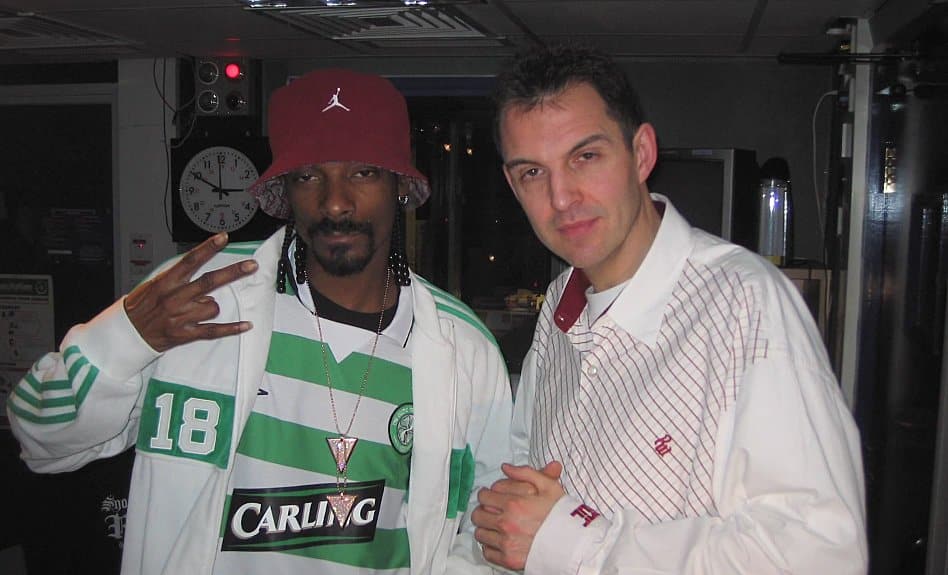 She first met him at his club nights at the Arch in Vauxhall in 1990. Esther and her friends became regulars at the club, with Westwood sorting them out free entry:
"[Tim Westwood] would always see us. He'd let us in for free. Sometimes he'd come and check on us: 'Ah are you guys enjoying yourselves?' And that's how it started."
She says the DJ knew how old she was because he had asked for her age and she told him:
"He didn't look shocked or anything.
I think we exchanged numbers and he just started, 'Oh are you coming tonight, you know, so I can leave your name at the door.' And then I'd say it was a couple of months after that he asked to meet up with me at Hammersmith Station."
She says the DJ met her in west London and drove her to a flat. He offered her a drink but she said she just wanted a juice. They sat and talked – and then he kissed her.
"I was like, OK, I don't have a problem with that. And then, it progressed from there. We had sex."
After that, he would call her at home – after 6pm because he knew her mum worked nights – and they would arrange to meet.
"I never gave consent [to sex], but I never said no either so, I just went along with it.

I kind of thought it was normal but that's because I didn't understand the gravity of the situation. It wasn't a relationship and it wasn't about love, it was just a thing, and a thing you couldn't discuss with anybody."
So obviously this makes the situation even worse for Tim Westwood. The initial allegations around him were creepy but technically legal, followed by allegations that were straight up sexual assault/misconduct, and now most damning of all; preying on and having sex with a 14-year-old girl multiple times (which is technically rape). Obviously it's important to remember these are all allegations at this point, but when there's this many victims coming out and saying the same thing, you can't say it's looking good for The Big Dawg.
For the time Westwood accidentally shared his credit card details on Snapchat (while trying to show off to some girl he was taking on a date), click HERE.