It's been a sad week in the world of acting, what with the untimely death of Alan Rickman. R.I.P. man. You were a true legend.
That's why we are delighted at this bit of feel good news to cheer everyone up. So it turns out that the resurrected 'The Rocky Horror Picture Show', which is great news in itself, is going to have the original star Tim Curry in it.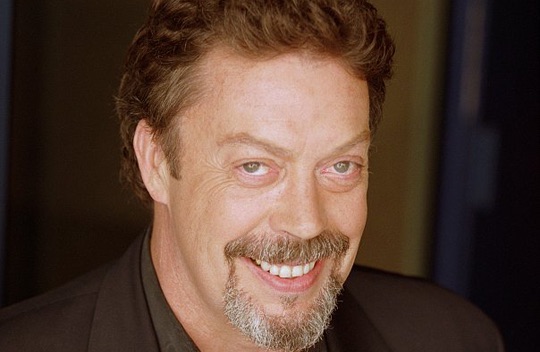 For those of you who haven't seen the 1975 original, go and watch it now. It's a musical horror comedy b-movie satire and Tim Curry plays Dr. Frank-N-Furter, an eccentric transsexual who is throwing a party at his castle with a bizarre entourage. Check out the trailer for the original below:
Unfortunately Tim won't be playing the doctor in the remake, but instead will be taking the role of the criminologist narrator. To be fair it's amazing he is taking a role full stop as the poor guy suffered a stroke about three years ago – what an absolute trooper.
In a statement Tim said:
I'm very happy and excited to be a part of this new event.
So are we Tim, so are we. And for the main role, Laverne Cox from 'Orange is the new black' is taking his place, while Broadway actor Ryan McCartan and former child star Victor Justice are going to play newly engaged couple Brad and Janet.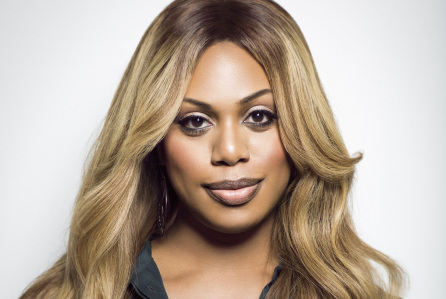 The film isn't set to be in cinemas until autumn so we'll just have to hold on until then. Maybe go and check out one of the many terrifying looking horrors out this year like 'The Conjuring 2' or 'The Witch'.