Shane Meadows is one of the most well loved English directors of the last couple of decades thanks to the This Is England opus as well as the movies like Dead Man's Shoes and Somers Town, so it's always exciting when you hear about him working on a new project.
Featured Image VIA
Meadows is returning to the small screen for this one with a new television series called 'The Virtues'. Here's the blurb: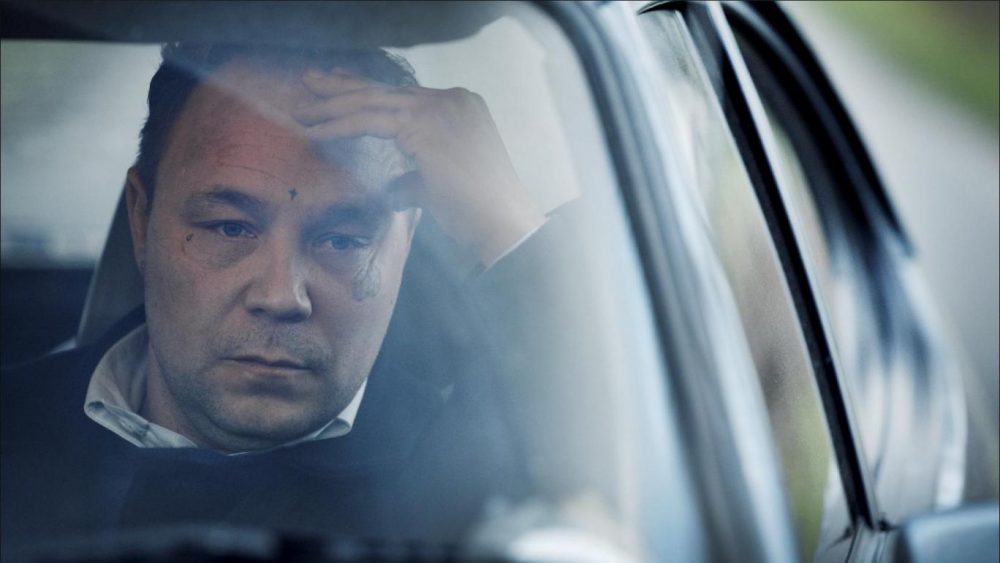 The Virtues is a visceral and hauntingly unforgettable paean to the human spirit, shot through with bittersweet tenderness, compassion and unexpected moments of laugh-out-loud humour throughout.

Deftly addressing challenging themes of revenge, redemption and repressed memory, Meadows and co-writer, BAFTA-winning Jack Thorne, ask questions of what it really means to be, and have, family.
Ok so that didn't really tell us too much about it, but I've heard that it revolves around an alcoholic that returns to Ireland to confront his past after this wife and son leave him to move abroad for a better life. Sounds serious.
Stephen Graham, Helen Began, Frank Laherty are all set to star and PJ Harvey is providing the music and I'm fairly certain that it's going to be another incredible TV show from Meadows. Unfortunately there's no release date as of yet but it sounds as though they're well on the way with it so hopefully it'll premiere before the end of the year. Fingers crossed.
For more of the same, check out this intro to The Simpsons that looks like a Shane Meadows film. Lol.