Shane Meadows' 'This Is England' has undoubtedly been some of the best filmmaking and television shows that we've seen in the past few years, so it's no surprise that Shane has decided to stick with Channel 4 for his next project – the first since the last instalment in that series.
Featured Image VIA 
Channel 4 have announced that this will be a four part series entitled 'The Virtues' which will star Stephen Graham (pictured above) as Joseph – a man who returns home to Ireland to confront his troubled past after he was brought up in the care system. Helen Behan will also appear as his sister, making it a bit of a This Is England reunion, whilst Frank Laverty from Michael Collins will show up to play her husband.
The Virtues has been described as drawing on Meadows' previous work and in particular 'Dead Man's Shoes'. If you've seen that then you'll know that this probably means it's going to be particularly brutal and completely messed up. It's been written by Jack Thorne, whose credits include 'The Fades', 'The Last Panther' and stage play 'Harry Potter and the Cursed Child'.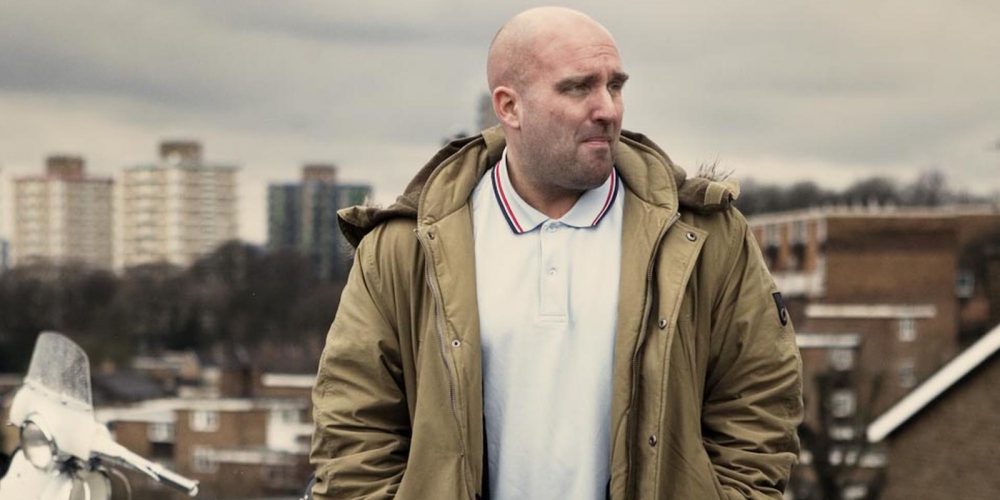 It's basically inevitably going to be another excellent piece of filmmaking from the master Shane Meadows (pictured above). Unfortunately, we've got to wait until 'sometime in 2019' for the pleasure of watching it, which seems like a hell of a long time. Maybe it won't actually be that enjoyable to watch, so I'll change that to the 'experience' of watching it. Either way, it's going to be compelling, I can tell you that now.
For more Shane Meadows, check out this real life version of The Simpsons intro, which as been described as reminiscent of one of his films. Harrowing.