Not so long ago we reported on former 'Eggheads' star CJ de Mooi, who was facing extradition to the Netherlands for questioning over claims that he made in his autobiography that he may have killed a mugger while living on the streets of Amsterdam in 1988.
Images VIA
If he had been sent there, the local authorities would have probed the presenter over 12 dead bodies that had been pulled out of Amsterdam canals around that period.
However, the verdict is in and it looks like Mooi is off the hook, as Dutch officials have decided to abandon efforts for his extradition.
If you didn't see his confession, this is the excerpt in Mooi's autobiography that was used as the basis for a European Arrest Warrant:
I was in a phone box and this old guy, obviously a massive drug user, came up behind me with a knife in his hand.

He told me to turn around, open my bag and give him whatever was inside.

I punched him so hard in the face, knocked the knife out of his hand and threw him in the canal.

I fully suspect I killed him. I've no idea what happened to him.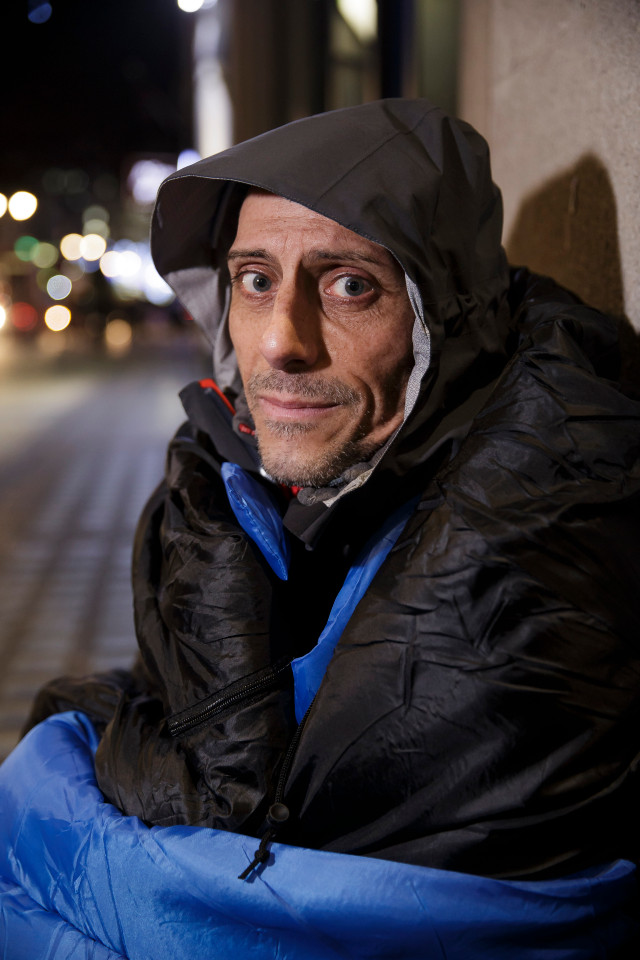 As said in our previous reports, that's a pretty fucking dumb admission to include in your own autobiography. Nevertheless, looks like he got away with it as a court heard today that the warrant should never have been issued in the first place due to the absence of a domestic warrant as well as some other basic errors that have been made.
So whether Mooi did murder a homeless man or not, the case has been dropped (for now anyway) and he can go back to doing whatever the hell he was going to do before this tidbit was picked up on.
For more current murder trials, did you know a British traveller just got found dead in Malaga with his genitals in a can of tuna? Definitely something fishy going on there.