'Eggheads' panelist CJ De Mooi is currently under investigation after he was arrested on suspicion of murder.
Featured Image VIA
If any of you didn't hear about it yesterday, Mooi confessed in his autobiography that he might've killed a man while he was living on the streets of Amsterdam:
He caught me on the wrong day and I just snapped – I punched him so hard in the face, knocked the knife out of his hand and threw him in the canal.

I fully suspect I killed him.

It was during my days working as a prostitute when I was homeless and penniless on the streets of Amsterdam.
For someone who's meant to be smart, that's a pretty dumb move. Mooi was then arrested in Heathrow airport yesterday and the most up-to-date revelations on the case reveal that he's being probed over 12 dead bodies that have been pulled out of Amsterdam canals.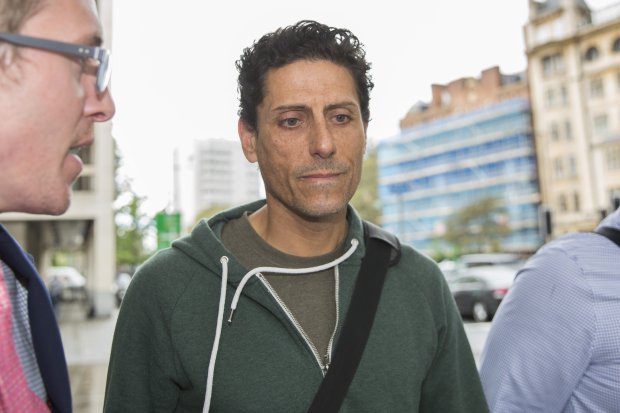 The 12 bodies were recovered over the course of one year, although the police want to ask him about the specific incident mentioned in his autobiography. This came after he pleaded his innocence and stated that there was no case to solve. Too late mate – we already read your confession in the book (well not we specifically – ain't nobody got time for that shit.)
At the moment it looks like Mooi could face extradition to the Netherlands for allegations of murder and assault. A spokesperson for the Netherlands Public Prosecution Service said that the arrest warrant is only based on the book:
In 1988 the Amsterdam police found around 12 bodies in the canals. One of them could be his victim if his story seems to be true.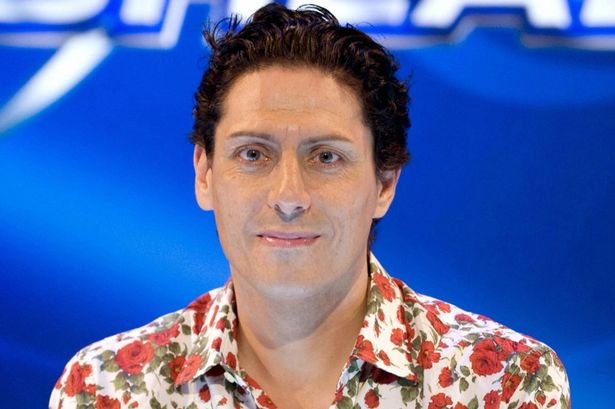 At the moment he has been released on bail and is due in court on November 28th. Better get your stories straight Mooi, because right now it's all sounding pretty suspect. Plus just look at that wry smile – there's something dark going on behind those dead eyes. I've already said this, but actually confessing that in his book was a really stupid move – nearly as dumb as announcing it on Facebook.