Would you book Jimmy Saville to do an anti-sexual abuse campaign? How about Snoop Dogg for an anti-marijuana advert?
Featured Image VIA
Tekashi 69 is facing a very lengthy prison sentence after pleading guilty to all sorts of charges last week, and he was then accused of domestic battery and sexual assault by the mother of his child.
Somehow, sex shop Romantic Depot thought they'd feature him in their new anti domestic violence ad for Valentine's Day. Whoops:
Sure, they must have arranged and shot this before those allegations came to light. Someone did catch the small print at the bottom of the advert to be fair…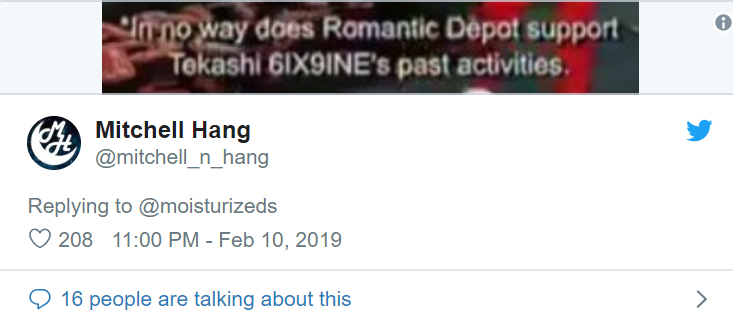 Still, they've got him referencing 'stupid mistakes' he says he 'used to make' in the ad. Do you know what one of those stupid mistakes was? He plead guilty to filming a 13-year-old girl perform oral sex on an adult male back in 2015. Yup.
So even without the mad stories Sara Molina has told about him, still seems a dodgy decision from Romantic Depot to use this guy as an example of virtuous behaviour.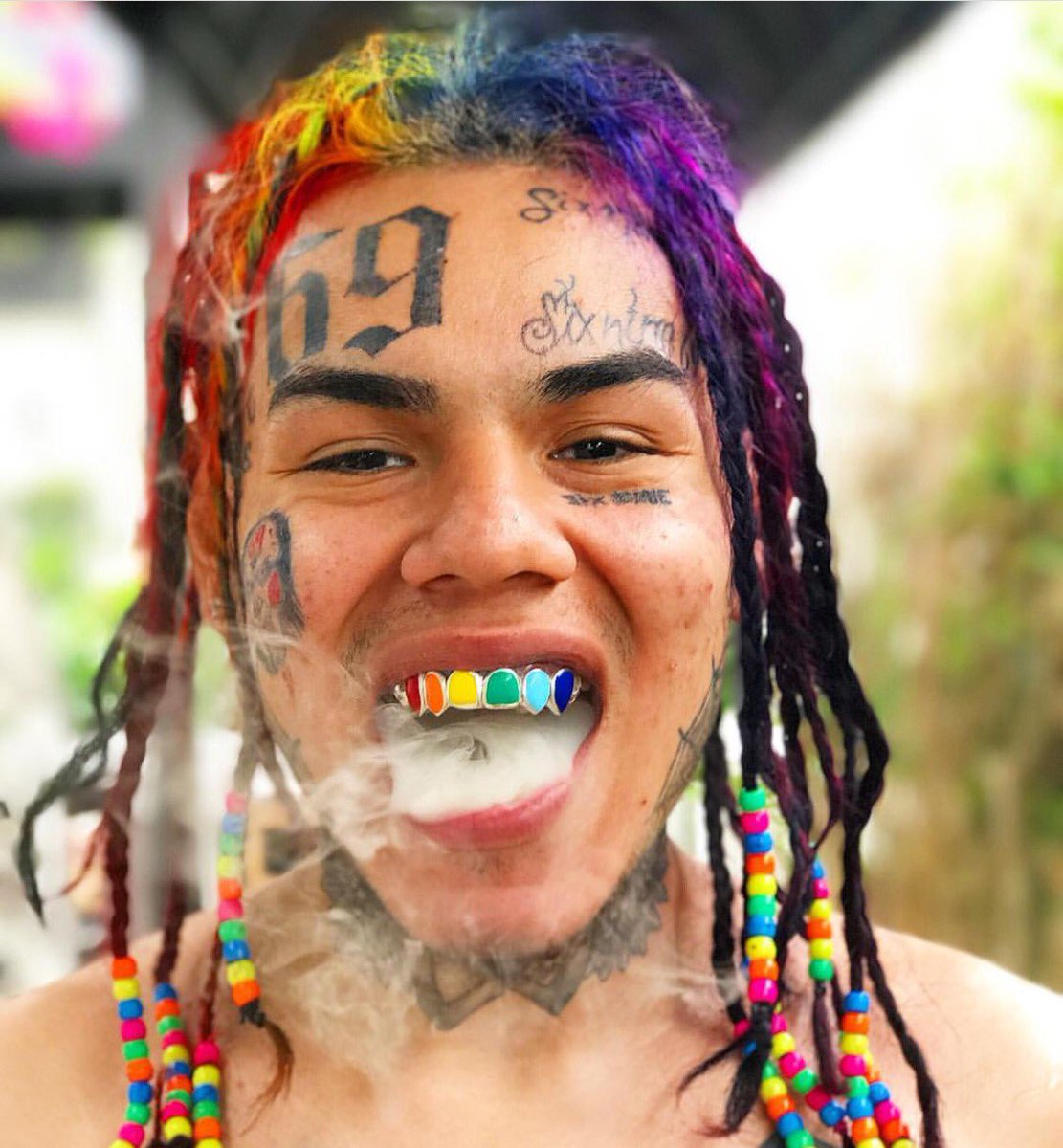 So yeah, a very weird PR play from a company that essentially markets to women. Not sure any of them will be purchasing their dildos from Romantic Depot if they have even the slightest clue what Tekashi 69 is about.