One of the most annoying things about going to Starbucks – or any coffee shop for that matter – is when the baristas get your name wrong and you have some dumb name written on your cup, or you have to spend ages waiting around for your drink because they're calling out the wrong name.
Images VIA
Things got a bit nasty on Monday for one customer though, when instead of writing his name on the cup the member of staff decided to write 'penis'. Graduate recruiter Danny Matthews popped into Starbucks for a blackberry mojito tea lemonade (prick) but was surprised to see his name as 'penis' when he picked up his order:
I'm not sure how you go from Danny to penis.

I burst out laughing when I saw what was written on my cup, I think it's absolutely hilarious.

I took the cup back to everyone in the office to have a look – they were all laughing as well.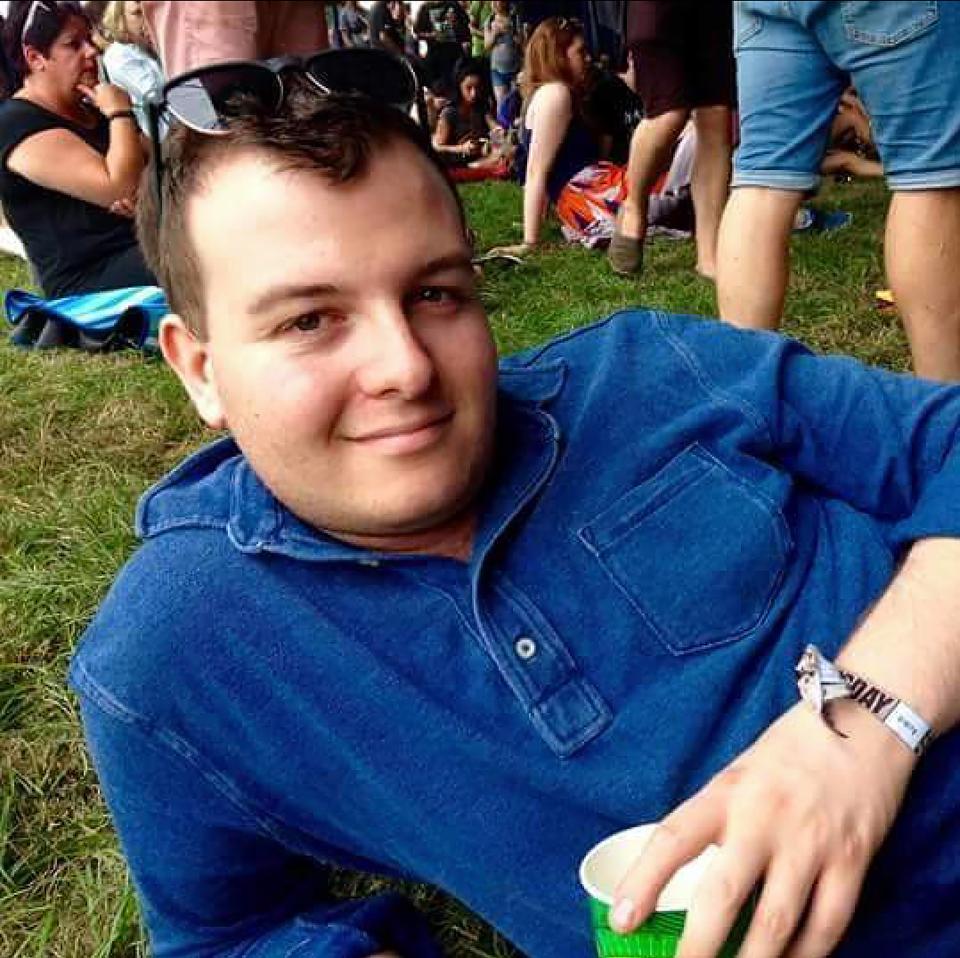 I normally get Danni with an i which is the female spelling of the name.

It's the first time I've had Denis or Penis.

I think it's really funny. It's not upset me whatsoever, if anything it's made me love them more.
Well, at least he took it in good faith. Also sounds like the office he works in is a real barrel of laughs too eh?
Ever wonder the real reason that Starbucks employees are so bad at writing your name on a cup? The truth is right here.