Remember our old series, What Have Sick Chirpse Readers Been Googling? Whatever happened to that? Why did we even stop doing it? No-one at Sick Chirpse HQ seems too sure. Anyways, it's back and we're going to try really hard to do it every week, so we hope you can forgive us as easily as we've forgiven ourselves.
Let's jump right into the third edition of What Have Sick Chirpse Readers Been Googling?
P.S.  We've no way of knowing who's been Googling what, so calm your tits.
(Click arrows to navigate slider)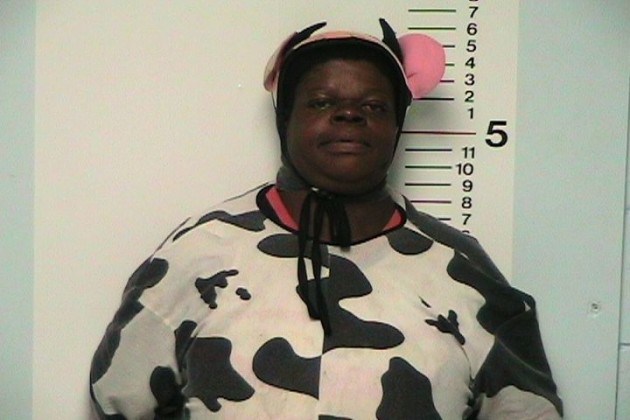 'THERE IS MAN TO SEX WITH COW'
This Googler seems pretty adamant about there being a man having sex with a cow somewhere on the Internet. Well, we got some good news for you mate. There IS man to sex with cow. Got a feeling you'll be extra psyched to know the man lathered himself up with jelly before doing the deed and got his mate to record it as well.
Unfortunately we don't have actual footage of the incident, but god gave you an imagination for a reason! Read all about it HERE.