So I bring to you today, the most northerly Buddhist monastery in the world. Why do you need to look at pictures of such a place? Well, it looks pretty darned amazing and bleak, that's why. It's a far cry from Buddha's homeland, that's for sure.
Shad Tchup was founded back in 1995 and somehow no one has died there yet which is a kind of miracle. Freezing temperatures, super strong winds and nothing but monks for company. You really would have to be in the right frame of mind to spend a winter here.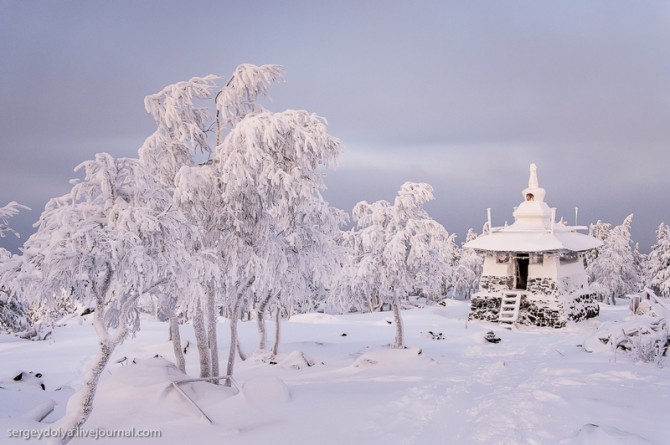 Buddhism as a movement started around 3000 years ago on the cosy warm easterly coast of the Indian sub continent. If you think about Buddhist retreats you're likely to think about hippies on tropical beaches in South East Asia trying to become one with the universe via magic mushrooms, unwashed faces and dreadlocks. Shad Tchup Ling monastery is about as far from that idyll as you can possibly imagine.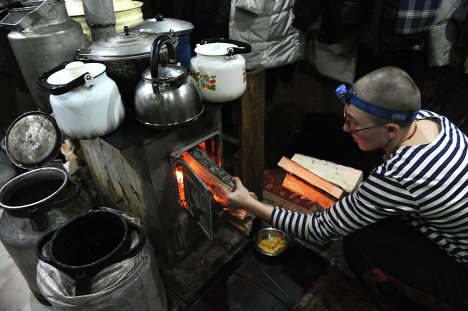 I came across these photos the other day and pretty much got frost bite just from looking at them. The monastery is situated 843 metres above sea level on mount Kachkanar in the Sverdlovsk region of Russia.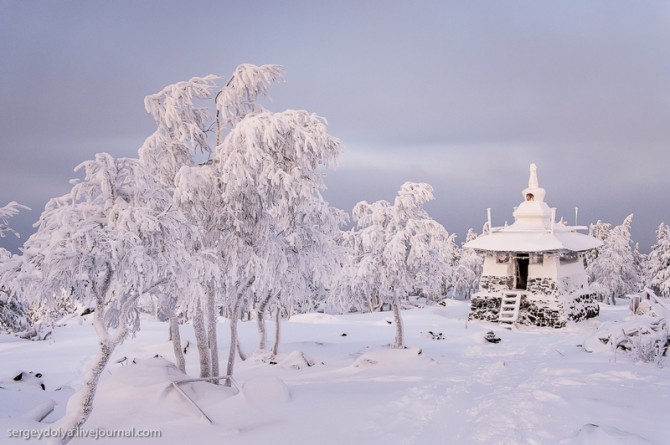 To reach this place of peace you have to endure a gruelling twelve kilometre trek uphill in some pretty extreme and incredibly nippy conditions. There's certainly no sunbathing to be had round here. There's also a distinct and wonderful lack of fire juggling and poi.
If you want to get around you use a sled and some dogs, the number 7 bus is a million miles away.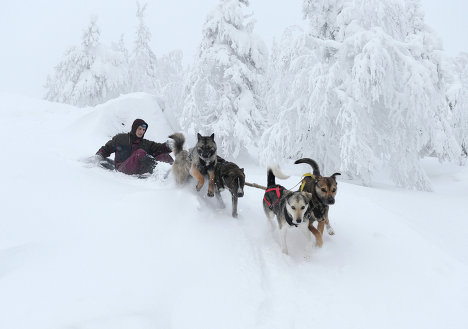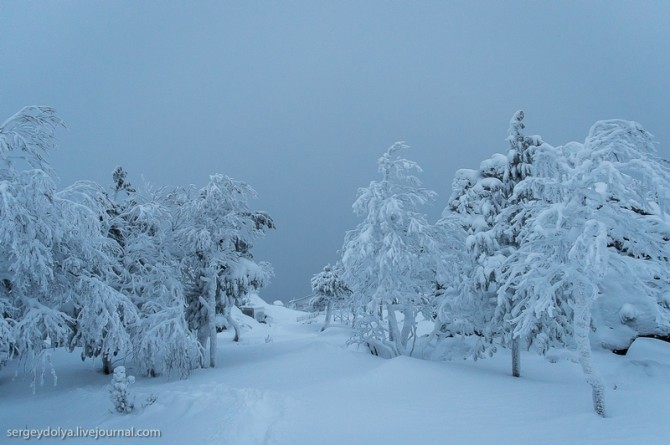 More pictures on the next page…
☛ Up Next: PHOTOS: Top 8 Most Amazing Churches In The Universe