Serena Williams — you know, Sports Illustrated's 2015 Person of the Year — was in the middle of her own Serena Williams Live Ultimate Run in Miami Beach the other day along with 3000 other people, when she decided to get a cab 2K in when she got tired.
Featured Image VIA
The race is a fundraiser for the Serena Williams Fund, which promotes "helping individuals and communities affected by senseless violence, and promoting equal access to education".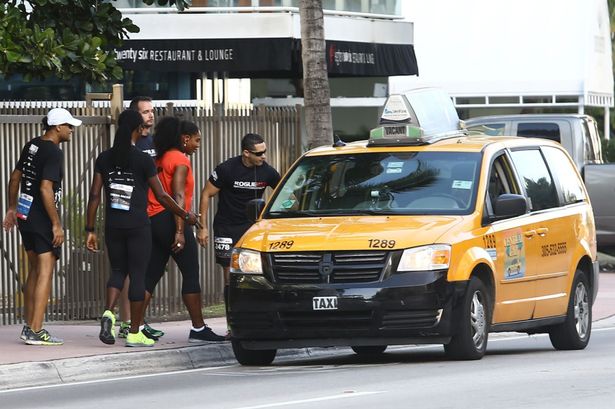 Serena was seen hailing the cab herself (not even an Uber from the looks of it), which took her close to the finishing line and dropped her off. Serena's sister Venus managed to finish the race no problems.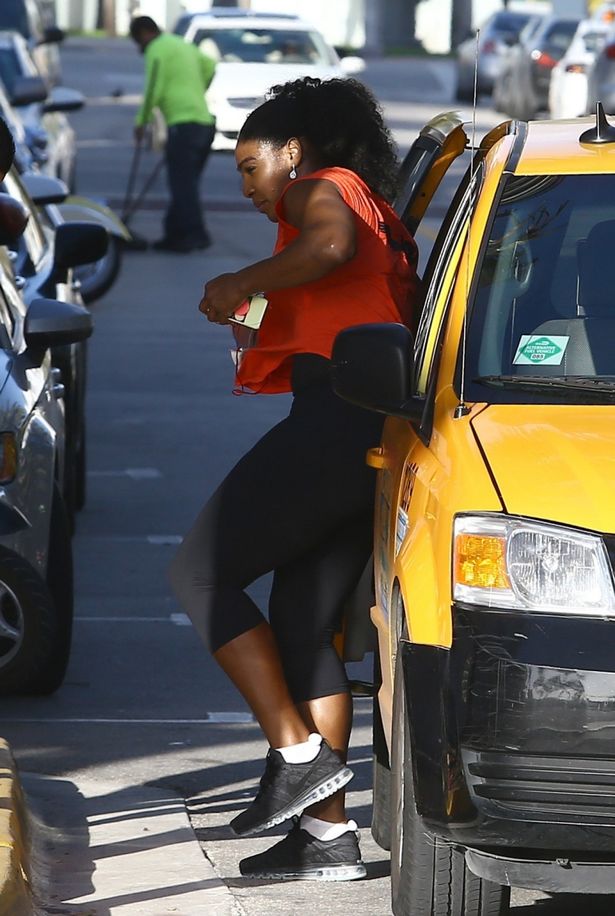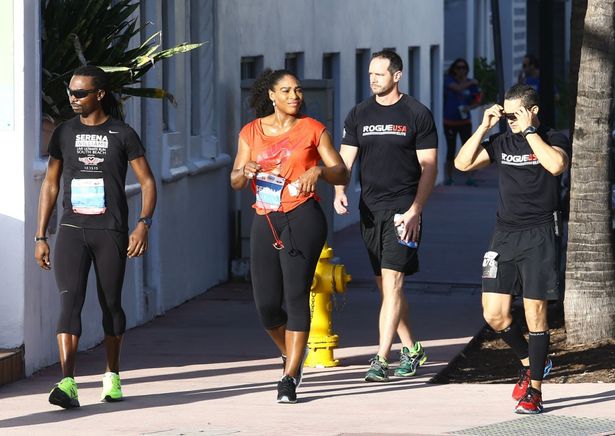 Images VIA
So Serena has yet to speak about this, but who knows — maybe an old injury started flaring up or something and she thought she'd better play it safe. Maybe her and Drake were sexing the night before and she was super tired? Maybe she had a hangover? Who knows.
I guess I can't take the piss out of her too much because I know the last thing I want to do right now is run 5K. Just funny this happens literally in the same week she's named Sports Illustrated's Person of the Year.
P.S. She definitely wasn't slowing down when she chased after that guy who jacked her phone from right under her nose.