I'd say I'm a Drake fan. I'd probably say I'm a Serena Williams fan even though I don't remember ever watching any of her matches. But they need to chill out with the PDA in the middle of this restaurant.
Hours after Serena smashed through the WTA tournament in Cincinnati, Ohio, Drake took her for an Italian and made it clear as day that the two have something going on: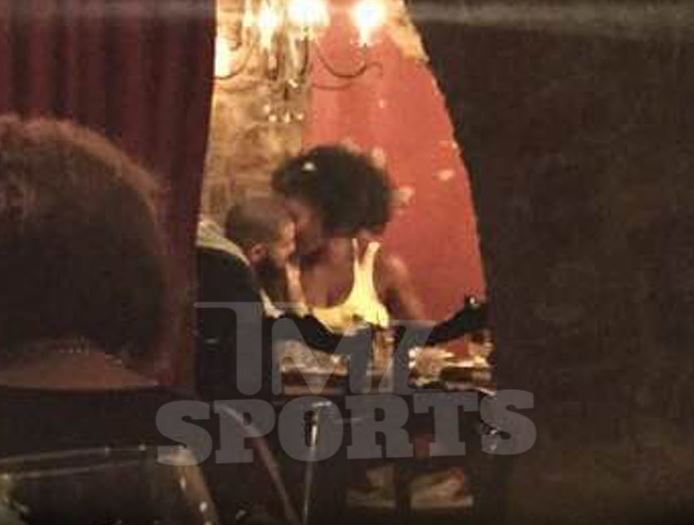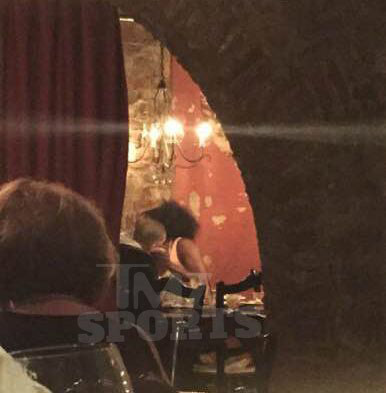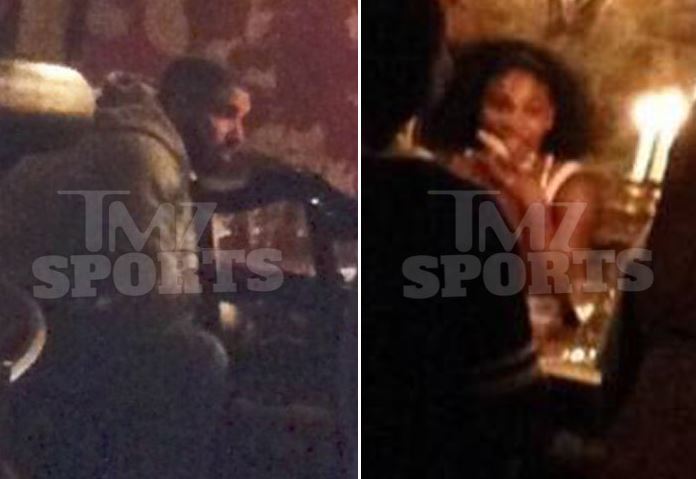 Let's get one thing straight – nobody likes a PDA couple at the restaurant. No-one trying to enjoy a meal wants to see you two stroking and licking each other's faces up in public. It also looks like Serena is 100% the dominant partner in this relationship (obviously). Nothing wrong with that just saying that Serena is bigger and stronger than Drake and that's kind of easy ammunition you're providing Meek Mill with there if he ever wants to make a diss track actually worth listening to.
P.S. Must be those emotional Drake texts that have sealed the deal.