There are some strong rumours going around Hollywood that Ben Affleck is set to produce a new film about the recent FIFA scandal with Warrior director Gavin O'Connor also involved in the project. Affleck has been showing off his chops behind the camera in recent years with films like Argo and Gone Girl showcasing the latest Batman's flair for production.
Featured Image VIA
Though Ben's come a long way from the abomination that was Gigli (no I haven't forgotten and you shouldn't either), he will have one major challenge ahead of him — finding an actor to portray the biggest scumbag in the history of football Sepp Blatter. Tim Roth had a crack at the role a couple of years ago in United Passions, a film no one saw and for good reason — it was unwatchable self-indulgent garbage. Unlikely to reprise the role, lets take a look at the next best set of contenders…
(Click arrows/swipe on mobile to check them all out)
Jack Nicholson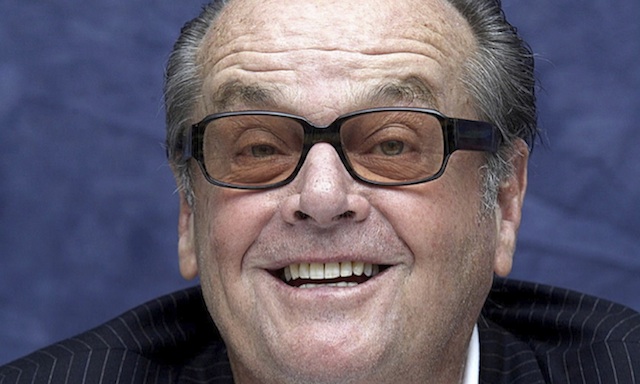 It's hard to think of an actor who has played more whackjobs than Jack Nicholson; his resume is a litany of psychopaths and deranged lunatics in various forms.
On top of that, he bears more than a passing resemblance to the man himself, is the right age and possesses an epic twat face smirk.
He's known not to be the easiest guy to work with and comes off as a complete sleaze bag who likes to party – it all sounds pretty fitting I suppose…