A few weeks ago we posted a video of some American surfers catching some waves in a New York snow storm. At the time I was fairly impressed with their idiocy but this week they have been trumped big time by some Russian surfers with unimaginable disregard for their core temperatures.
These ice cool fellas from Vladivostok braved -10 degrees Centigrade just for kicks. I have a feeling there are a lot of nutters in that section of Russia, they're just 140 km from North Korea and 50 km from Mongolia, what a mix of madness that is.
Russia can get pretty nippy at the best of times but Vladivostok is currently in the grip of a snow infested cold snap. So before I put you onto the surfing pictures, here's a couple of images of down town Vladivostok taken in the last few days: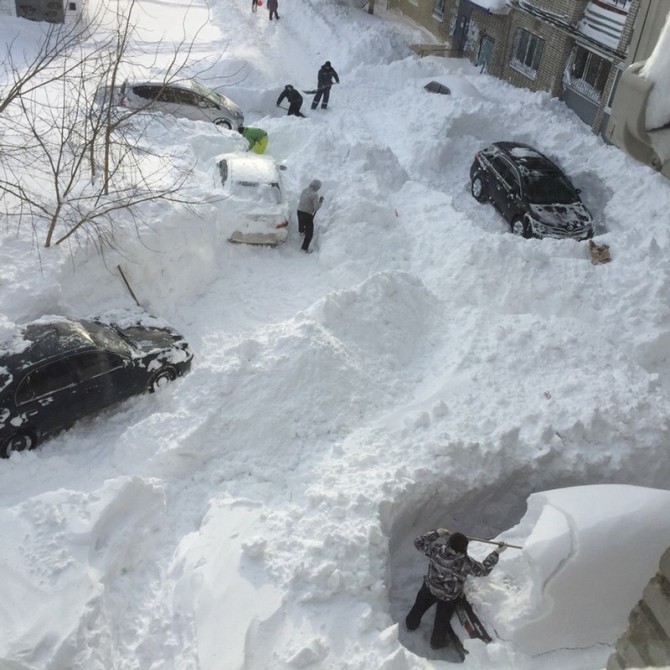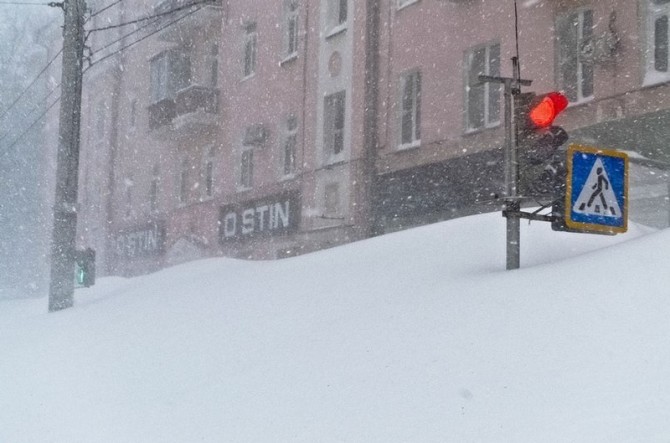 Yeah, so no mucking about from the weather man there then.
Surfing would be the last thing on my mind. Well, to be honest it wouldn't be the last thing on my mind, it just wouldn't be on my mind at all. Apparently these guys were out there surfing for an hour. Insane.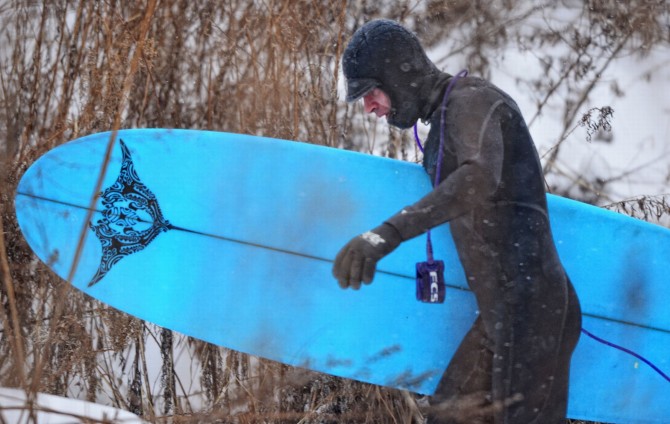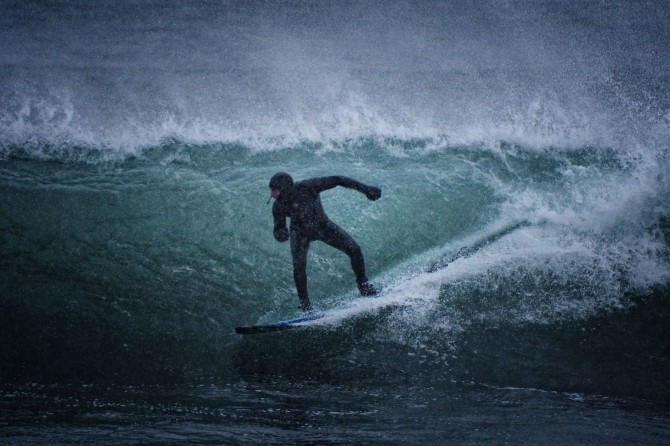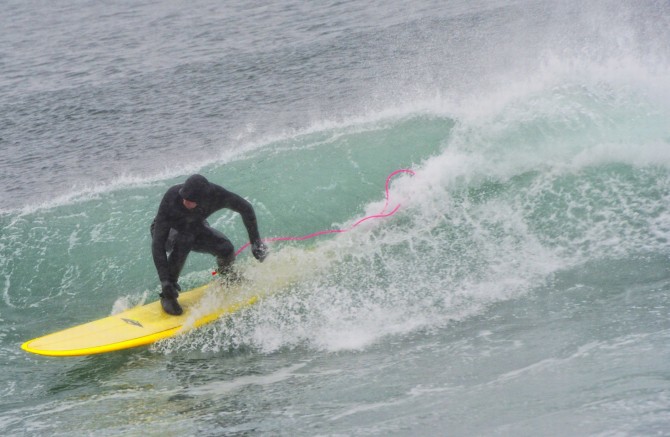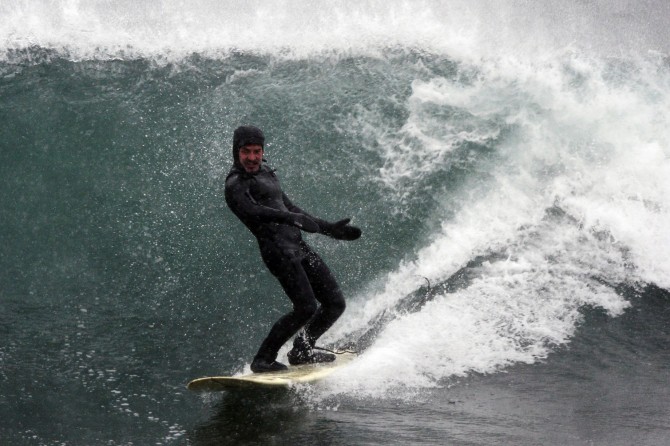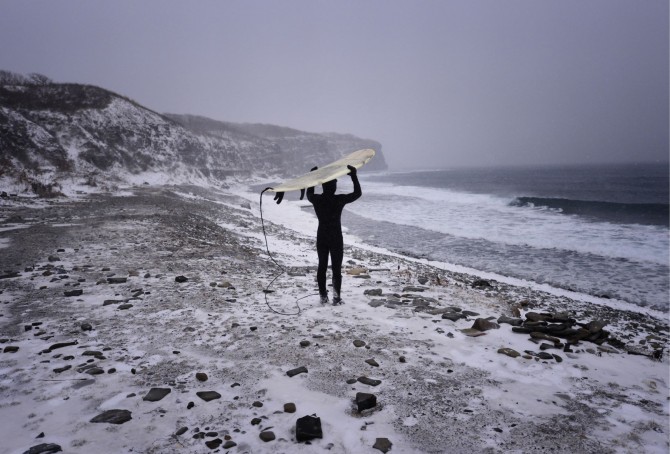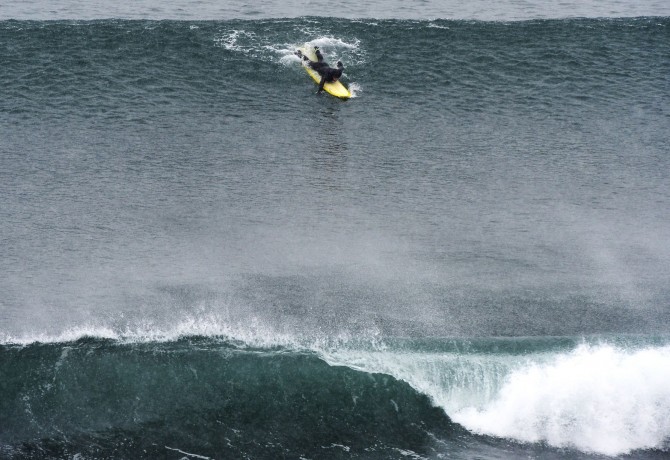 Next I'm hoping to see some ice swimming in the coldest town on earth: Oymyakon. Although I think that might actually involve people dying so scrub that.