Rob Kardashian is still on an undercover mission to tear down the Kardashian empire from within. Not only has he been dating his younger sister's boyfriend's baby mamma for the last year, he's now had a baby with her as well.
Images VIA
Suppose it's only right he head fucks his entire family and makes their lives really awkward after the way they've treated him in the past.
Anyway, Rob and Blac Chyna have named their baby 'Dream', because of course they have: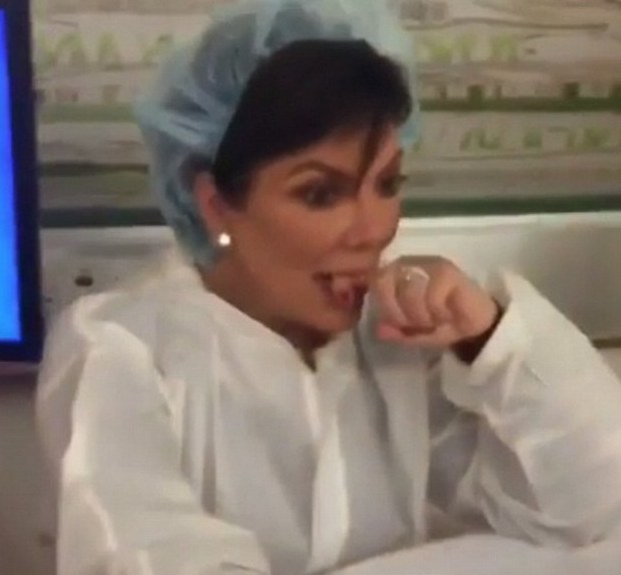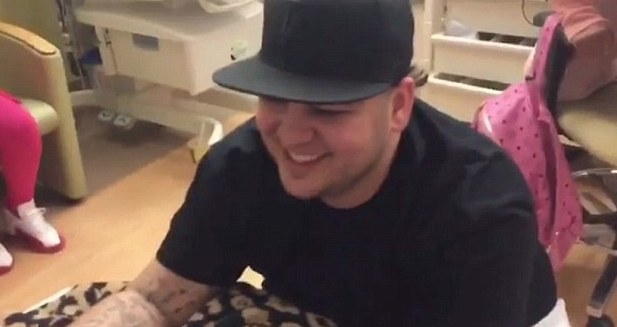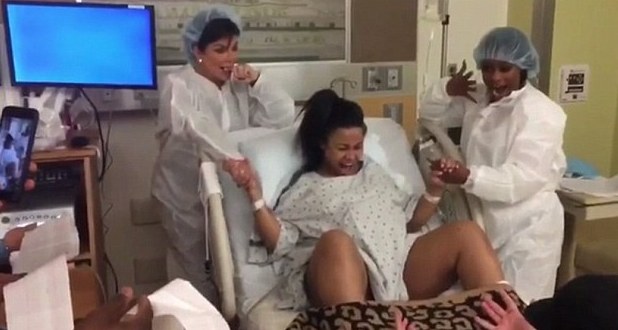 You have to feel a little sorry for Dream. Not even because her name is 'Dream', but rather because she's Rob and Blac Chyna's kid. You just know Kanye and Kim's kids North & Saint are going to be treated like celebrity royalty their entire lives, whereas little Dream is going to be completely B-list by comparison. Imagine telling everyone you're a Kardashian and then explaining you're actually Rob and Blac Chyna's kid and not Kim/Khloe/Kourtney's. Talk about going from hero to zero.
Oh well, at least they're not dressing her up in mini bulletproof vests like Kanye did to his kids… yet.