It's essential when you're operating a rail service that you have trains and you know where they are, so it's no real surprise that when the operators lose the trains, the whole service is plunged into chaos.
Featured Image VIA 
This is unfortunately the situation that South West Trains found themselves in with their services between Basingstoke and Winchester. A points failure meant that they didn't know the whereabouts of the trains yesterday, and all of them were forced to travel as slowly as possible to ensure that there were no collisions.
Here's what their statement said:
 A fault has developed with two signals between Basingstoke and Winchester affecting the system that allows us to know where trains are on the network.

This means that trains are required to stop and seek verbal permission to continue past two separate signals in the area.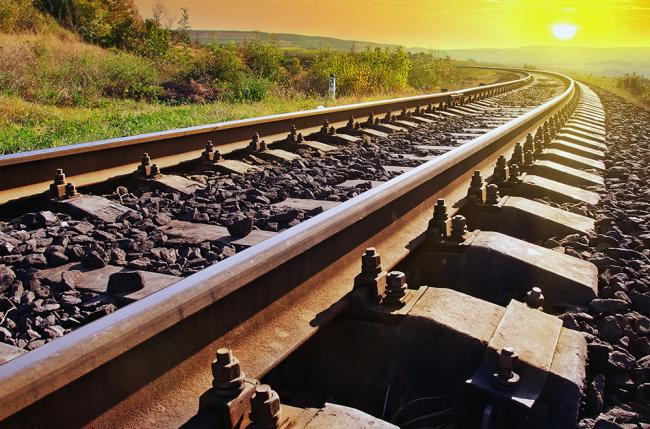 This is also affecting Cross Country services.

Engineers are trying to rectify the issue and we will give updates when known.

We expect there will be delays of up to 30 minutes and services may be altered, cancelled or revised at short notice.

We expect disruption to last until the end of the day.
Ok so they didn't really lose the trains, but it's pretty funny that they decided to say that they didn't know where they were in their statement because it kind of sounds like they did. It's like a story you'd see on Chris Morris' 'The Day Today'.
For more trains, check out this guy putting his GoPro under a train travelling at 75mph. Rapid.