After experiencing a shit job hunt when he left school with only five GCSEs, 16-year-old William Scott decided to put himself up for sale. Usually selling yourself means giving blow jobs around back alleys, but William advertised himself as a:
16-year-old male living in Thornton Dale with interests and skills in computing, video editing, web design and anything digital media or IT related.
Images VIA
Seems like he's setting himself up to get fucked over, as he said that he will, "come and work for you doing whatever you want me to do for around 37.5 hours a week (maybe more)" for a shitty £3.30 an hour. Self-sabotage.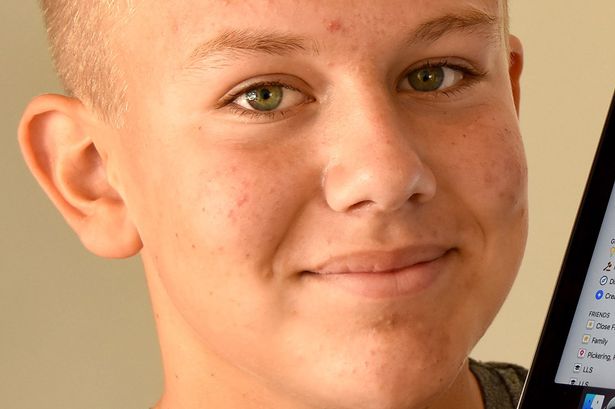 It gets worse though. He says:
If you're a small company or even a one-man-band I could be the best £120 per week you ever spent, doing all those things you never get around to doing.

You'd be training up and passing on your valuable skills to a young version of yourself who just needs a start – you won't regret it.
Yeah, sounds like he's just asking to be get kidnapped by a pervert if you ask me.
Although maybe I should take back my words, as William has amazingly already had a local web design company offer him a week's work experience. Wahey. Maybe he won't have to go back to school to retake his GCSEs like Joey Essex.