Looks like reviving old TV series is what's hot on the streets these days. Not only is the X-Files returning soon for a special mini-series but it looks like the creators of Prison Break are planning the same thing over on Fox.
Not sure how it'll work exactly as I'm pretty sure Michael Scofield died in the final episode, but it's only TV so they'll figure a way around that. I guess they'll have to find another prison to break out of too, where hopefully they can get a bit more creative than they did with the last two seasons which were utter crap if memory serves correctly. Make no mistake though – season 1 was one of the best seasons in TV history.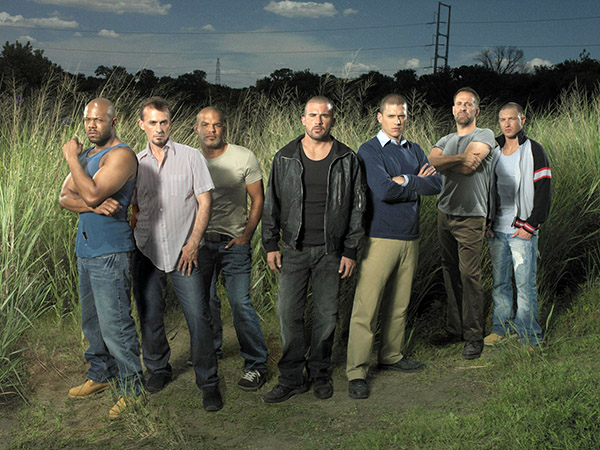 Image VIA
The actors who play the Scofield bros, Wentworth Miller and Dominic Purcell have actually worked together on superhero show The Flash since Prison Break ended and will also be appearing together in DC's Legends Of Tomorrow. Can't keep those two apart.
Fox isn't officially commenting on the revival yet, but co-chairman Gary Newman did say it would make "the perfect event series" and both Miller & Purcell said previously they had "floated the idea to Fox very casually" and "they seemed very not casual and seemed to think there was something there", whatever that means.
Maybe they could base the escape around this kid, who tried to escape prison by literally eating his way out.