I'm not sure Prince Andrew needs the money, but according to reports he has been offered a whopping $100m (£75m) to do a polygraph live on television, in which he'll be asked questions about his relationship with Jeffrey Epstein and Virginia Giuffre's sexual assault allegations.
Featured Image VIA
According to the man behind the proposal, the test would be a pay per view event and 'give Prince Andrew a chance in front of the whole world to clear his name once and for all'.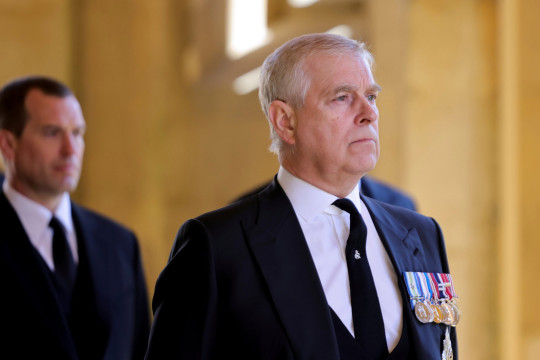 Lie detector machines measure a number of physical responses to see how a subject is responding to questioning, including 'galvanic skin response', which checks if a subject has started to perspire. Well that could be quite interesting because Prince Andrew famously claimed that he was incapable of sweating back when the allegations first came out.
The Duke of York has kept a very low profile since that disastrous interview on Newsnight back in 2019, and is now facing a lawsuit by his accuser, seeing as no one else seems to want to hold him to account, at least not officially.
Prince Andrew has not responded publicly to the most recent case but has previously vigorously denied any wrongdoing.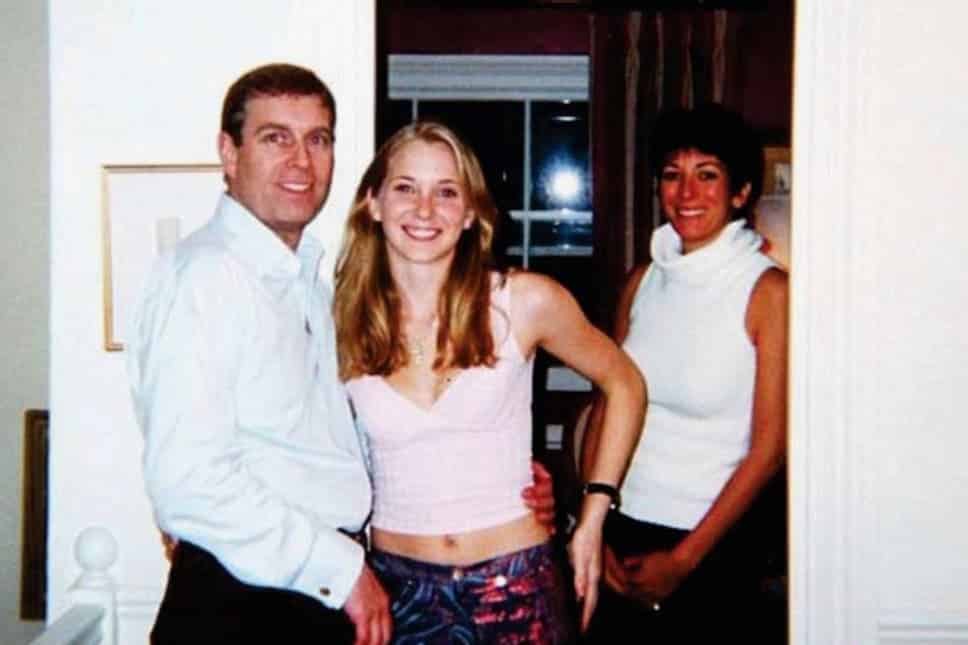 Does Ian Halperin, the Canadian writer and documentary maker who proposed this idea for a TV event, actually think Prince Andrew will accept his offer? Probably not, which is why he offered a ludicrous amount of money he knows he won't have to pay up. Then again a live lie detector test featuring Prince Andrew would probably break all kinds of PPV records, so he'd probably make it back in no time.
Halperin told the Daily Mail:
It will be a pay per view event, hopefully the biggest pay per view in history, where Andrew gets $100million for just turning up and taking the test.

If he is as innocent as he says he is, he passes and it clears his name.
Simple as that really. Again though, Prince Andrew would be insane to accept given that a) he'd probably fail the test and b) his elite lifestyle is already paid for by the rest of us. Not to mention his last attempt at 'clearing his name' on Newsnight was a total flop. Besides it's not like polygraphs are completely accurate anyway. Even if he passed it, no one would believe he was innocent. Similarly if he failed it, it wouldn't prove he was guilty.
Let's stick to the legal system on this one, IMO. The first hearing will be conducted via a phone conference in New York on 13 September, in which Giuffre's lawyers will discuss the status of serving Andrew with the suit.
Surely he can't get away with this forever, right? Especially as Ghislaine Maxwell is prepared to give evidence. Well, that's if she makes it to the trial date…