Phillip Schofield has built up a squeaky clean reputation during his time as host on This Morning, although there have been a few moments – such as the time he necked ten shots and sniffed glue on live TV – that have suggested he's a wild child at heart.
Featured Image VIA
This was confirmed by the man himself during a resurfaced interview with Hunter magazine, in which he was very honest about the old days alongside co-host Holly Willoughby.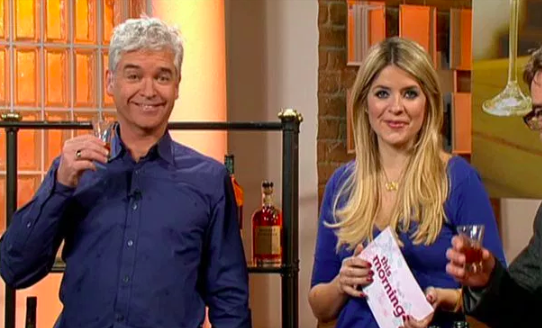 After Holly opened up about how she once vomited live on air, Phillip, now 57, went one step further, admitting he partied with prostitutes while getting on the booze.
I was a lad.

We partied a bit, but I didn't hide anything. It's just that nobody bothered to look in the right place.

By the way, when I say partying, my weakness has always been booze. I never got much into drugs, because I wasn't very good at it.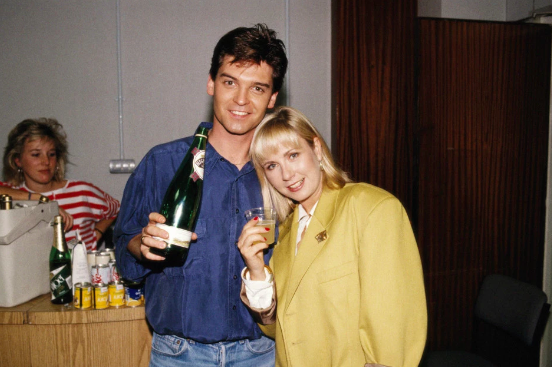 Despite his partying ways, the host managed to keep up his "son of Enid Blyton" look by staying out of central London and maintaining his position as CBBC host, which he did from 1985 to 1987.
Apparently he even went on a last minute lads' holiday following a booze-fuelled lunch in London, where he ended up sharing some good times with a pair of German prostitutes.
We ended up drinking vodka, eating caviar with a couple of East German hookers.

We got in the car and we drove through Checkpoint Charlie with these two East German hookers, no questions asked. God knows what the children's television would have thought!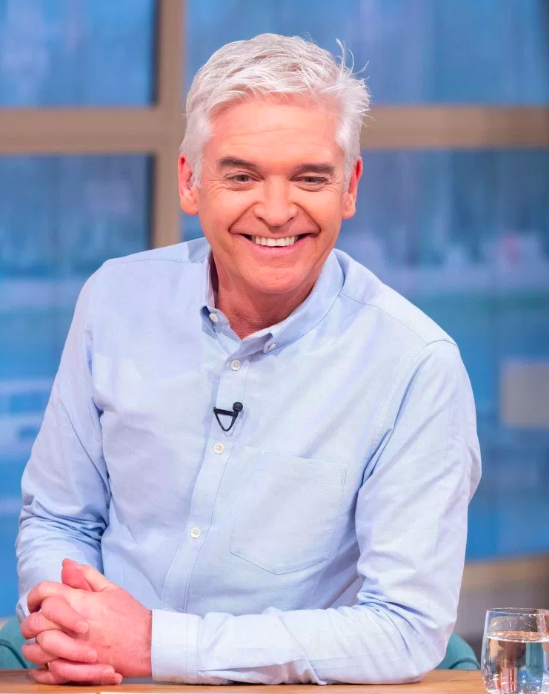 Well, well, well – what a dark silver fox Phillip has turned out to be. These days he's calmed down a lot, although he still enjoys a tipple or two, only allowing his bad boy side to come out when appearing as a guest on Celebrity Juice (and the occasional naughty moment on This Morning).
Images VIA
For more on Phil being a secret lad, here's the time he and Holly turned up in the same clothes as the night before on live TV.