The debate about reality TV and the effect that it has on its subjects' mental health has been blown into the limelight recently following the cancellation of The Jeremy Kyle Show and the suicide of contestants from Love Island and now Peter Andre is saying that every single one of them should be cancelled.
Featured Image VIA
Peter arguably has a lot to thank reality TV for as his appearance on I'm A Celebrity Get Me Out Of Here led to his marriage to Katie Price and two children, as well as a whole host of other reality TV shows detailing their life together. Despite this success though, he's aware of the dangers that these types of programmes present to their participants.
Speaking to The Guardian, Peter said the following: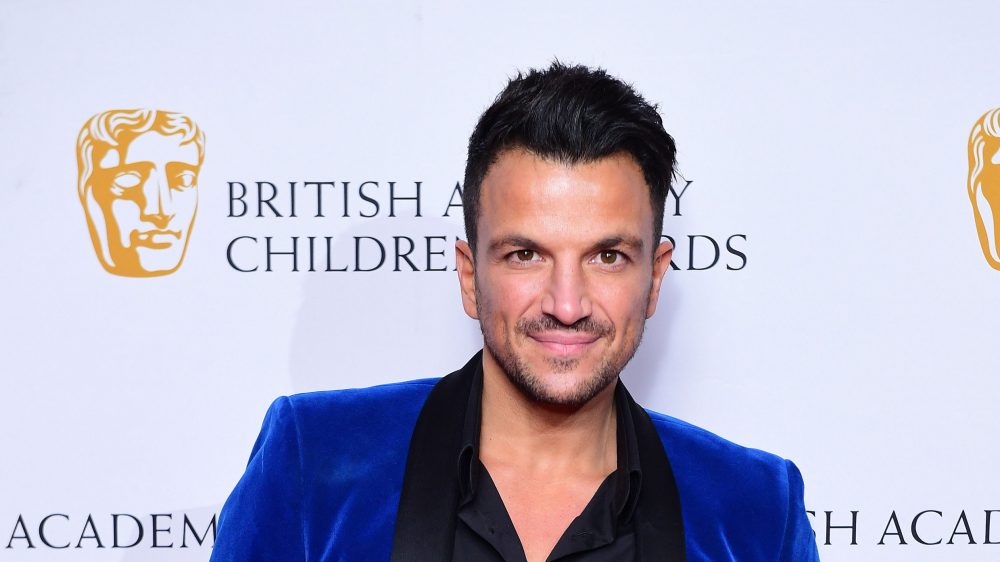 It is the most horrific thing that somebody took their own life, we cannot forget that.

What I do think is if they are taking that show off, they should be taking a lot of shows off.

Any show where there is a reality side. I think they're all great shows in their own way, but what about the people who have left The Voice or The X Factor who have been devastated because they've been told they're rubbish, and it drives them to drink?

You've got to go across the board if you're going to do this. You can't single out.
Never thought I'd say this, but Peter Andre has got a pretty good point there and he's articulated it very well. Maybe the powers that be should actually listen to him and do something about this epidemic of programming before more people start needlessly losing their lives. Can't really see it happening though.
For more of the same, check out the real reason Sherif got kicked off Love Island this year. Pretty ridiculous.