All people have been able to talk about all week is the death of Steven Dymond following his appearance on The Jeremy Kyle Show and events have come to their inevitable conclusion today with ITV finally announcing that the show has been cancelled.
Featured Image VIA 
Here's the official statement from ITV's CEO Carolyn McCall:
Given the gravity of recent events we have decided to end production of The Jeremy Kyle Show.

The Jeremy Kyle Show has had a loyal audience and has been made by a dedicated production team for 14 years, but now is the right time for the show to end.

Everyone at ITV's thoughts and sympathies are with the family and friends of Steve Dymond.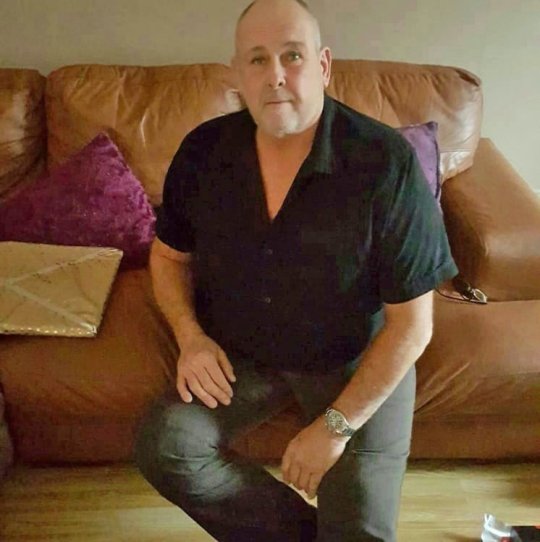 Unfortunately though, Jeremy Kyle is still going to have a job with the broadcaster which means he'll probably start some other show where he shouts at disadvantaged people in an attempt to 'get them to sort their lives out'. Or maybe he'll do something akin to that show where he went to Magaluf and passed judgment on everyone over there again. That was a good laugh that everyone remembers. Not.
In all seriousness though, can't really see his style of broadcasting really being embraced again after something like this and am struggling to see what he could do with ITV in the future. Having said that though, millions of people tuned into The Jeremy Kyle Show every day for the last 14 years so maybe they'll continue to do so with its next incarnation. Who knows?
Bizarrely, even though all episodes of the show were taken off ITV Hub, they're still available on YouTube. Not sure whether they're going to go soon as well, but if you're a die hard Kyle fan then you might wanna take a look at them now because they could very well be gone forever soon.
Guess who was right about Kyle years ago? That's right it was Danny Dyer, who let rip at him in a radio interview. Can always rely on Danny to tell it like it is.