This week in the weird and wonderful life of Pete Doherty, the former Libertines frontman has been taken to hospital to treat an infection caused by a hedgehog. No, seriously.
Featured Image VIA
The musician had to cancel his BBC Radio 5 Live interview this week in order to seek medical attention for the wound, after he was stabbed by a hedgehog's spine while taking his dogs out for a walk.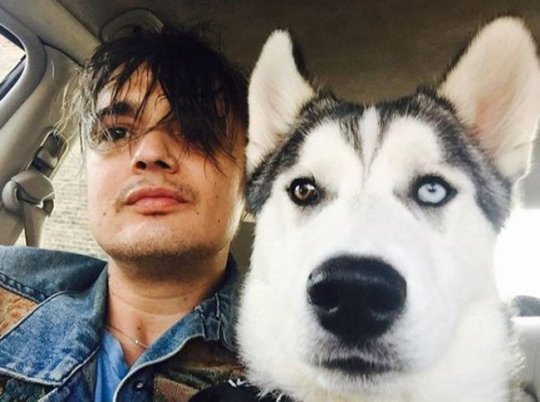 But the story doesn't end there, as it turns out Pete was actually trying to save the woodland creature from being eaten by one of his Siberian huskies. As he was pulling the hedgehog away from his pet's mouth, the singer was inadvertently stabbed by one of its prickles – could this be the plot for the next Marvel hit? I'd certainly go to the cinema to see it.
Thankfully it looks like Pete is on the mend after having the infected hand treated at the hospital, plus Kiefer Sutherland was there to step in as replacement for the radio interview.
Radio presenter Nihal Arthanayake described the incident on his Afternoon Edition show, stating:
We have Kiefer Sutherland coming up – he is replacing Pete Doherty.

Pete Doherty tried to rescue a hedgehog from his dog's mouth… a spine from the hedgehog went into his hand and it is infected.

He is now in hospital having the infected hedgehog spine removed from his finger.

That is the reason Pete Doherty is not on this show today.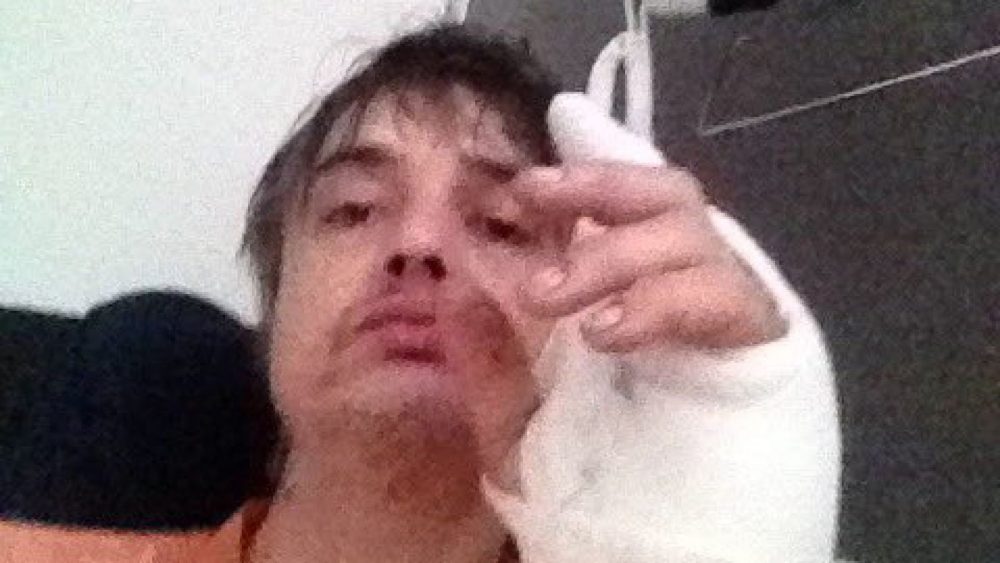 Pete's reps have since spoken out to confirm the story to be true, adding:
Pete was trying to protect the hedgehog from the dogs, and vice versa.
Guess we can add have-a-go-hero to the ever-growing list of Pete's hidden talents – alongside top shagger and competitive eater. What a guy.