To mark his 40th birthday – an age few people thought he'd reach – Libertine's frontman Pete Doherty has spoken out about his rock 'n' roll past (and present) in a tell-all interview with The Guardian.
Featured Image VIA
As well as claiming he'd be a "force to be reckoned with" if he were drug free, the musician also described his relief at having a roof over his head after moving into the Margate hotel co-owned by his Libertines bandmates.
It's been the saving of me. It was a dream having a place where I didn't have to worry about rent for the first time.

Just having a roof over my head, not having a gun to my head with the threat of eviction or: 'You have to shag me or you're out on your ear.'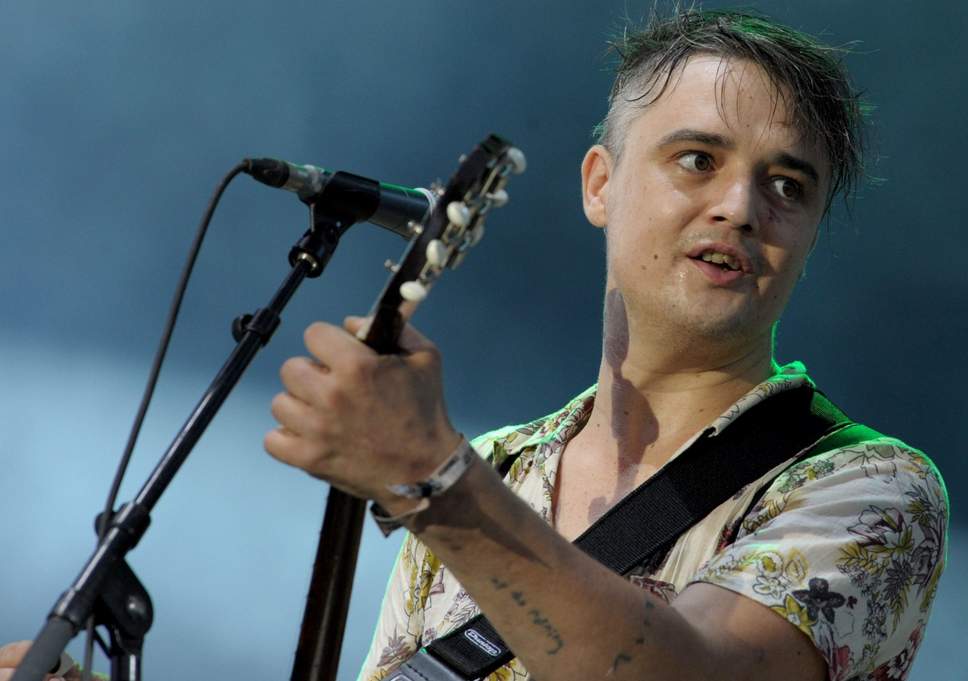 When asked if that happened a lot during his 15 years of fame, including his romance with supermodel Kate Moss, he replied:
There have been certain individuals whose dark, lustful lifestyles … I don't want to be shared or passed around like a fucking tin can used as an ashtray at a party. I don't want to be a Primrose Hill dildo.

[Primrose Hill dildos are] Good-looking lads who make the mistake of falling in love with people who are incapable of falling in love back… I did a fucking good impression of one for a while.
Thankfully this dark period in Pete's life is all in the distant past and he's set himself new tasks, including the promotion of his girlfriend Jade's singing talents. Although unfortunately he's still not managed to kick the drugs.
There are so many people in my life who deserve better. It really is a mental deficiency.

I'd be a force to be reckoned with! I'd have money and self-respect and clean hands.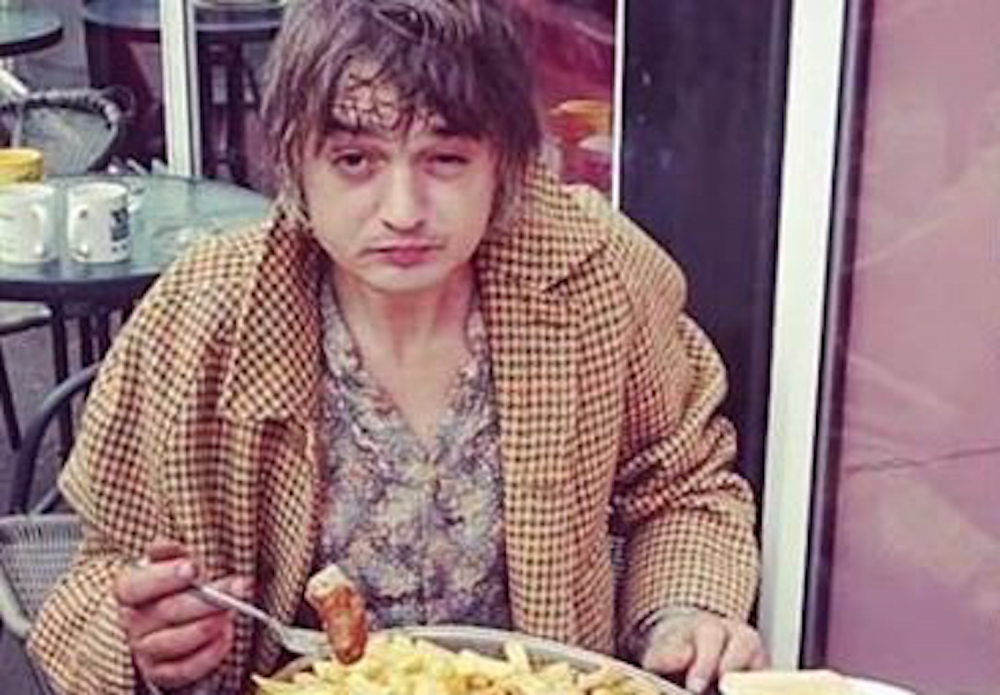 Maybe he should focus on a hidden talent most of us didn't know he had until recently – as the host of a Man Vs. Food style show. Judging by the way he smashed this mega breakfast challenge, he'd be mighty good at it.