Owning a camera doesn't automatically make you a great photographer, but sometimes you'll scroll through a day's photos and find you took the perfect shot without even realising it.
Featured Image VIA
Here are a few examples of photos that turned out way better than the photographer could have ever hoped for.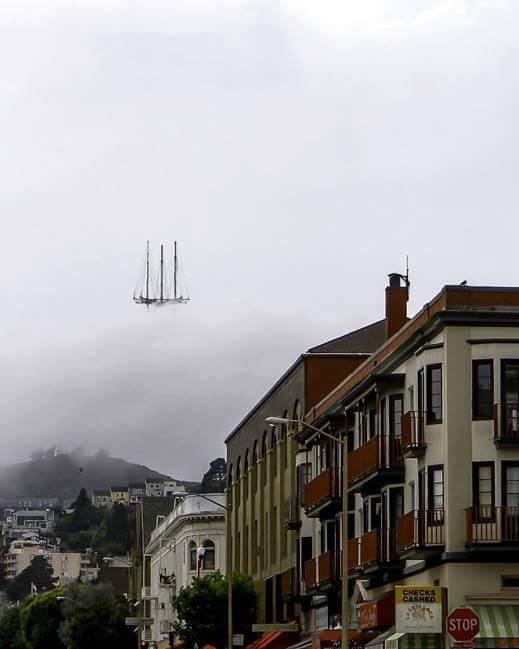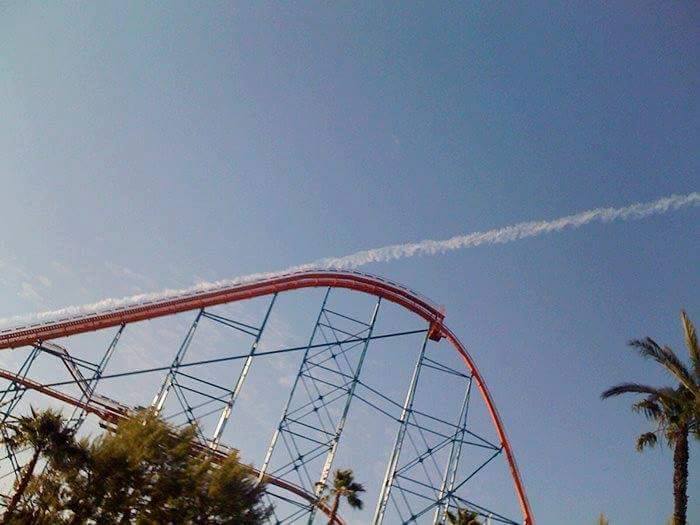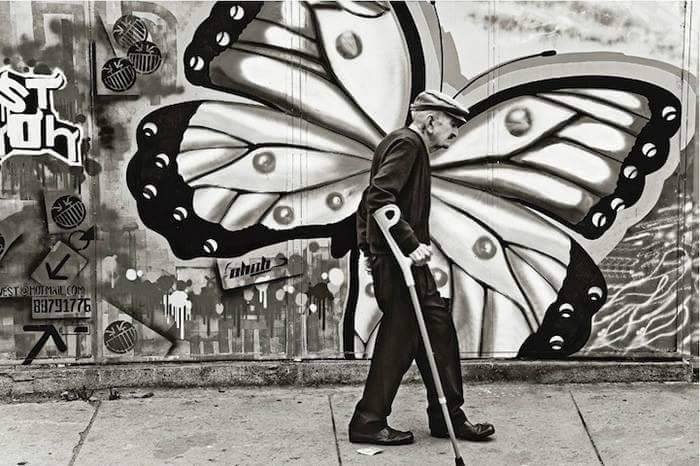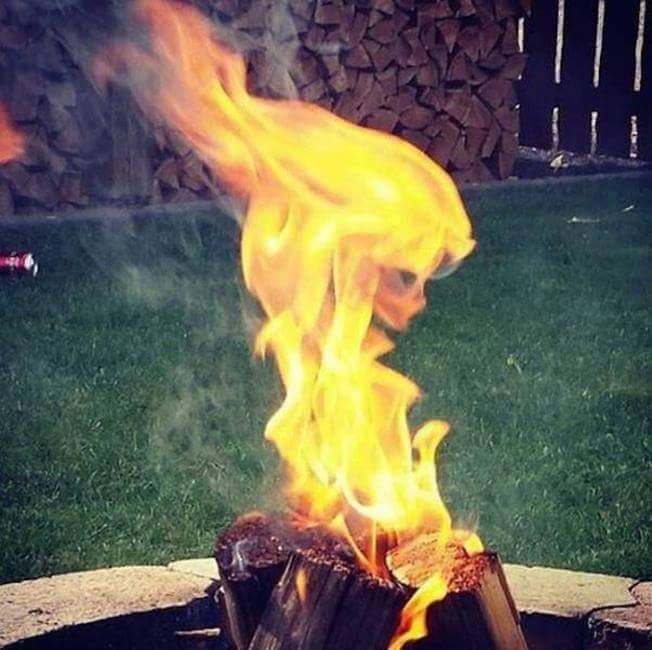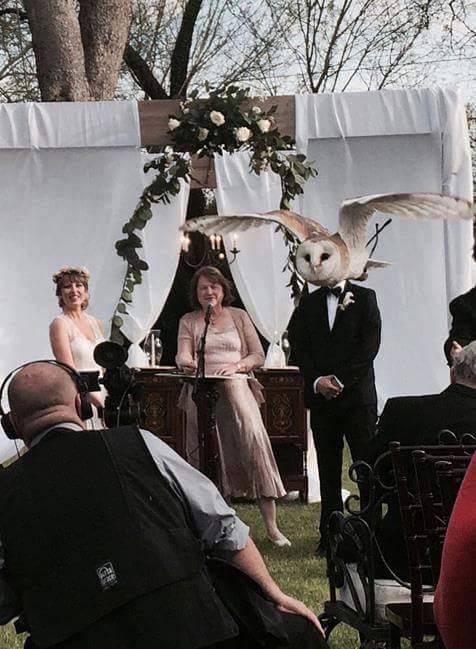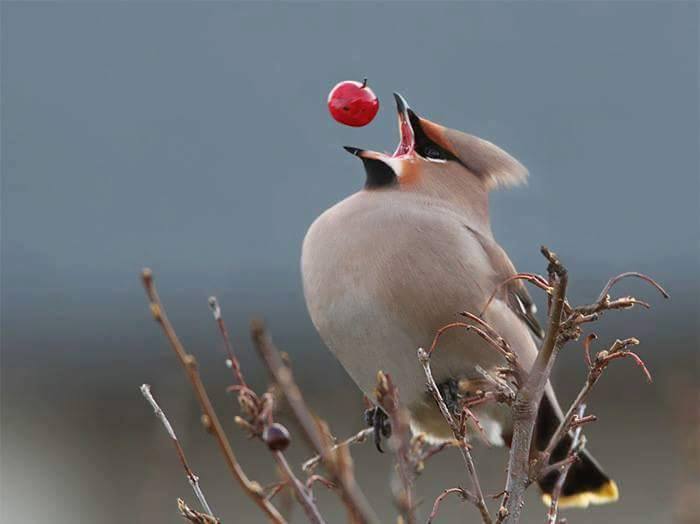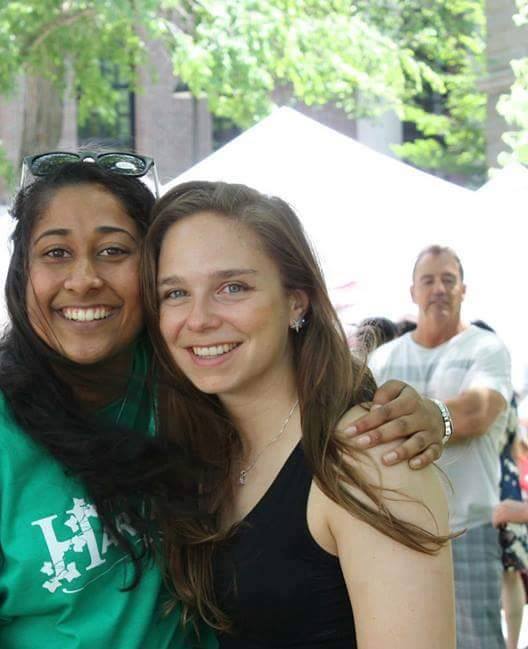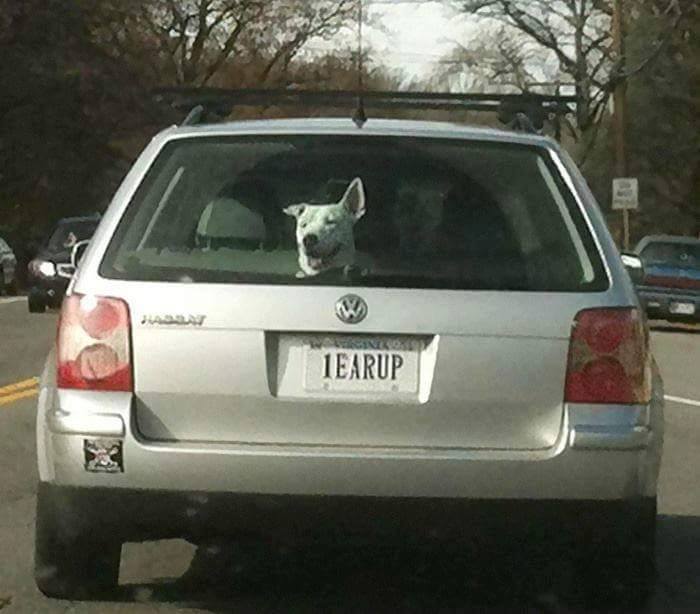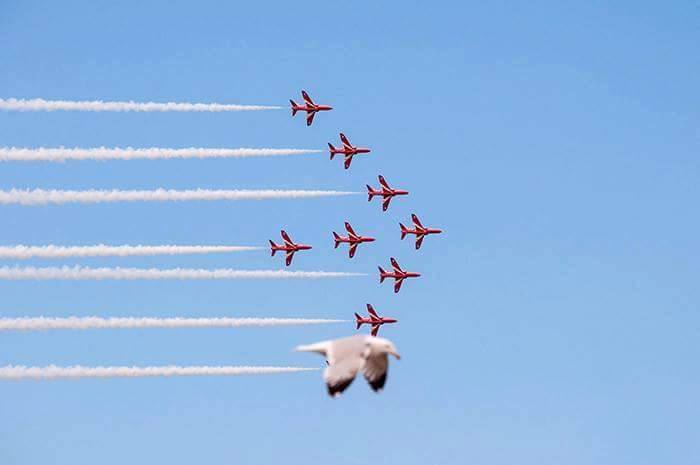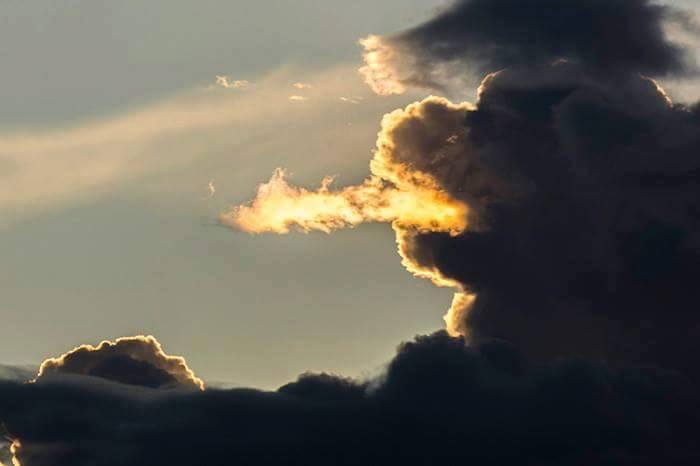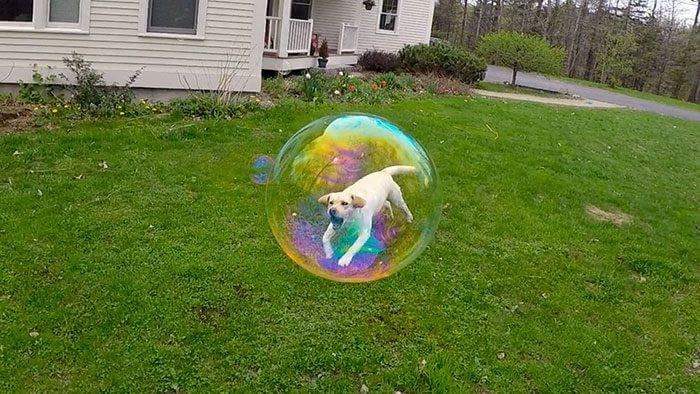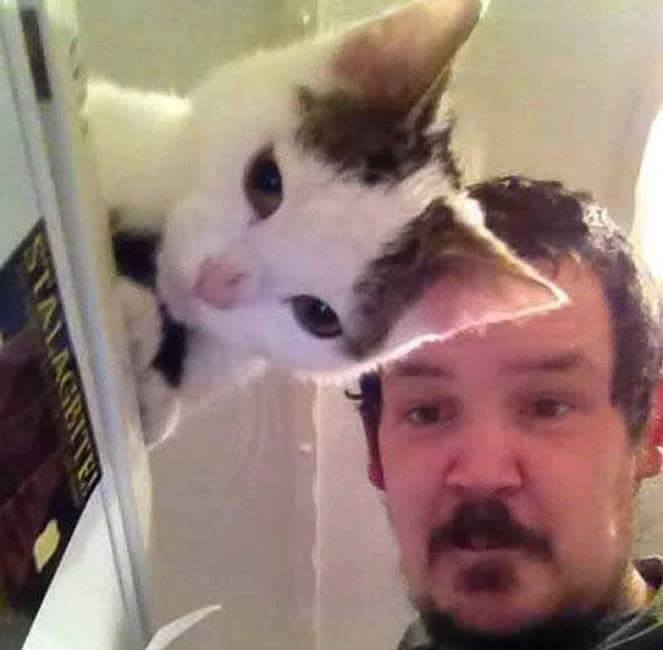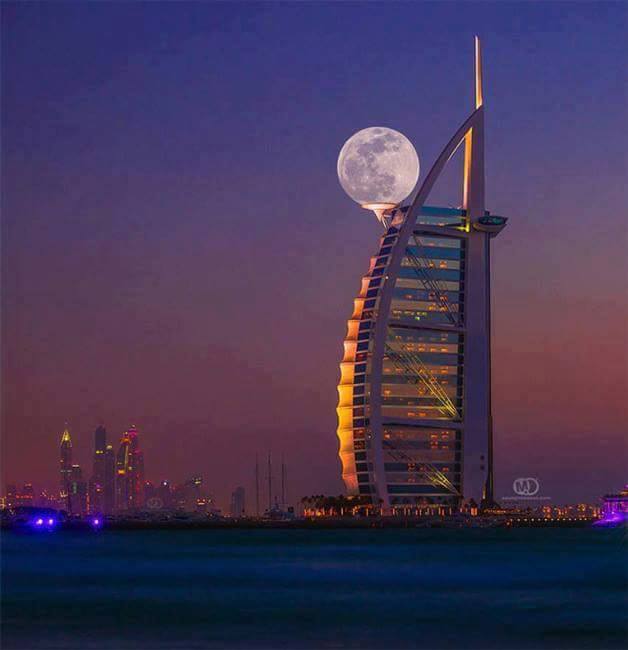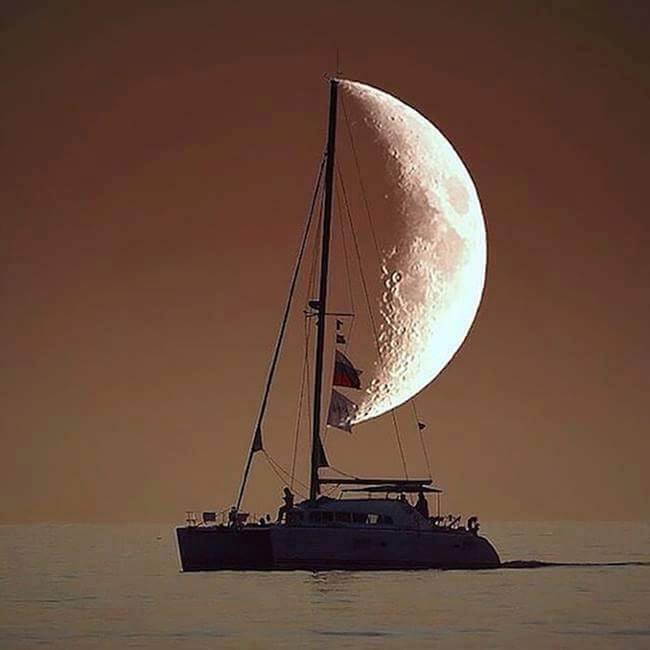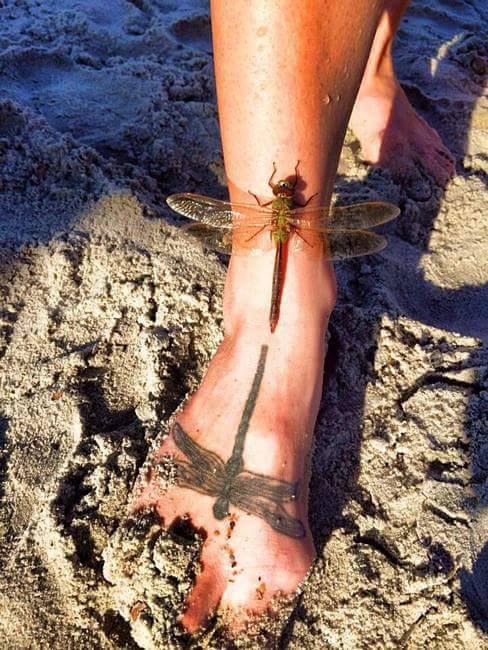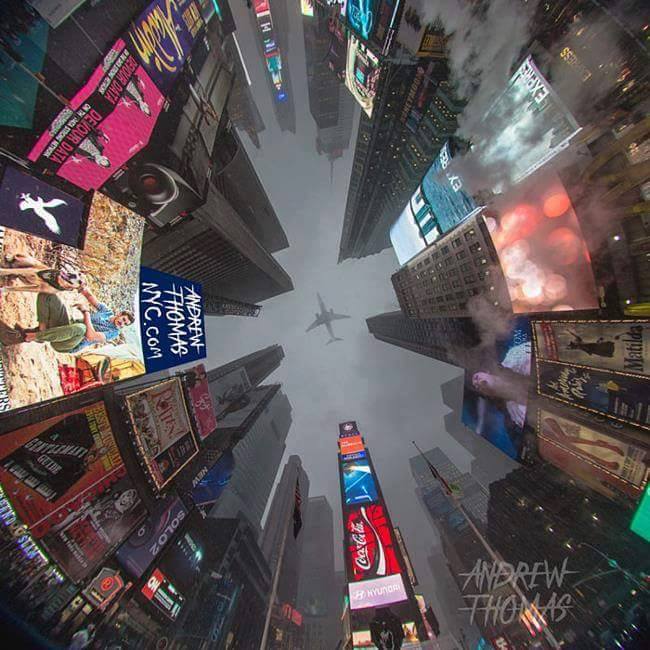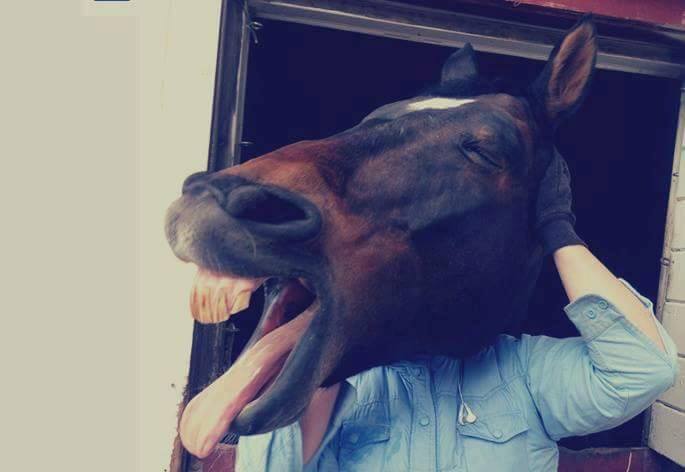 Images VIA
For more perfectly-timed photos that you couldn't take if you had a million tries, click HERE.