I imagine that all of us are all pretty excited about the incoming return of Tommy Shelby and the Peaky Blinders to our television screens this April, but there's even better news coming because it turns out that Steven Knight and the gang are already preparing for the next season after this one finishes.
Featured Image VIA 
Knight was doing an interview to promote his new movie Serenity when he was asked about the writing process for Peaky Blinders and came out with the following: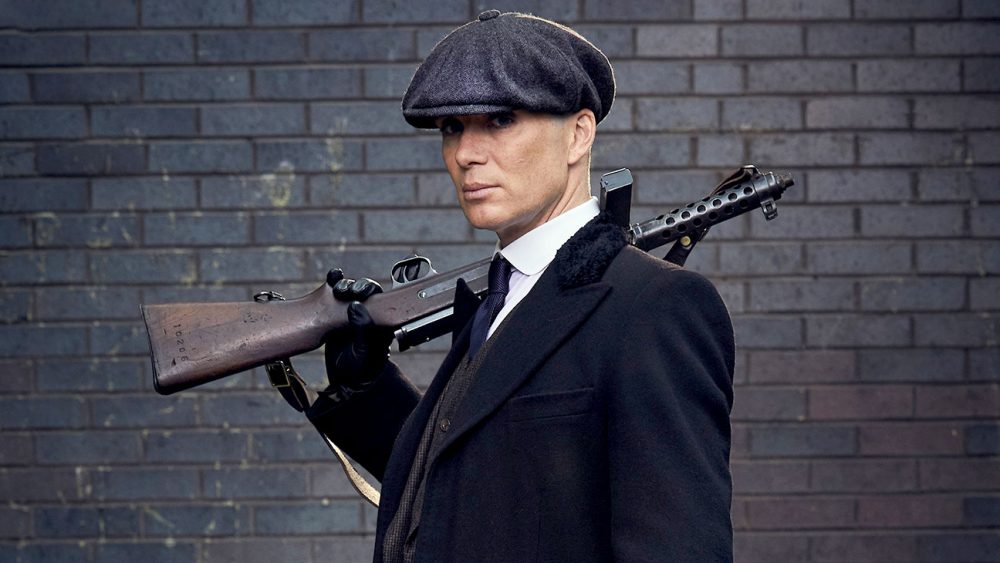 Peaky is a very personal thing for me because it's based on stories that I was told as a kid by my parents. At the very beginning, I tried to have other writers involved but it just didn't work.

There's no writers room, or any other writer involved. I write everything from beginning to end. Maybe it's just me not being able to let go of something, especially with Peaky. I can't let it go.

I'm about to start writing season 6 now and if all the wheels fall off, or it goes horribly wrong, there's probably people that will say something (about his writing process). But at this moment, it has its own logic and momentum. Right now, it feels as if the characters are just writing themselves.
Well there you go – sounds like there's going to be a whole lot more Peaky Blinders to come doesn't it? We probably shouldn't get too excited given that we haven't even seen series 5 yet, but I guess it's good to know that we won't be waving goodbye to the Shelbys any time soon.
For more of the same, check out Steven Knight revealing exactly when the show will end. Sounds like he's got a plan.