Peaky Blinders is one of the most popular shows in the world now and every new detail about its return in 2019 is likely to send fans wild with anticipation.
Featured Image VIA
The latest tidbit that has been released comes courtesy of the BBC, who have decided to announce who will be directing the six episodes of series five. The name Anthony Byrne probably won't meant too much to people out there right now, but he's the man that they've lined up at the helm. Byrne has previously directed ITV's three-part drama titled Butterfly, starring Anna Friel and co-writtten 'In Darkness' with Game Of Thrones director Natalie Dormer.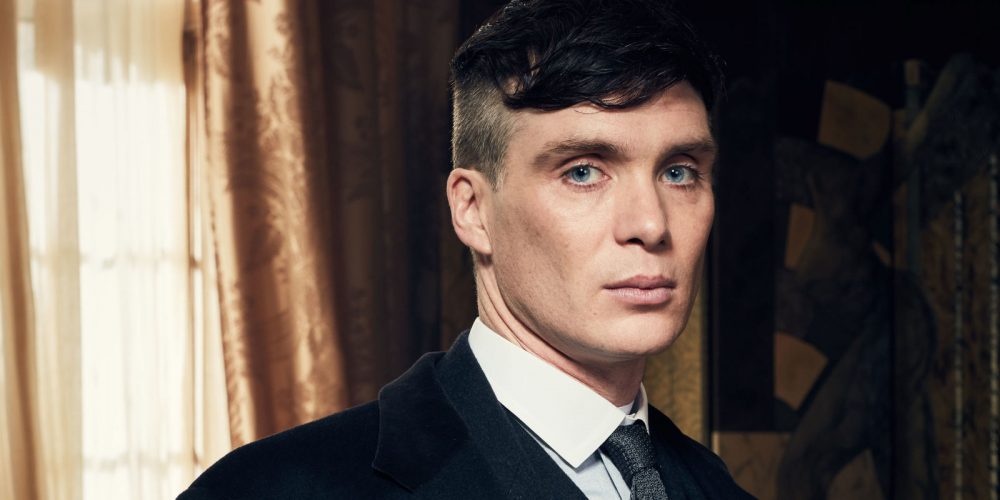 I'm sure the guys know what they're doing but it's hardly the most inspirational announcement is it? There are definitely going to be loads more tidbits before the show finally ends up airing next year though so at least there's that to look forward to for the next year or whatever.
In the meantime, check out Steven Knight (the creator) revealing when the series will end. Hopefully not series 5 eh?