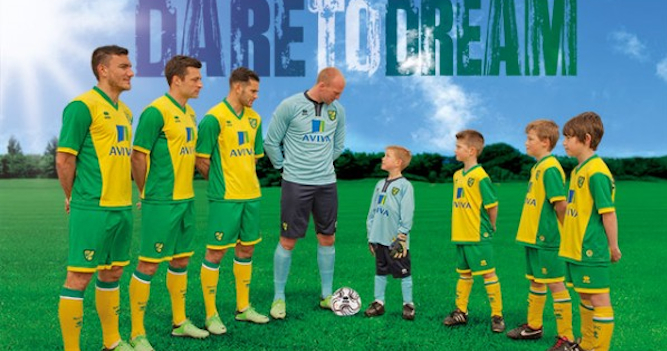 So Norwich City have revealed their new home kit. And so what, right? Why would you give a fuck about Norwich City's new home kit?
Turns out it's one of the best/worst things I've ever seen, and I personally hope other football clubs follow Norwich's lead.
Thankfully it's not the overly serious 'gay Avatar smut' that was Chelsea's new kit teaser.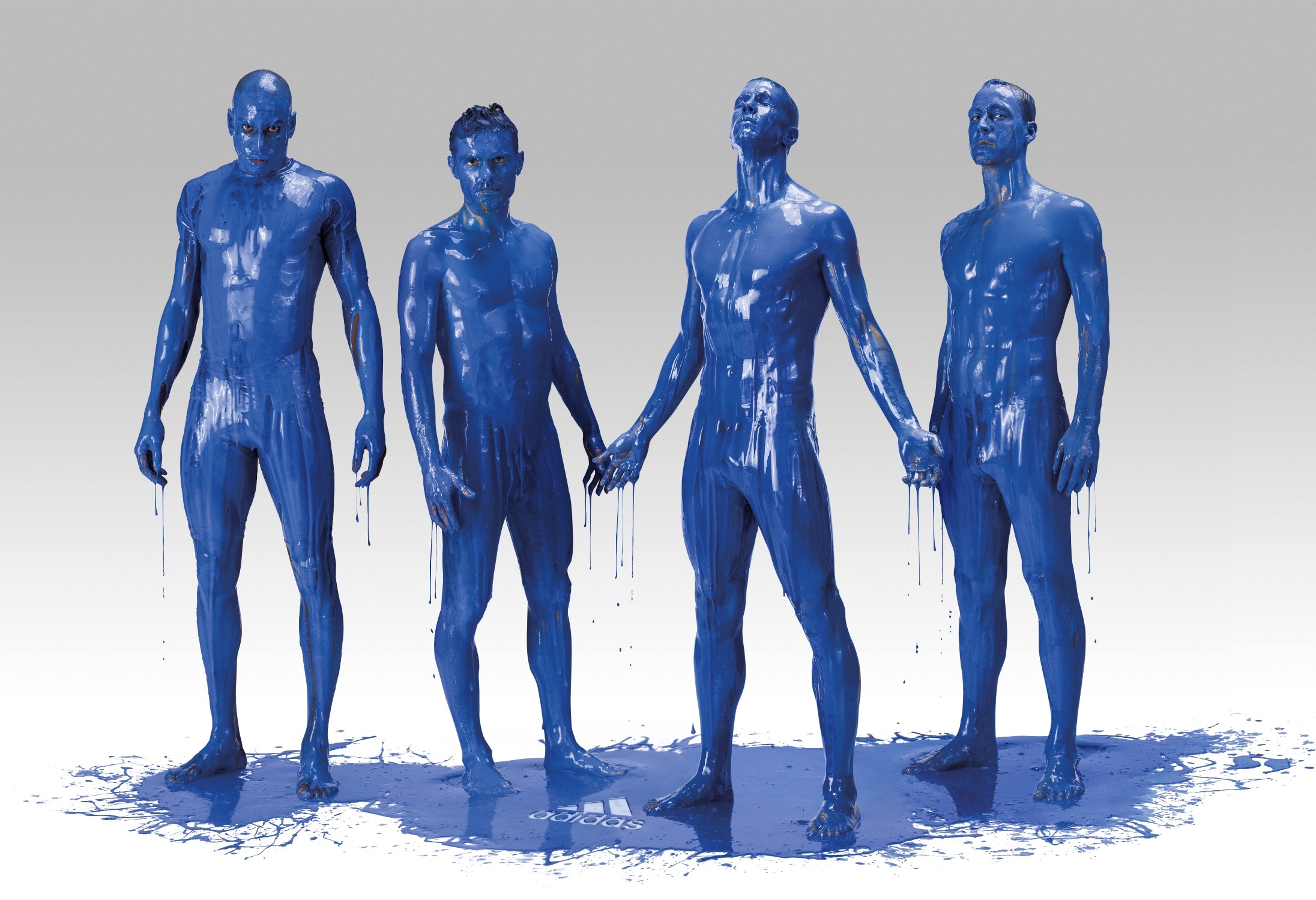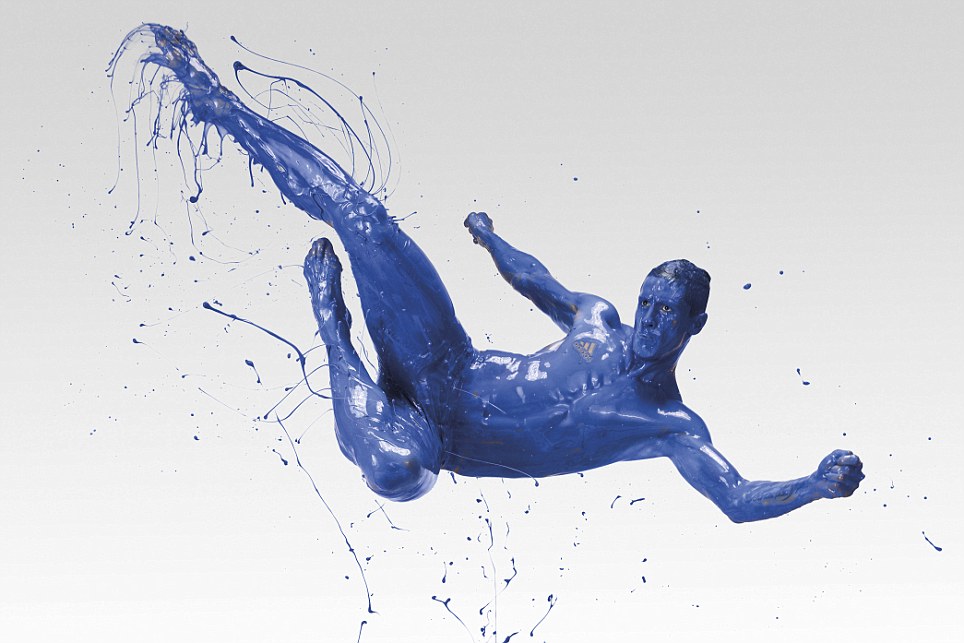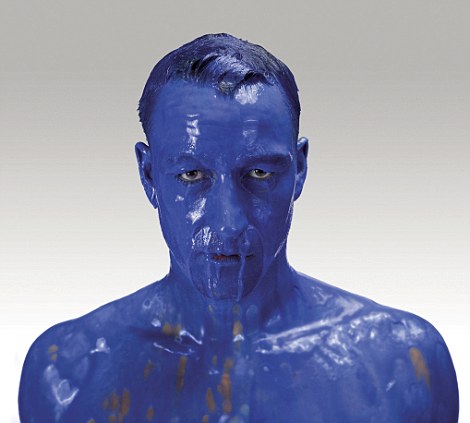 John Terry looks particularly terrifying, like he probably had his way with the photographer after the shoot was finished.
Instead Norwich's feels brilliantly amateur; featuring some of the worst 'acting' I've ever seen — although the music is pretty good and I'm sure you'll be humming it for days.
Check it out below:
☛ More Footballing Stupidity:
Blackburn Rovers Star In Chicken Advert
How To Survive When The Football Season Ends
[yframe url='http://www.youtube.com/watch?v=E0ehqlhfF4s']