In the type of hands-on parenting not seen since mummy's masturbation guide, a group of parents are making a porn film that they want their kids to watch.
Featured Image VIA
The five women taking part in Channel 4's 'Mums Make Porn' (which sounds like a porn film in itself) researched hardcore porn films online and were so disgusted by what they saw that one of them threw up and another burst into tears.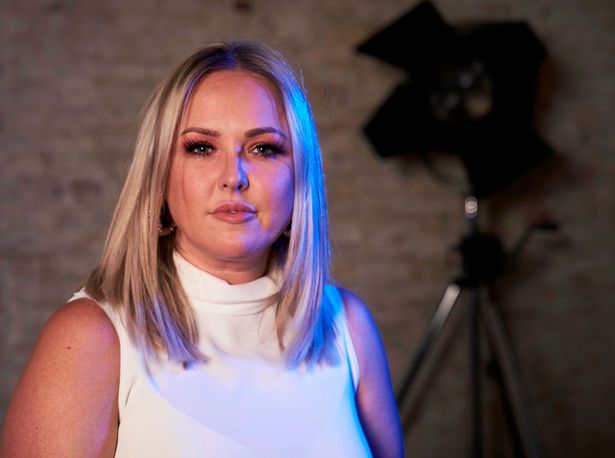 40-year-old Sarah (the crier) from North Wales says:
If that was the first time I'd seen anything about sex I'd be petrified.

We need to show kids that there's something else than this horrible shit we see on the internet.

If my son treated a woman like that I would kick his arse to kingdom come.

Porn doesn't represent normal women, the actors and actresses they use mislead kids.

They need to realise it's not normal.
The film the mums end up making will be shown at the end of the three-part series (starting March 20) as they hold a viewing party for their friends and family including their kids.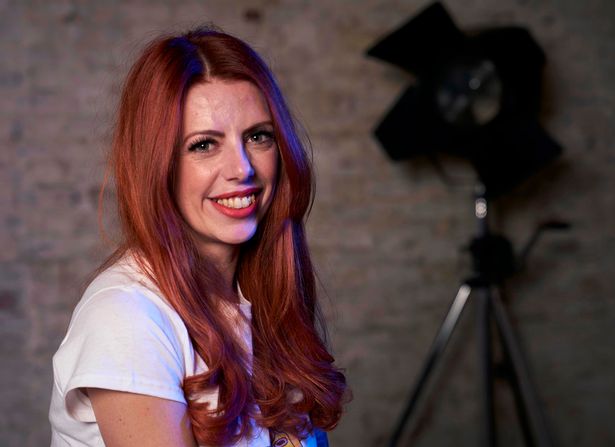 Images VIA
I'm not sure what kind of traumatising porn these parents were watching but it must've been some pretty hardcore stuff. Still, I can't wrap my head around the part where they're going to film their own porno and show it to their family/friends/kids – what the hell is going on here?
Oh wait, UPDATE from Channel 4:
To be clear, the women didn't star in the flick. It was their job simply to oversee the project — they helped direct and produce it in a bid to create porn that is realistic and promotes positive attitudes towards sex.
Oh right, glad we got that straight. I really thought the mums themselves were going to star in the porn film that their kids are going to watch. I mean it's pretty damn weird watching a porn film directed by your mum, but way less weird than seeing her star in it as well. Glad we're not at that stage quite yet in 2019.
For the man who made a 'POV foreheads kiss' compilation that took Pornhub by storm, click HERE.