Are you bored of jumping on PornHub and jerking off to the same old categories all the time?
Featured Image VIA
I mean when was the last time a new porn category was even introduced? If you've been on this earth long enough you've probably bashed your bishop/flicked your bean to everything that's available already.
That's where Ryan Creamer (yup, Creamer) comes in. He's just revolutionised the porn industry with the kind of content that would make Jenna Jameson join a nunnery. 
Among his videos are kinky scenarios like 'I Ride In A Taxi And Don't Have Sex With The Driver', 'I, Your Step Brother, Decline Your Advances But Am Flattered Nonetheless', and probably his most popular work – 'POV FOREHEAD KISS COMPILATION'.
See for yourself: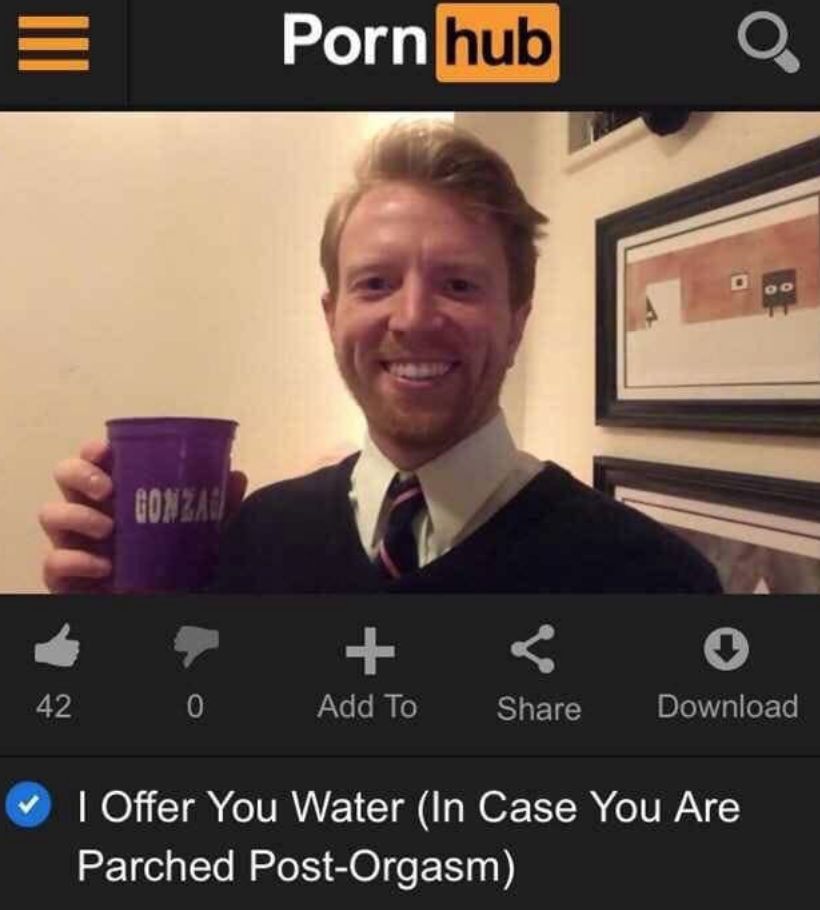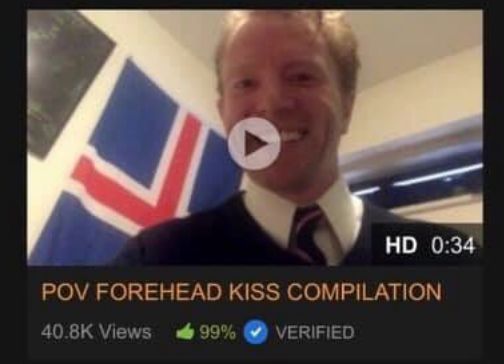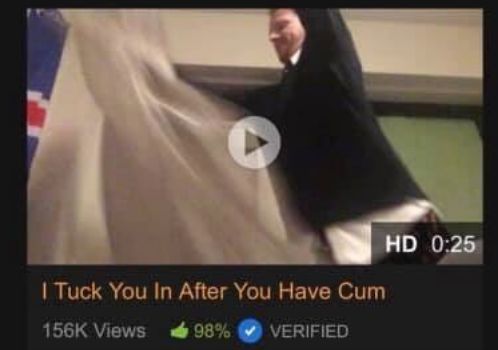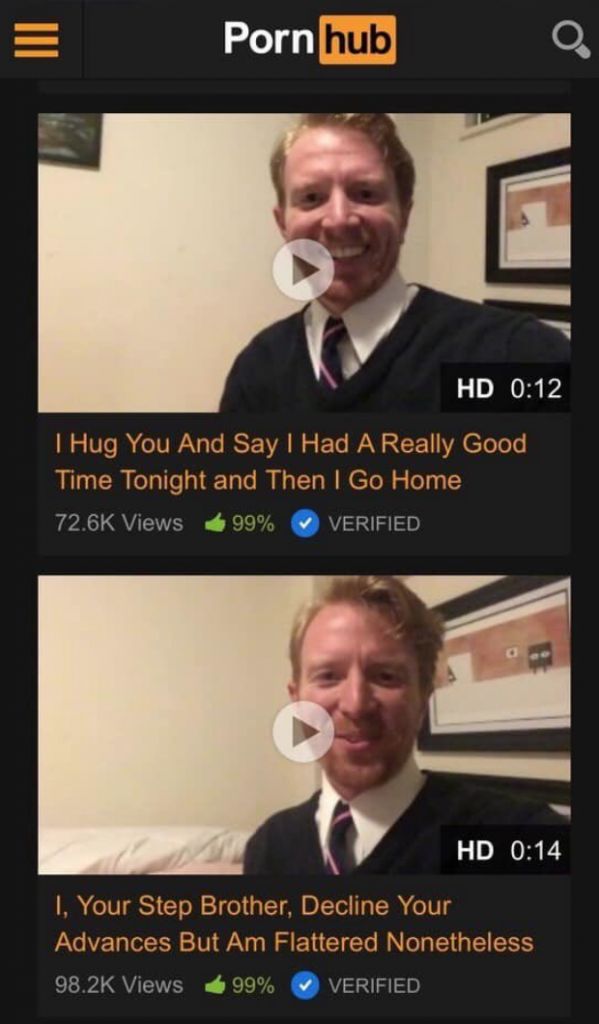 If all this has got you in the mood, you know where to go to check out Ryan's videos.
Apparently he is getting loads of positive feedback and plans to release loads more content. Erm… can't wait.
It's got to be less weird than masturbating to your parents' sex tape, anyway.