As a cake baker, putting your daughter on top of a cake for her birthday seems normal, but this mum took things a notch higher in ripping the shit out of her own child by creating a model of her with her head stuck down the toilet right at the top of the cake: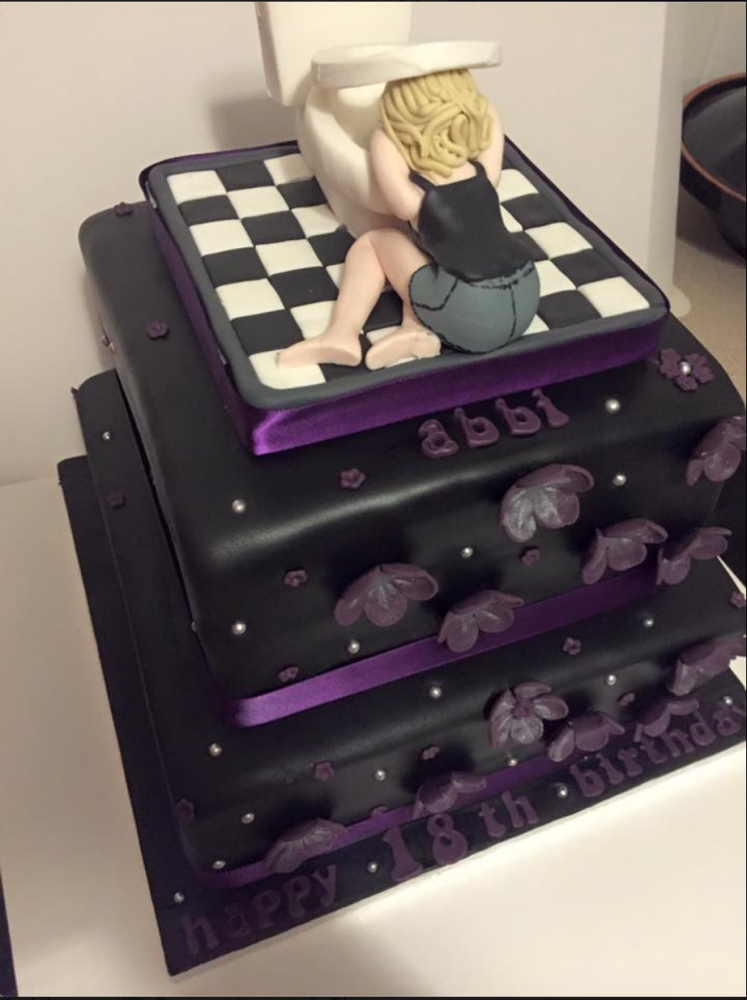 Speaking on the classy decoration, the daughter Abbi Price said "I loved the cake," and "I was really impressed." She continued to say "My mum thought it was a great idea. I'm usually sensible with my drink so my mum is usually OK with it."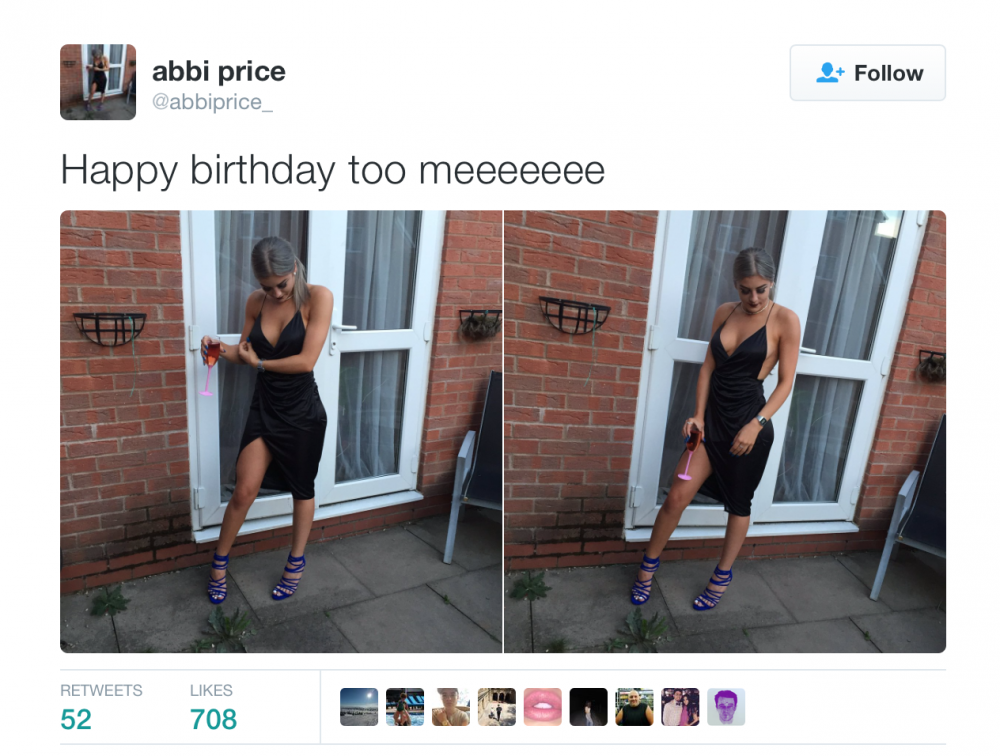 She does insist that it was just the one time, saying "this one occasion I had a party and she left for an hour and I went a bit overboard and this is what she came home to." One hour! She made it just enough time to lose her shit.
Well who can blame her? She just turned 18 and it looks like the start of many nights with her head down the toilet. At least better than this cake made entirely out of fast food.