In a story reminiscent of the female teacher who got 30 years for banging her students, a Georgia mother has received 15 years for having sex with her daughter's willing boyfriend.
Featured Image VIA
Kathy Tompa this week pleaded guilty to seducing the 15-year-old and carrying on a relationship with him for 6 months.
She even offered the boy tips on how to fuck her daughter properly, showing him first hand of course.
The boy's parents found out about it and flipped their lid, and it seems this has spurned on the kid to make it sound like a really awful experience.
Along with the 15-year jail sentence, Tompa has to pay a fine and the boy's therapy, and will also have to register as a sex offender.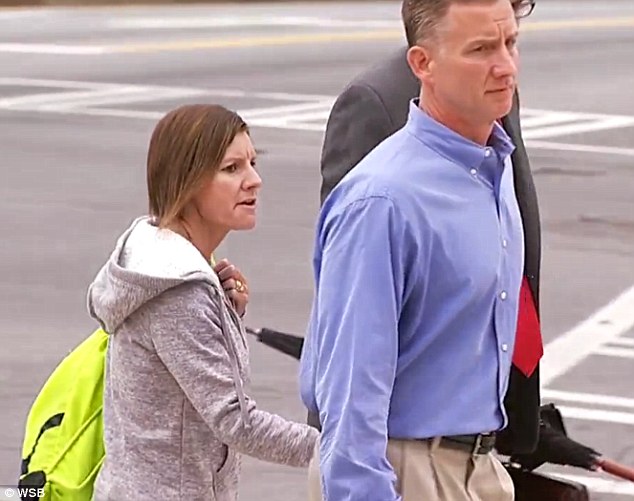 All the reports on this make it sound really traumatic and terrible for the boy, but I can't help but think he lived out some MILF fantasies right there especially since they were carrying on for 6 months. I mean she's not as hot as Miley Cyrus's mum by any stretch but just being in the situation itself will get any guy's blood going, never mind a 15-year-old who's already shagging the daughter. Did Kathy Tompa do something wrong? Yes, but 15 years seems like a long time for something that was basically consensual.
For the sex scandal teacher who literally argued in court that her students loved banging her, click HERE.