Looks like we need to break off our love/hate affair with Miley Cyrus and move on to a more mature woman, because it turns out 54 year old Leticia 'Tish' Cyrus is an absolute fire flames throwing MILF and we didn't even know it: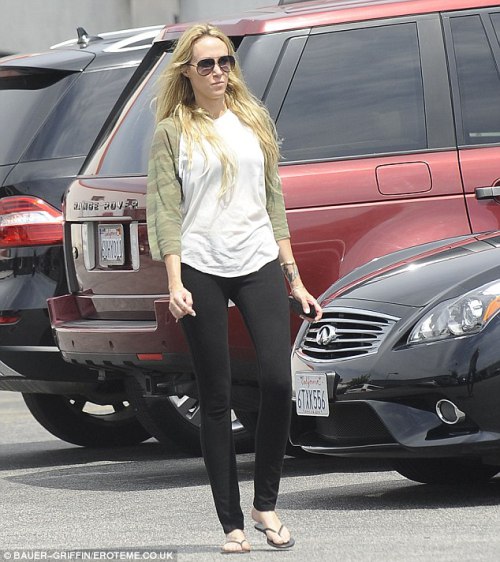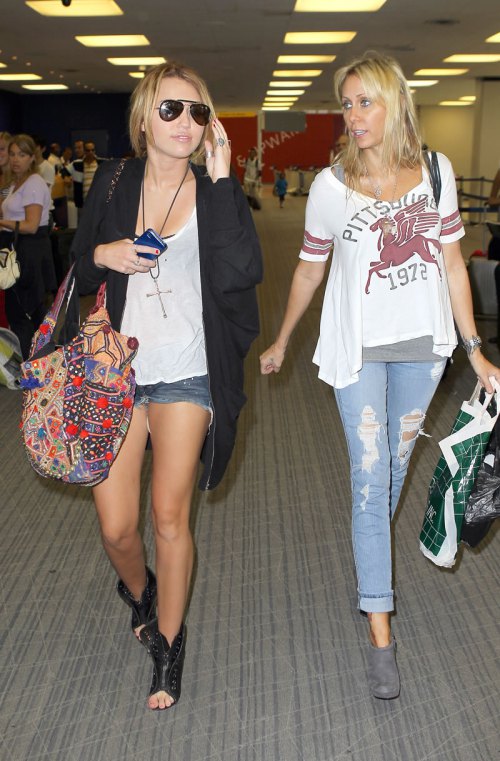 No wonder Miley Cyrus's always trying to slag it up to the max; when you're working with this type of lineage that's an insane amount of pressure to live up to. As a young twenty-something girl in the public eye you can't go through life being less hot than your mum. You just can't. No wonder Miley is the way she is when her 50-something mum is looking this fine.
The question is where has she been all this time? Probably playing hard to get because she knows there's handsome bloggers like us keeping watch.
☛ More Miley Cyrus: Miley On Tour – Marijuana, Masturbation & Bill Clinton
Whatever – definitely got Tish Cyrus fever today and the only remedy is more Tish Cyrus. Click over for more: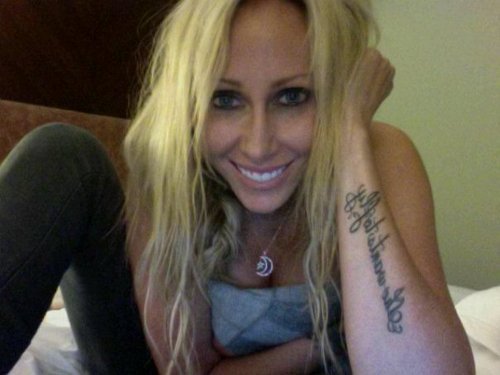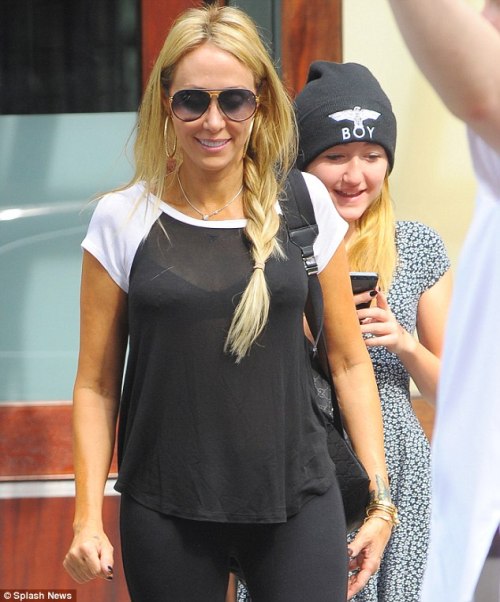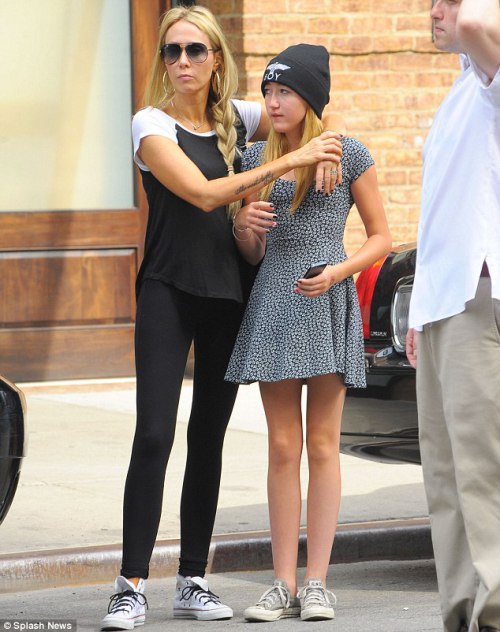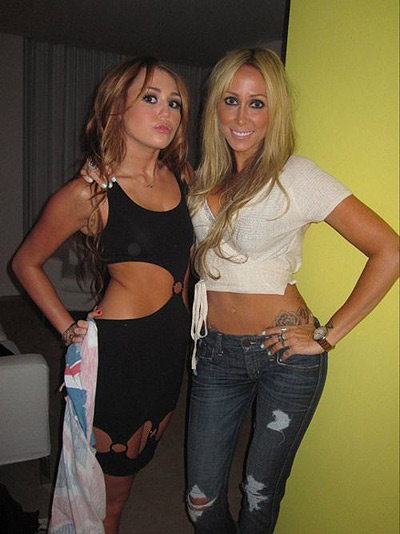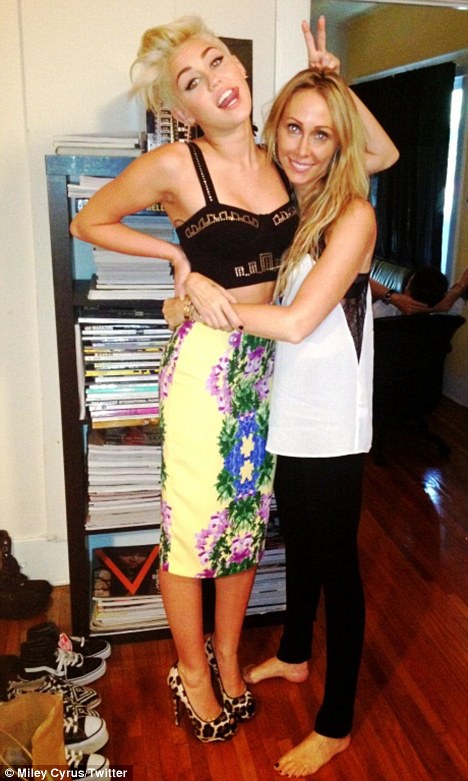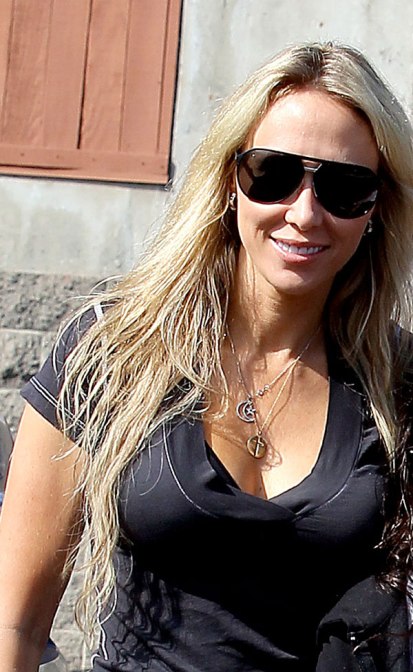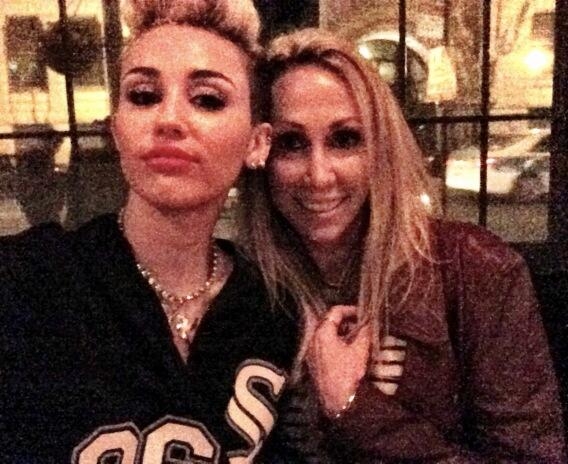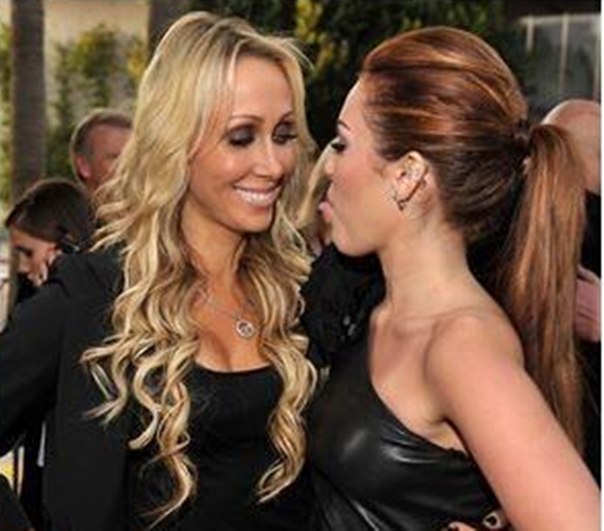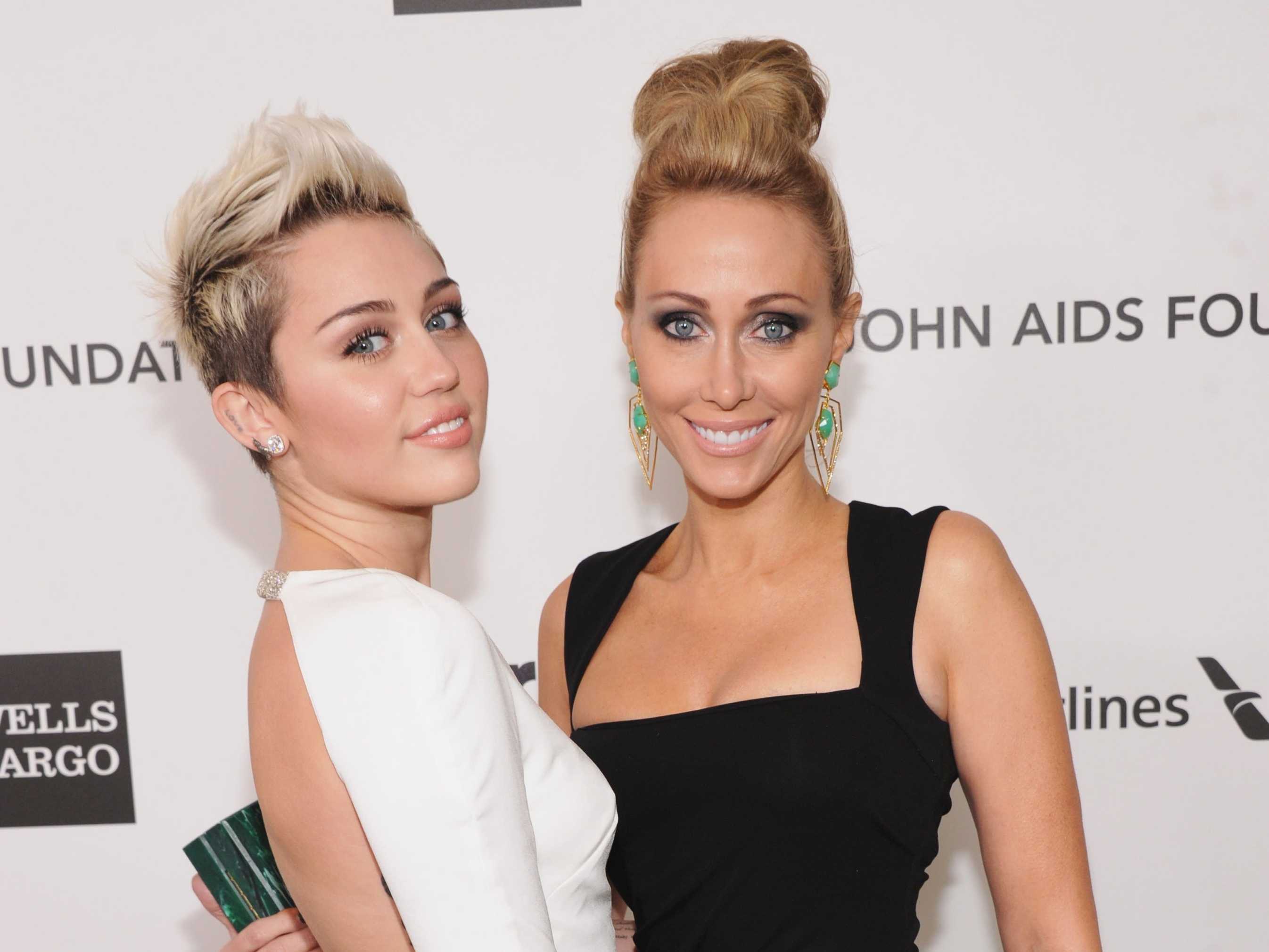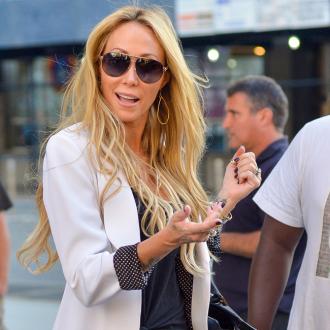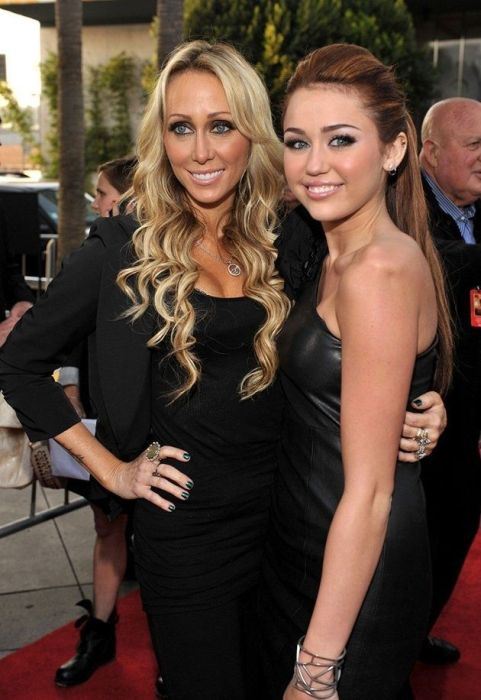 More Miley Cyrus: Miley Cyrus Bangerz Tour Promotional Pictures Are Pure Filth