If you ever fancied travelling the world for free and making money while you're doing it, then you could do with taking a few tips from 20-year-old model Alyssa Ramos.
Images VIA
This woman uses men in order to travel to all sorts of destinations, as they pay for her to go on 'first date holidays' with them. It basically means she agrees to meet the guys and go out with them if they agree to pay for her entire holiday. I know who's coming off better in that situation.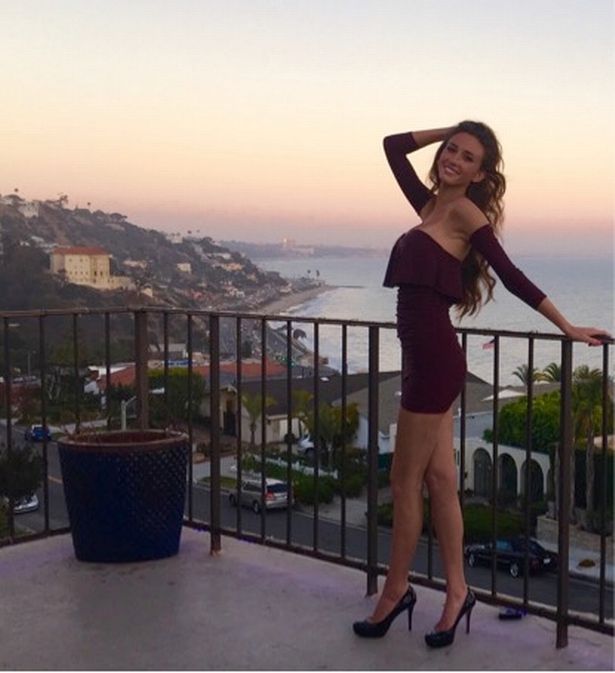 After signing up to a Tinder-style website five months ago, the model from Wisconsin has travelled to Ibiza, London, Cancun, New York, Los Angeles, Las Vegas, Dubai and Florida, all thanks to her travel dates. Not bad.
The app itself is called MissTravel.com and it allows her to meet her "clients" who she insists she doesn't sleep with. Ahem. She said: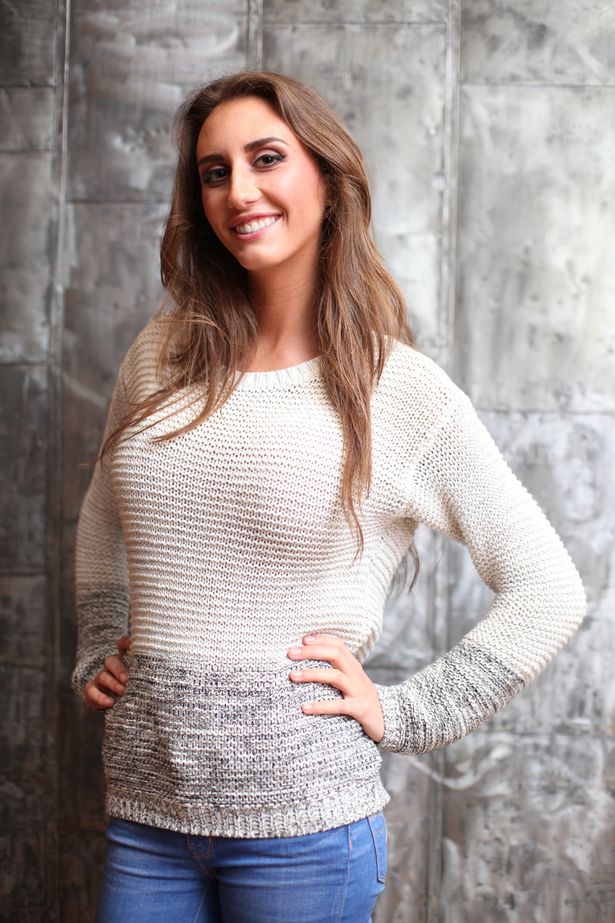 It makes me feel like a princess. It's awesome. It's really fun. It's nice because I'm getting to experience the world so young. I know people in their 30s who haven't even gotten out of their state.
Not only do the guys pay for her flights and accommodation, but they also pick up the bill at the end of the date.
I have never spent a dime on Miss Travel. Getting everything paid for feels pretty good. I think a lot of girls can take it too far – I'm the kind of person who is thankful for what they get no matter what.

Every guy I have seen has paid for everything. I mean, if I were to offer they're always like 'no, no, no. Let me pay.' They are gentlemen about it.

You can definitely meet someone in a romantic way. You can fall in love with someone very easily. I know I could easily have a relationship but I'm personally not looking for a relationship right now.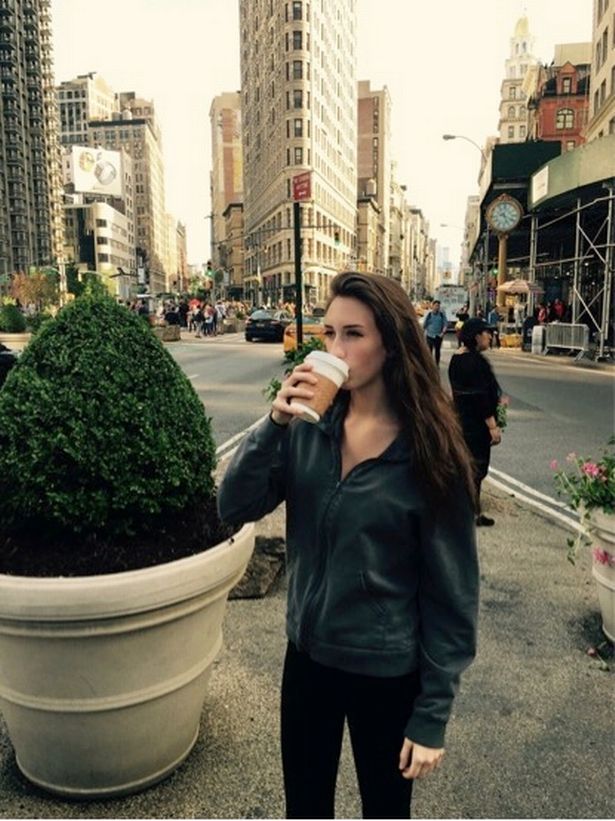 She added that she has kissed guys and even slept in the same room as them, but she is adamant that she won't sleep with them:
I always make myself very clear even before we buy plane tickets. When I go to stay with a guy we either have spare rooms or separate beds. There are definitely guys on the site who have intentions to sleep with me but those are the guys I have avoided.
Well, as long as no one's getting hurt and these guys are happy to part with their hard earned cash to spend the night with this girl, then I guess it's a pretty sweet way to be able to travel the world. Only thing is she'd better be careful as one day she might come across the wrong guy – there are a lot of creeps out there. Stay safe Alyssa.
To read about the lingerie model who is selling her virginity for £1.7million, click HERE.