Vladimir Putin was in attendance at the recent Formula 1 Grand Prix in Sochi, as was Russian model Violetta Igoshina who also happens to be a huge fan of his. Naturally she waited for the perfect moment then went to grab a selfie with the Russian president.
Despite his security guards warning everyone to keep back, Violetta apparently pushed through them and to her delight Putin put his hand around her waist and they took that selfie she was after: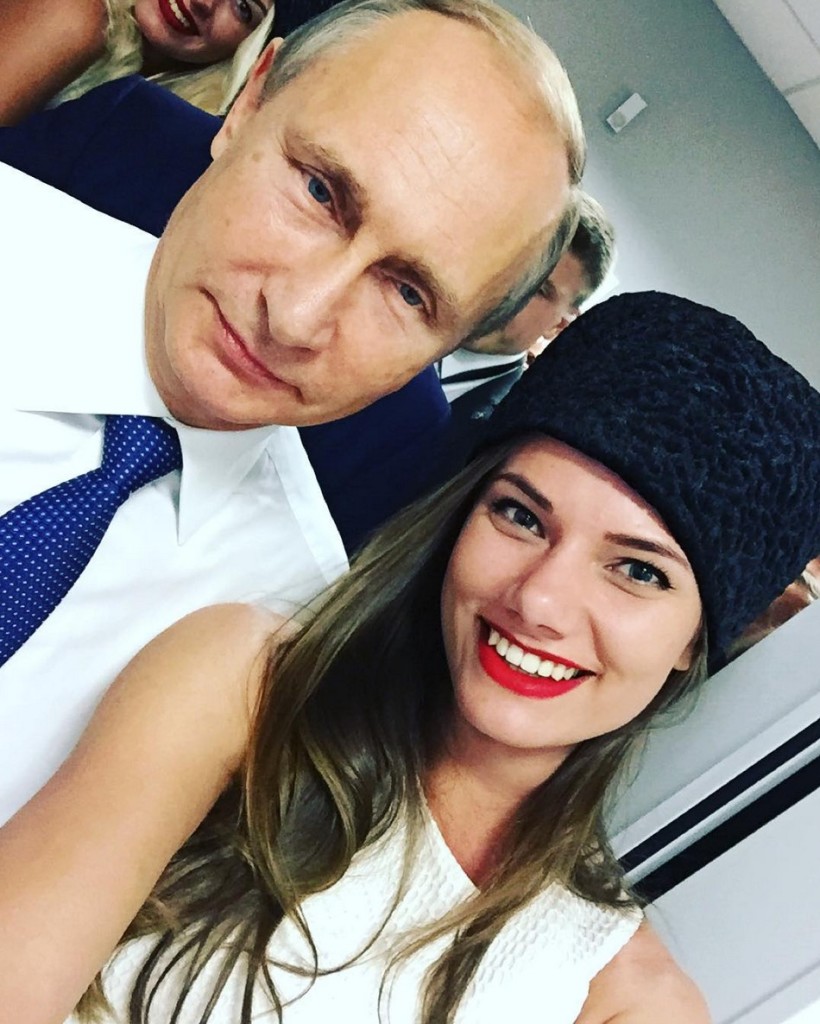 Image VIA
Violetta said after that Putin had smiled at her when he entered the room and that was all she needed to see to go ahead and fulfil her childhood dream of meeting him:
I thought my phone would fall on the ground. It was amazing. Now I personally know our President. I came here to work, but now I made friends with the President. That is much better.
Who knew this was what Putin's life was really like? Miss Russia finalists practically offering themselves up on a plate for him at Formula 1 events. I guess any woman that's seen Putin's topless photos or footage of him exploring the ocean in his submarine is going to feel the same way as Violetta does. No word on if Putin took her back to his house afterwards and gave her the presidential pipe but I'm guessing he totally did.
Check out more photos of Violetta below: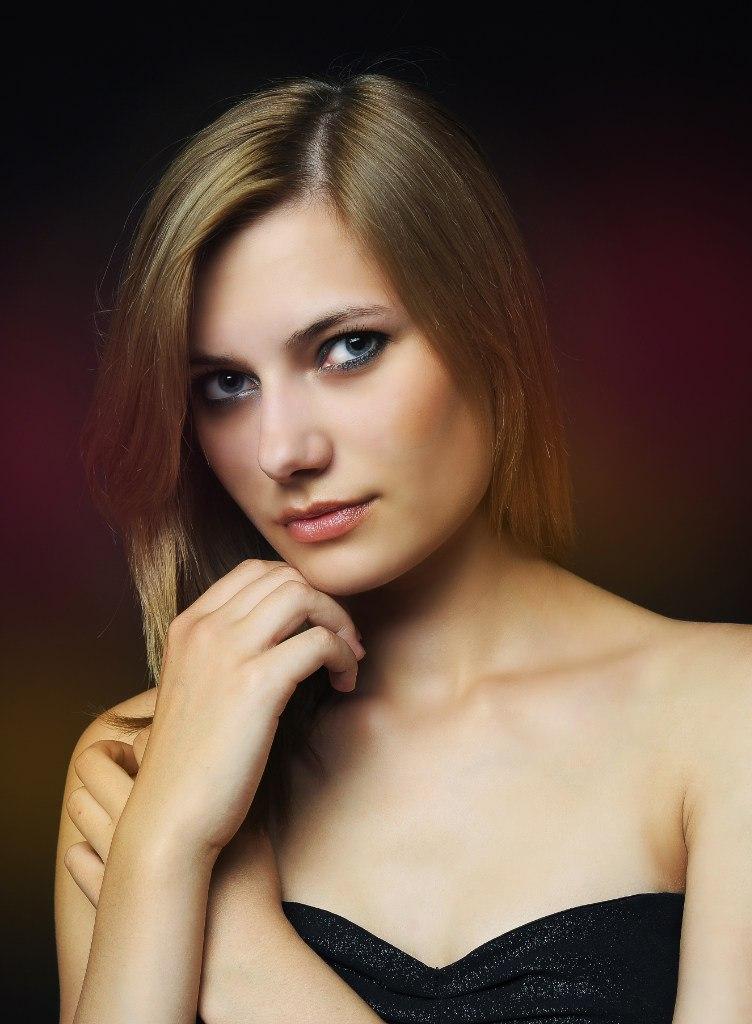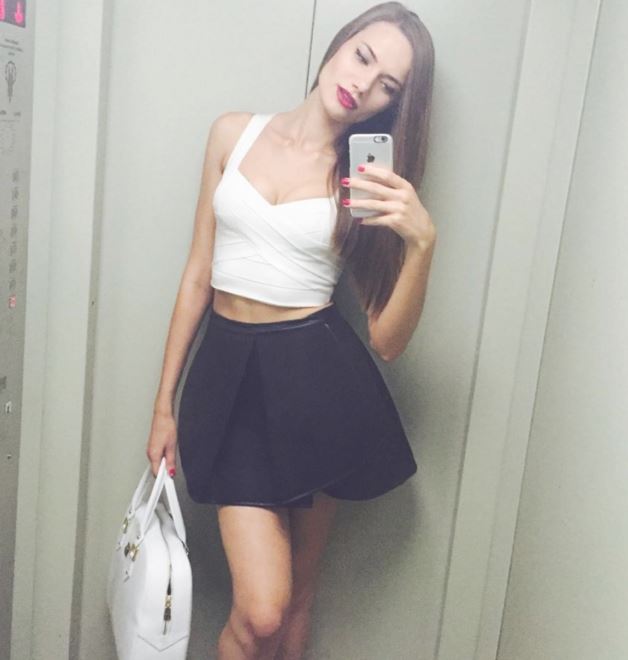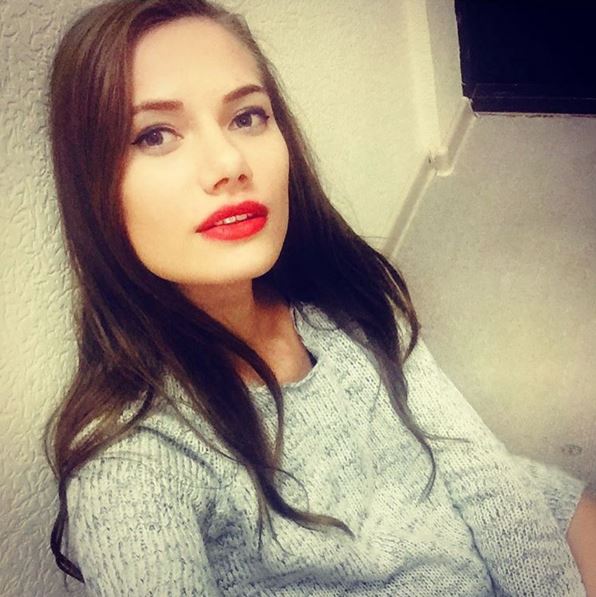 Images VIA