It looks like we have a bidding war on our hands for the famed tissue that Lionel Messi dried his tears with when announcing his departure from Barcelona.
Featured Image VIA
We wrote yesterday about the Playboy model who offered £438k for the tissue because she wants to 'pose naked' with it. Well you can't just make an offer like that and not expect the notoriously Messi-obsessed Miss BumBum to get involved, can you?
Suzy Cortez loves – and I mean LOVES – Lionel Messi…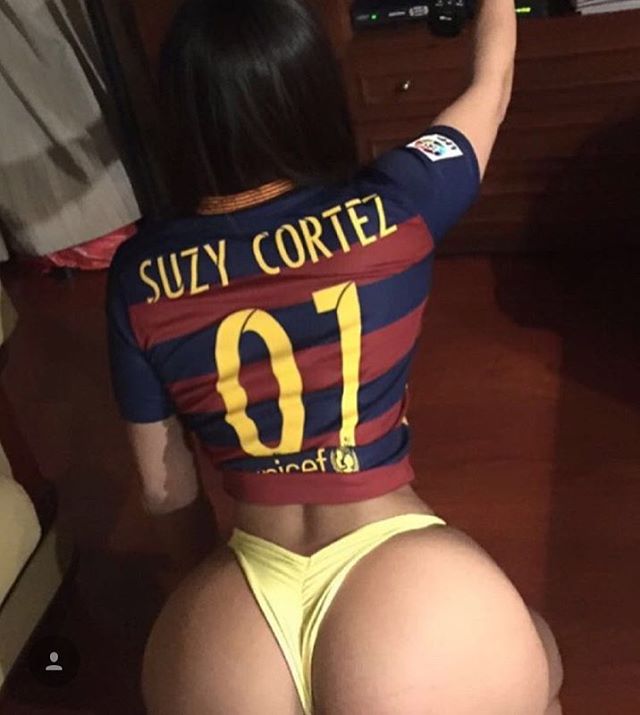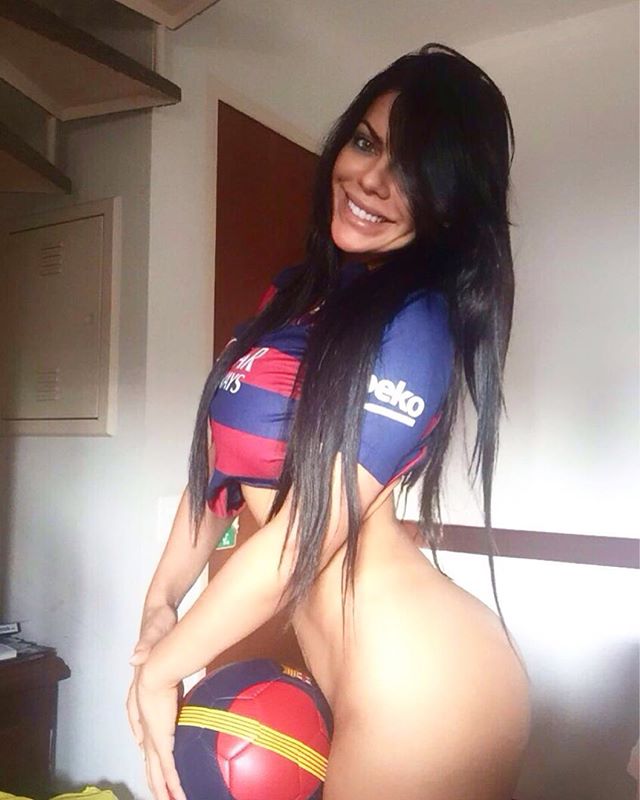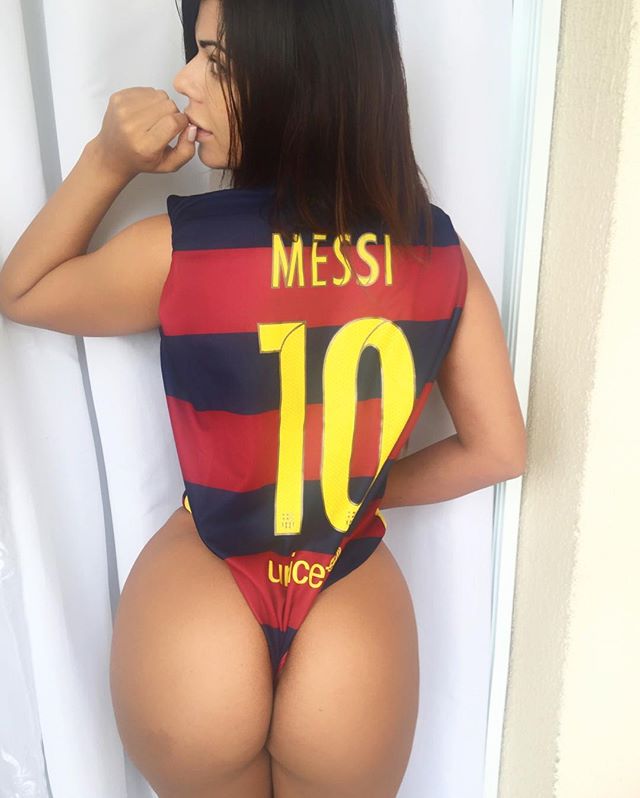 Messi even had to block her on Instagram a few years back because she wouldn't stop DMing and talking about him. Here she is getting a tattoo of his face on her hip: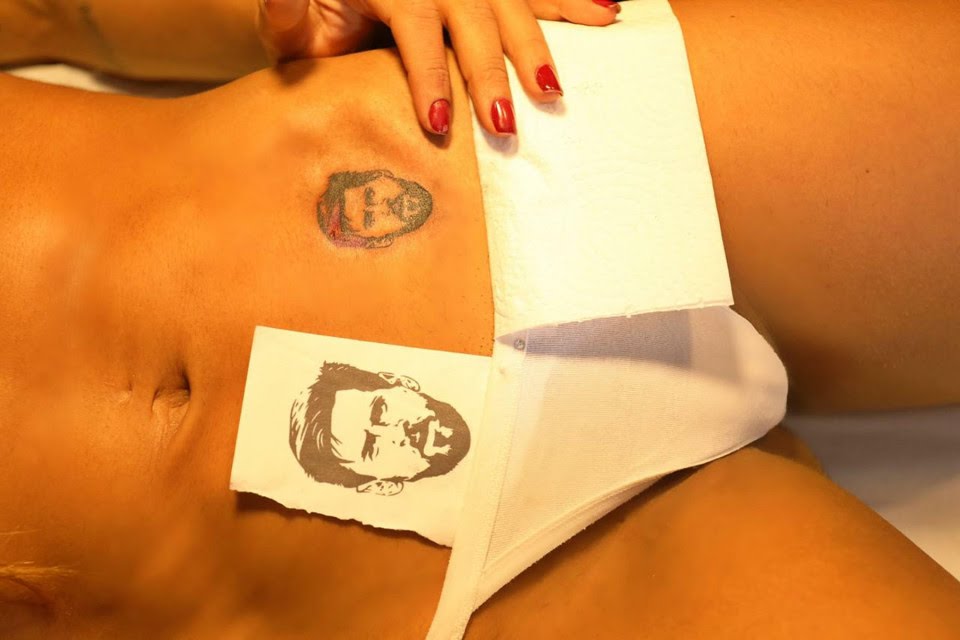 So if you think that Playboy model can just swoop in and buy Messi's damp handkerchief without Suzy Cortez throwing her name into the hat, you've got another thing coming… (via Egotastic):
I'm going to offer £500,000 (over $685,000) at the auction for Messi's farewell handkerchief. This woman is not a Barça fan or photos with the team shirt, she is a faker who wants to wear the culés to promote herself.
Gasp! Not even a Barcelona fan? Sounds like Luana Sandien has played us all for a bunch of fools. She's probably never even watched Messi play football. She probably doesn't have a single Messi tattoo on her body! That's how you tell the real Messi obsessives from the fakers.
P.S. Does Suzy Cortez now support PSG since Messi's move there? Well, what do you think? Of course she does!
View this post on Instagram
View this post on Instagram
View this post on Instagram
Of course it's possible that neither of them end up with the item because the auctioneer hasn't got back to either of them, but still, nothing wrong with some healthy bidding competition on a man's used tissue. Best of luck to both these lovely ladies!
To read about the man who stabbed his friend to death during a heated Ronaldo Vs Messi argument, click HERE.