Whilst perusing my usual morning distractions. I stumbled across an interesting piece relating to the sadly deceased king of pop, Micheal Jackson. I must confess to being a Michael Jackson fan. When I was a kid I couldn't get enough of the fact the he had the same last name as me.
More Michael Jackson: Check Out Michael Jackson's Final Driving Licence Photo
A 'close friend' of Michael's who I have never heard of and is clearly dancing the old 'corpse cash in' ( for 'corpse cash in' see Elvis, Kurt Cobain, Justin Bieber – bear with me) has revealed that only months before he died, Michael revealed to him the parentage of Michael's two oldest children. It's always been known that the mother was Debbie Rowe, and that she was denied any contact with the children.
But now the father has been revealed to be….. wait for it…… The kid who played Oliver! Holy shit. There's a scoop. Mark Lester, the kid who was cast as the lead in a musical and didn't sing a single note. Here's a couple of pictures of him then and now if – like us – you haven't really got a clue who this guy is: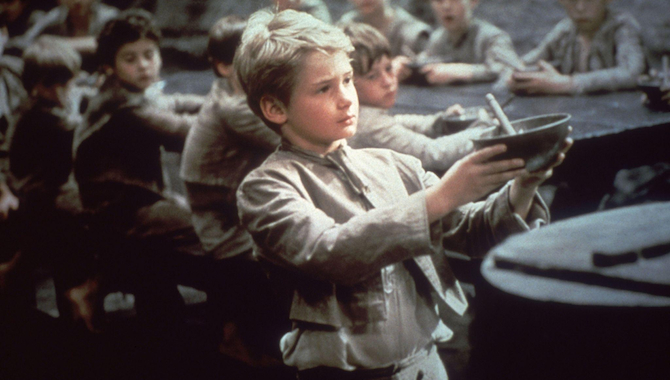 So yeah, before we dismiss this as untrue, it's not impossible. The kids aren't black so they're obviously not Michael's, and Lester has admitted that he was one of a few friends of Michael's who donated sperm for the surrogacy of Michael's progenies.
The fact that this was revealed by Jackson only months before his death also begs the question, did he know he was on his way out? Intriguing, but I don't have enough time before my boss realises I'm not working to go into it. BUt it looks like they were definitely friends in real life from this picture so there's at least SOME evidence that this might be true: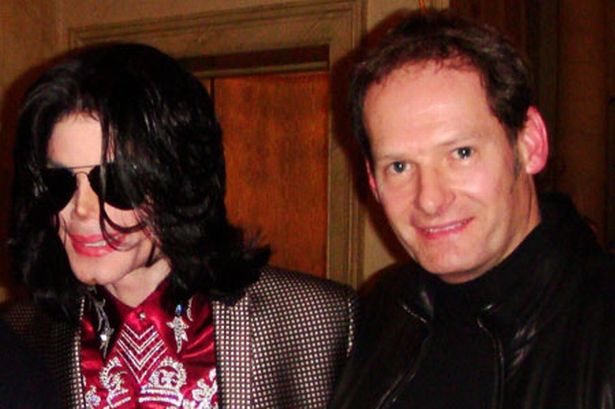 So, born of a child star and raised by a child star. That's really not fair.
On a serious (choke) note, it appears that Lester, who by any account is already the children's Godfather, is stepping in and offering the pair consolation. Especially after Paris' suicide attempt. Maybe this could all pan out nice and we'll all live in fluffy beer gardens with endless fun, no hangovers and that girl I proper fancy.
More Michael Jackson: Check Out Michael Jackson's Legendary Superbowl Halftime Show In Its Entirety
A more realistic suggestion, however, would be to remember Michael for his music, and don't remember his kids at all. It will do them no good whatsoever.