I've never been much of a Metallica fan to be honest, I kind of get it but it doesn't quite float my boat fully. A lot of people absolutely love the aging metallers though, and their tunes have been covered millions of times by millions of peeps, often sounding a lot better than the pap they pump out themselves these days.
This medieval version of Metallica's classic anthemic "One" by a Belorussian medieval themes band really gets my blood pumping. This is how Metallica should always be played, I prefer this guy's accent too, much more interesting. History and heavy metal, what's not to love?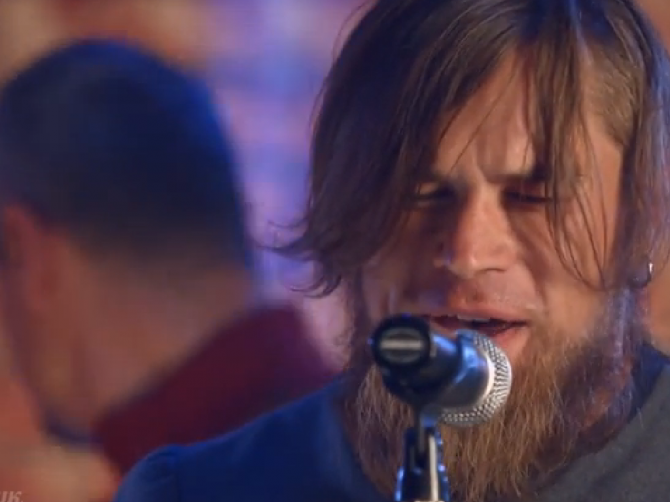 I can't find anything out about this band from Belarus at all online which is a shame for them because I'm primed and ready to buy their entire back catalogue and 20 or 30 T-shirts. Oh well, I'll keep searching, give me a holler if you find out who they are @timboynewtron.
So sit back, relax and get a load of these guys. The last Metallica mash-up I heard was when they transposed one of their tracks into a major key, that just sounded disturbing, this is quite the reverse. The word I would use is "resplendent":