It was pretty exciting when McDonald's announced that they were going to be serving mozzarella sticks at their restaurants. Of course it was – like pretty much every new fast food item ever – until it was also announced that they weren't going to be serving them in the UK and they were only going to be available in the US. Fuckers.
It turns out we're not actually missing that much though, as a hell of a lot of McDonald's mozzarella sticks seem to be missing the most important ingredient – the mozzarella. Customers have expressed their outrage at the lack of cheese in their mozzarella sticks by uploading the following photos to Twitter.
I mean just look at the state of the "mozzarella sticks":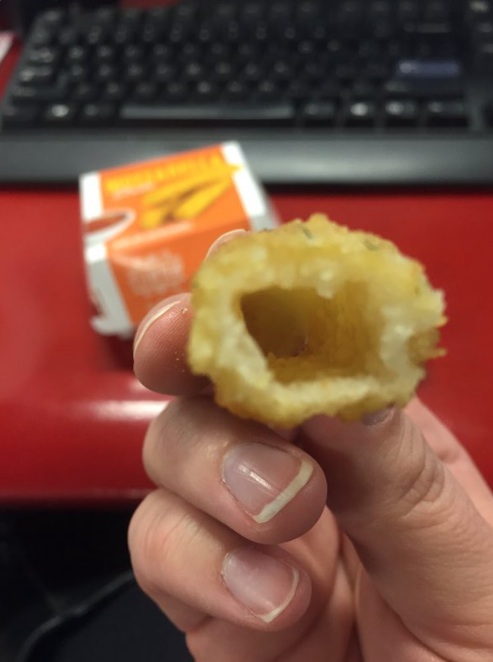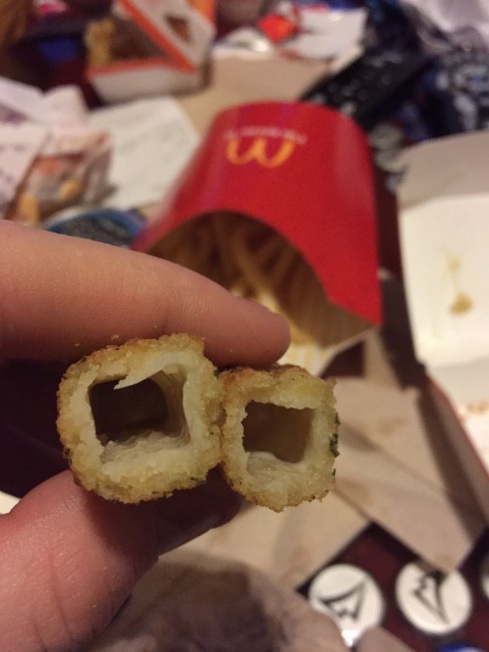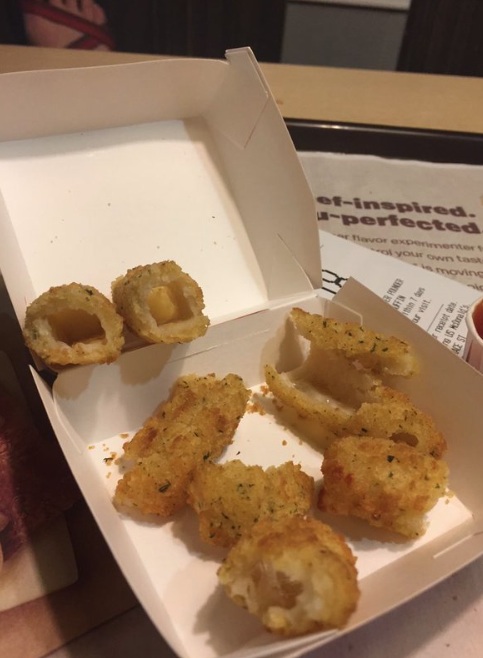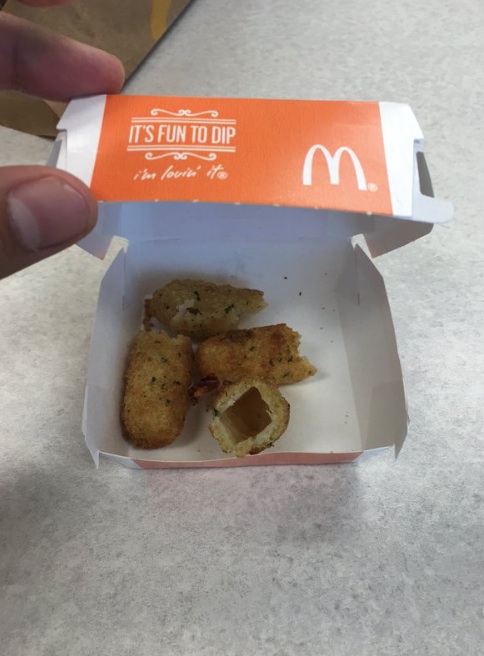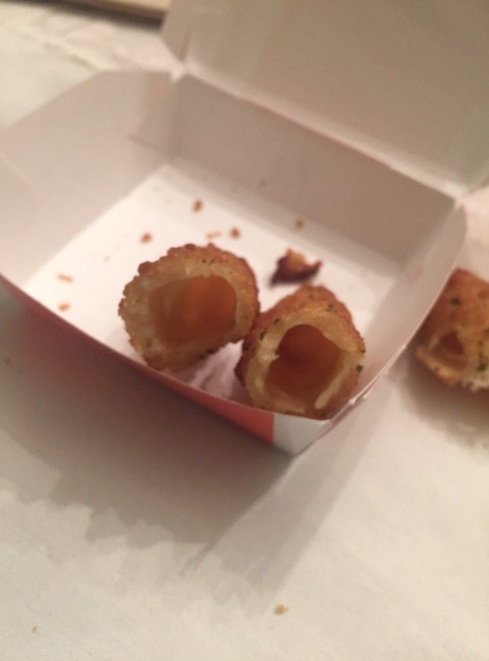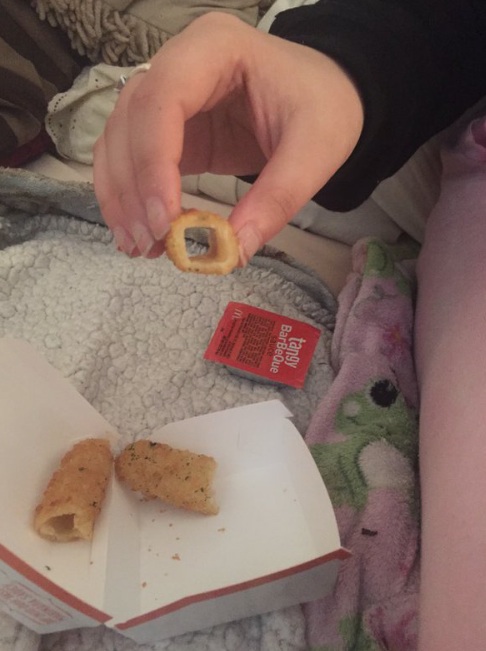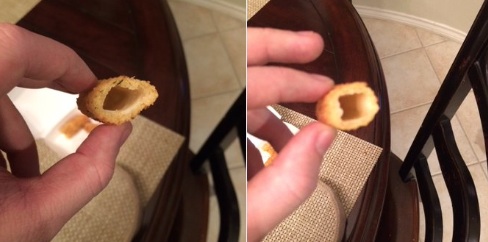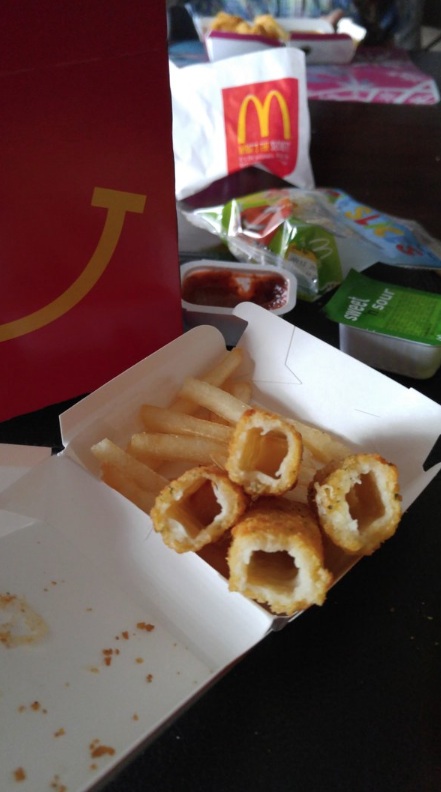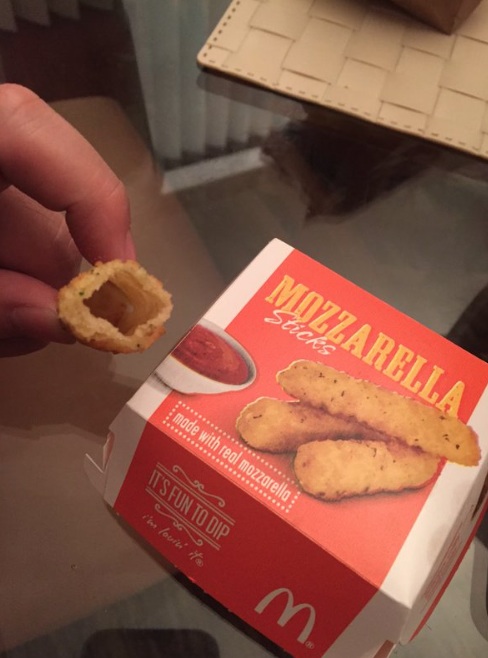 Images VIA
McDonald's has issued a weak apology apologising for the state of their sticks, saying that the cheese had melted out of the sticks at a small amount of restaurants. Hmmm. Not really sure about that, and not really sure I can ever trust McDonald's again now. Because obviously I had 100% faith in their products before this travesty.
To make yourselves feel better, check out this gallery of some of the best grilled cheese sandwiches in history.