In an interview with Chris Evans on Radio 2 the other day, Matthew Perry revealed that he doesn't remember almost a third of the filming of Friends thanks to his drug addiction.
Featured Image VIA
The actor was asked by fellow Breakfast Show guest, James Nesbitt, which episode of the sitcom was his least favourite to film. To which Perry replied:
I don't remember three years of it, so none of those.

A little bit of the time I was a little bit out of it.
Sounds like a pretty wild three years.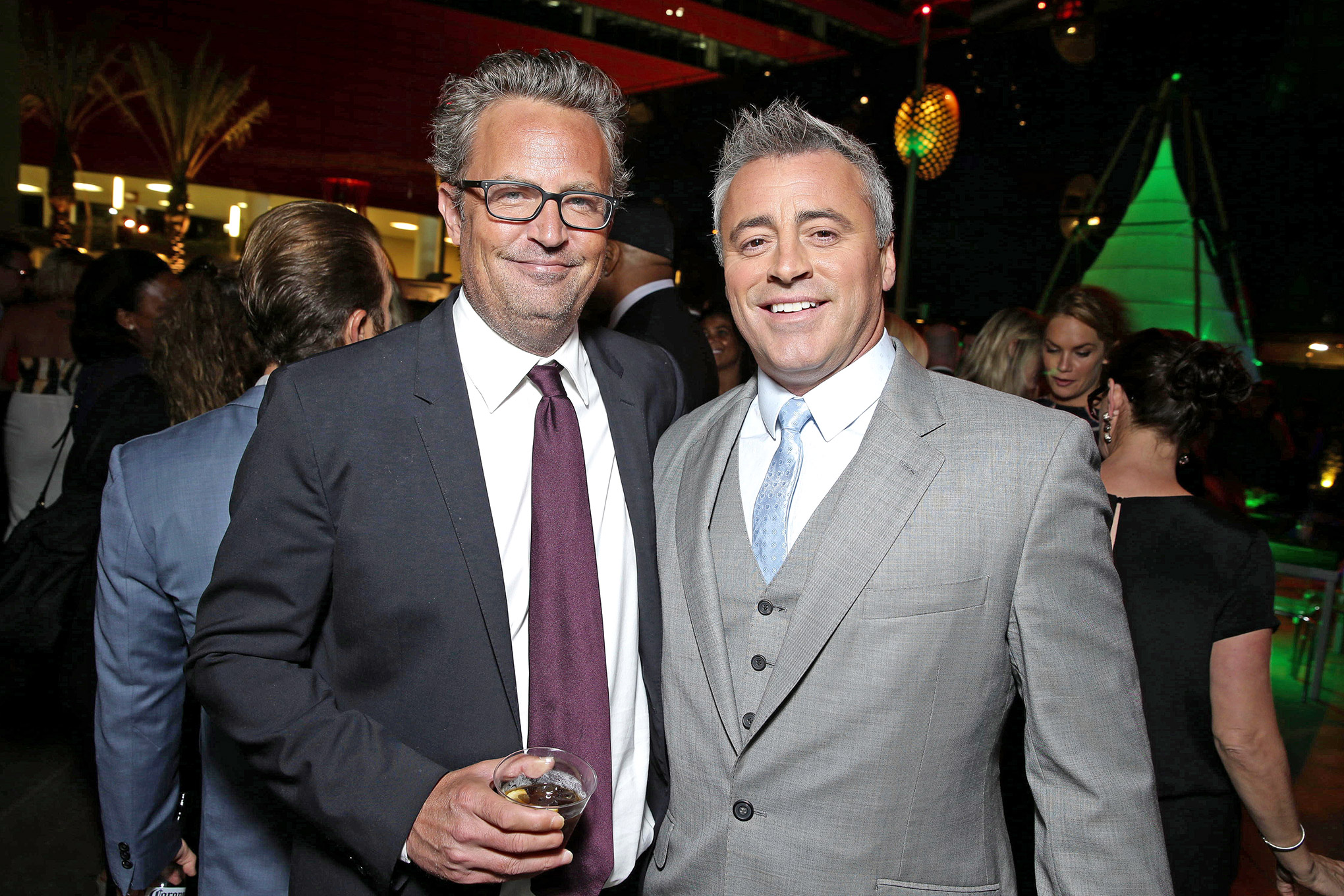 The star battled with his drug addiction through the late 90s and into the 00s and was admitted to rehab several times throughout this period. One of the known trips was for Vicodin and another in 2001 was for opioids, amphetamines and alcohol – quite the cocktail.
Image VIA
Fortunately, Perry beat his demons and has been clean for years now.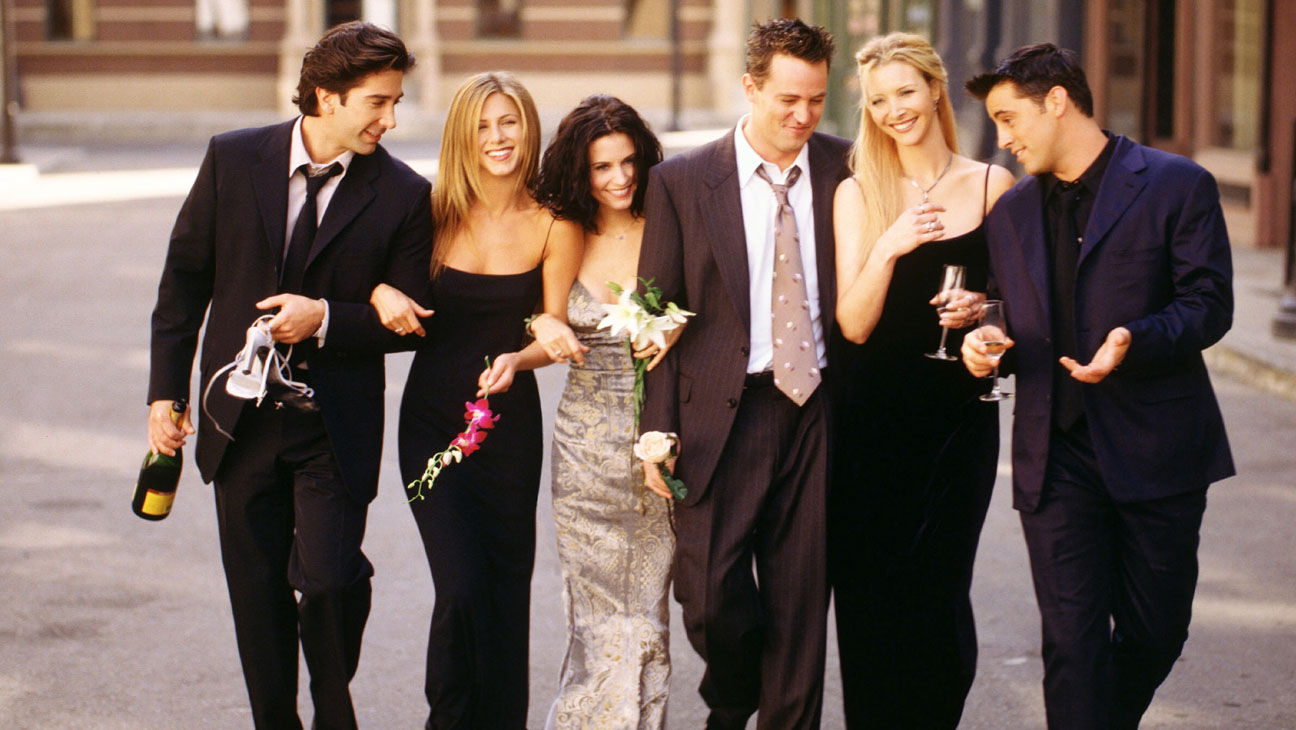 Fans of the show were devastated when they heard that Chandler wouldn't be making an appearance in the rumoured Friends reunion. However, speaking to Evans the actor had this to say about future reunion projects:
Image VIA
I don't know what the price would be but I think the actors would actually be open to it, I do.

I think we would be open to doing something, some kind of TV special. I don't know about a movie.

It's kind of tough because we've ended on such a high note that we don't want to ruin it, so we'd want to be really careful.

Sometimes when you do a reunion it's terrible, and it sort of ruins the memory of the good show that you've done before.
That's reassuring news, since without one of the characters present it's not really a reunion is it? Well, not according to David Schwimmer, anyway.