The internet went into meltdown earlier this week when NBC announced that after 15 years there was actually going to be a Friends reunion. It was going to take place as part of a tribute show to director James Burrows for directing over 1000 episodes of various TV shows at the channel, including 15 episodes of Friends.
The plan was to try and get all the six Friends in one room for the segment, but it looks like at least one of them has scuppered those plans by making himself unavailable. And that friend is Matthew Perry. Could we BE any more annoyed about that?
Featured Image VIA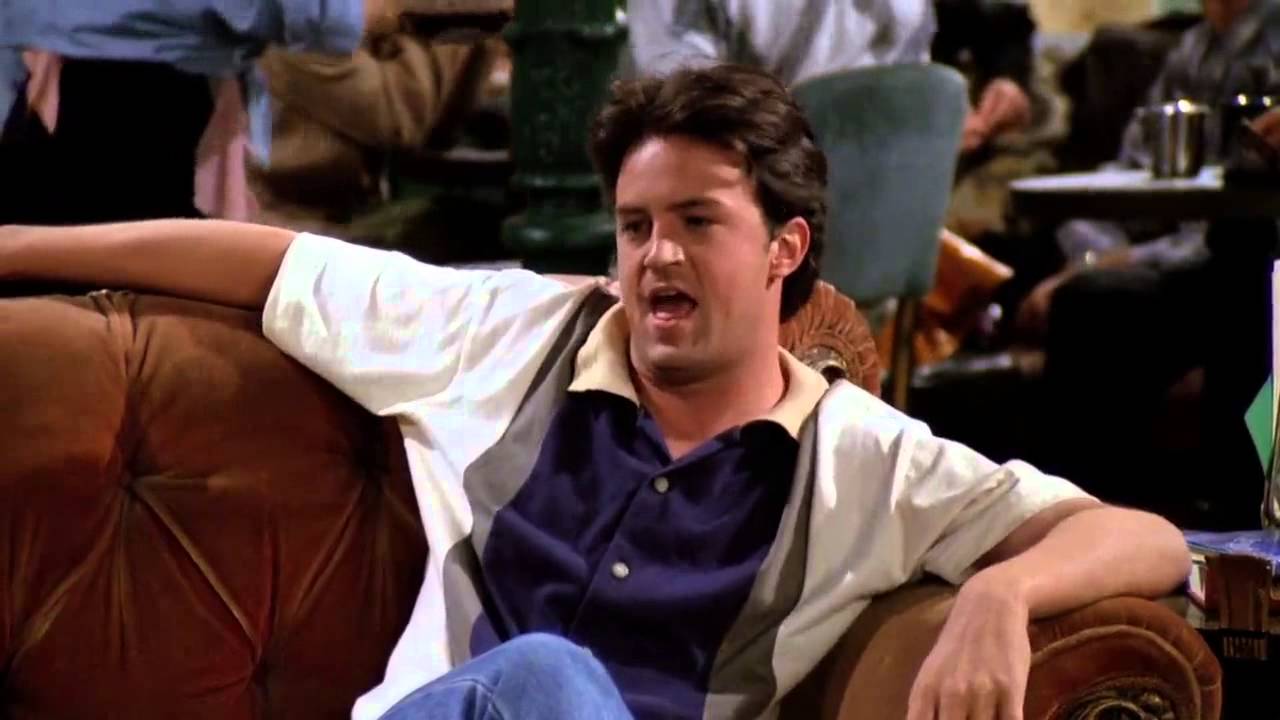 Image VIA
It turns out that Perry has to be in London when any filming would be taking place because he's scheduled to star in a a new play called 'The End Of Longing' which is currently rehearsing, with previews scheduled to take place on February 2nd. There just isn't any room in his schedule to make the jaunt over to New York (where I assume they would be filming) to film the skit. Annoying.
There's still a chance he might appear via Skype or a video message or some such gimmick, but it just won't be the same will it? Maybe one day there will be a full Friends reunion – with all of the Friends in the same room – but it's not going to be this year, sorry.
And what about those rumours that Perry is actually dating Courtney Cox in real life now eh?