As much of a dickhead as he is, I never really begrudged Martin Shkreli buying that one-of-a-kind Wu-Tang album and keeping it for himself. That was actually kinda funny in a twisted, supervillain sort of way. Like, unless he played that album for others, he's literally the only person in the world to have heard that collection of Wu-Tang songs.
Featured Image VIA
Well, until now, that is. According to NBC News, the US government seized the album from the former drug company CEO and sold it off in an effort to pay off his debts.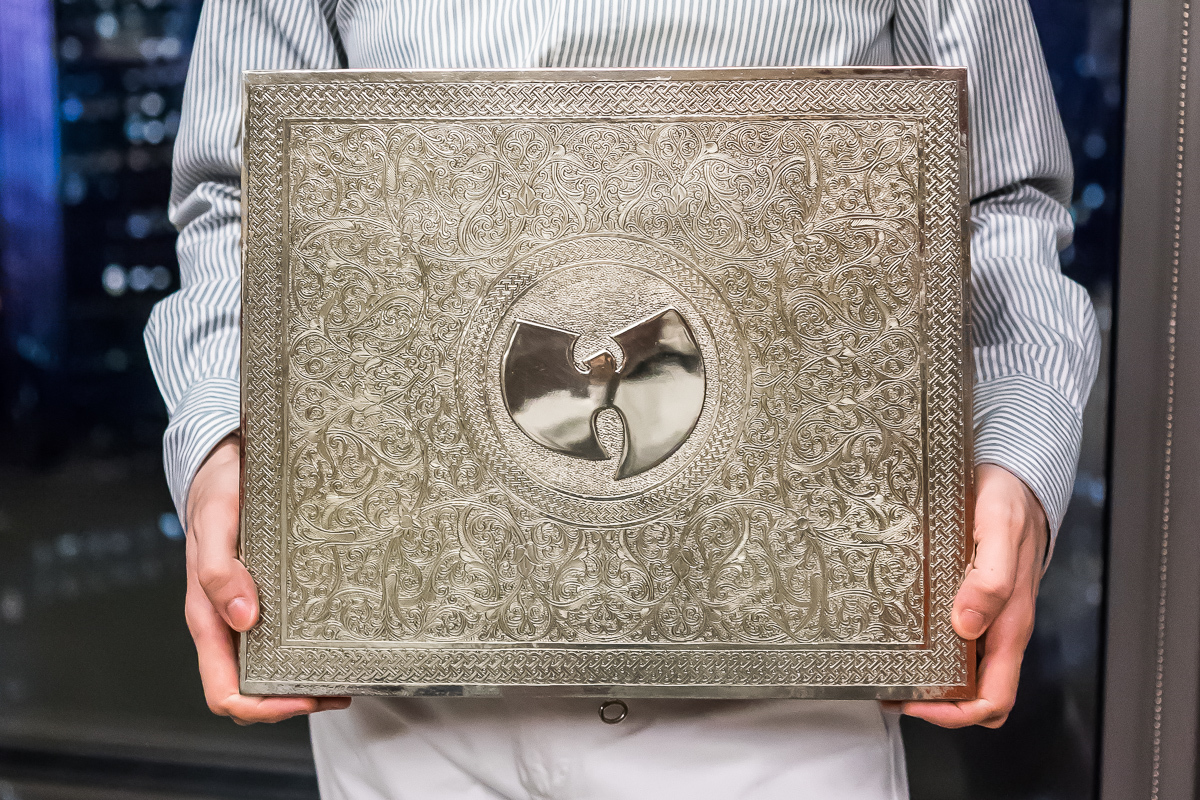 Shkreli, dubbed the 'Pharma Bro,' was ordered to forfeit $7.3 million in assets after being convicted of securities fraud in 2018 and sentenced to seven years in prison. His forfeited assets included the only copy of the 'Once Upon a Time in Shaolin' album, which he bought for $2 million.
Proceeds from the album sale by the Department of Justice will go toward Shrekli's debt. The album's purchase contract included a 'confidentiality provision' that hides the identity of the buyer and amount of the sale.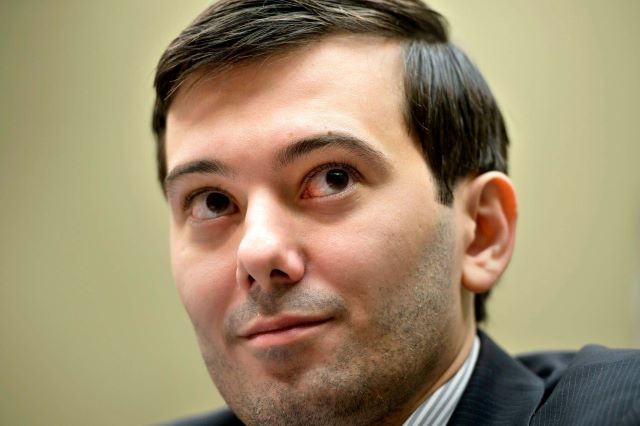 Welp, that's a major L indeed for Mr. Shkreli. I mean not only will he forever be known as the guy who put an extortionate price tag on life-saving medication, he now doesn't even have ownership of this sole Wu-Tang album to feel better about the fact he's serving 7 years in prison. What's he supposed to listen to on his CD player when he gets out?
Well anyway, congrats to the new owner of 'Once Upon a Time in Shaolin', whoever you are. Maybe he's a safer guy than Shkreli and will be kind enough to share the album online so the rest of us poors may listen to it. At least stream it one time or leak one song a year or something. We'll have to wait and see.
Never forget – the legendary transcripts from the Martin Shkreli jury selection. Classic: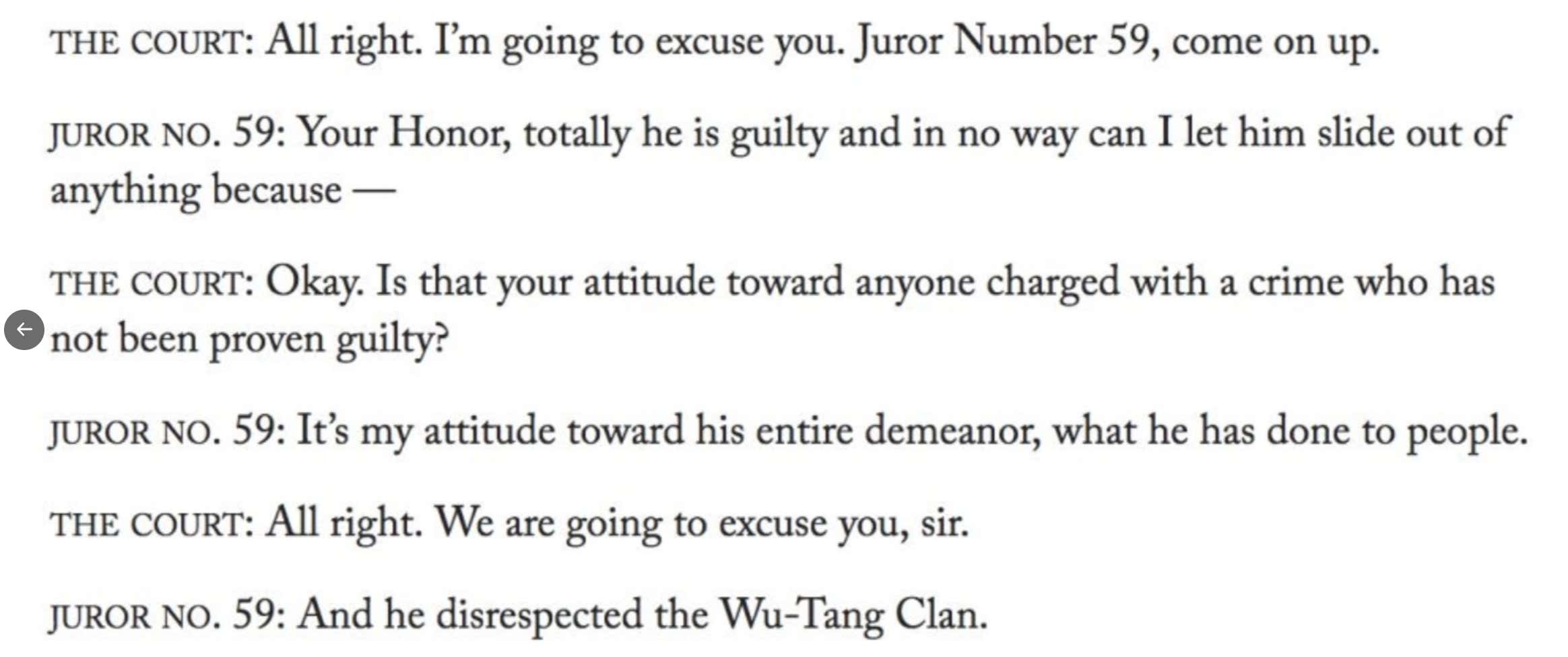 Almost have to respect someone who is capable of making people hate them that much.
For a look at the Wu-Tang clan vegan lipstick range, click HERE. Who says they can't do anything but rap?