Getting married is one of the most important days of your life, but it also has the potential to be one of the most expensive as well, so if you're planning your nuptials anytime soon you'll be pleased to hear that everyone's favourite bargain boozer is now offering you the chance to get married there too, and in keeping with its tradition it's also going to be available at a very affordable price.
Featured Image VIA 
Wetherspoons are offering the wedding package for just £3000 which is considerably cheaper than the most of most weddings. For this price you get to have a three course meal for yourself and 100 guests as well as a DJ and table decorations. Very reasonable, like I said.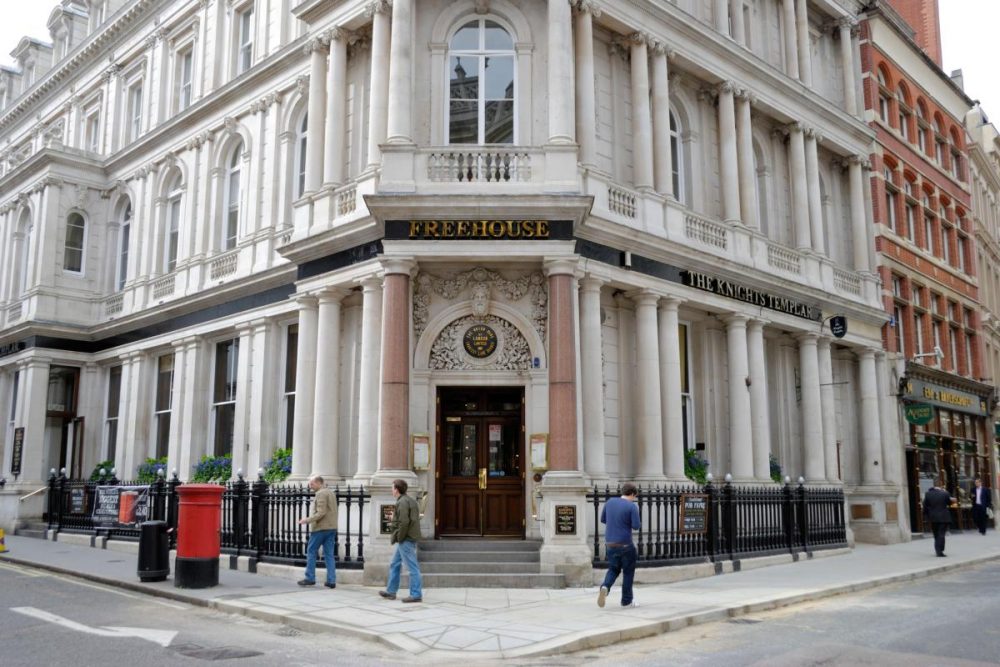 Unfortunately there is a slight catch with the Wetherspoons wedding – there's always something isn't there? – and that's that there's currently only on Wetherspoons in the country that is currently licensed to hold a wedding. You'll find that in London and it's name is The Knights Templar.
If the wedding venue idea is a success though, there's no reason why all the Wetherspoons all over the country won't start obtaining the necessary paperwork. We can but hope.
If you need any more convincing, check out this article about why Wetherspoons is the best British pub out there. It's a no brainer.