Wetherspoons is not normally a destination that you associate with marriage, or even love for that matter. In fact, most of us consider it the ultimate venue for pre-drinking – where even in London you can get a double gin and tonic for under a fiver.
Featured Image VIA
But it turns out that Wetherspoons is more than just a watering hole for lager louts. For a mere £3,000, you can have an all-inclusive wedding for one hundred guests at the surprisingly charming Knights Templar venue in London. For your money, you get: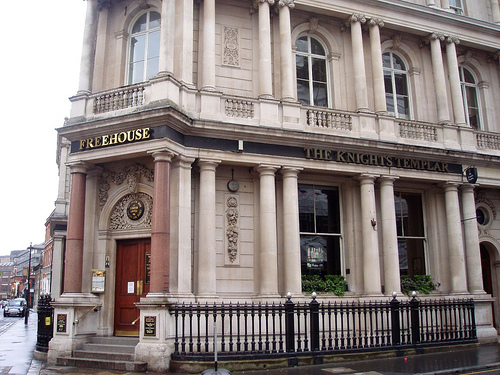 • exclusive use of the venue – Sat until 1am; Sun until midnight.
• three-course sit-down meal or buffet for 100 people.
• sparkling wine for the toast (up to 100 guests).
• wine on the table – Coldwater Creek wine to accompany the meal.
• table decorations.
• post-meal capacity for 300 people.
• live DJ (or you can arrange your own or a live band, at your cost).
• a wedding host.
• assistance with booking discounted rates at top local hotels.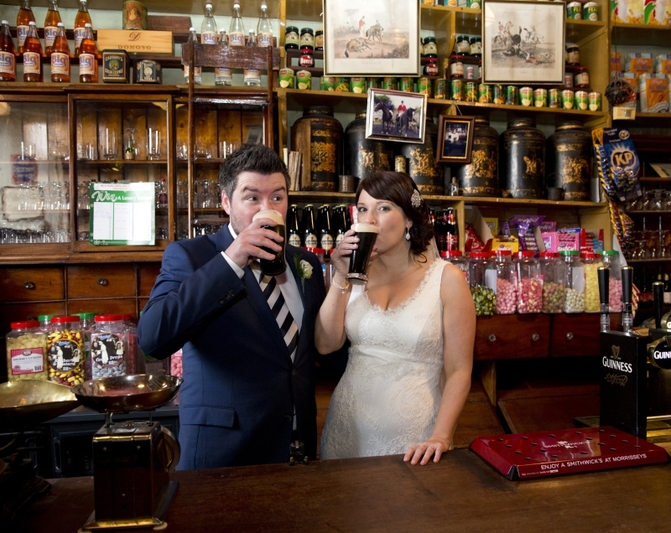 I'd say that is an impressive deal. The only issue is, where are the free Jagerbombs? If you're going to do your wedding at Wetherspoons, at least do it right. Still, considering some people spend tens of thousands of pounds on their special day, £3,000 would certainly be easier on the wallet. Plus the wedding photos would be jokes.
So if you're planning your wedding this year and struggling to find a decent venue, why not go with Wetherspoons? It is the ultimate British institution after all.